The National Air and Space Museum is Transforming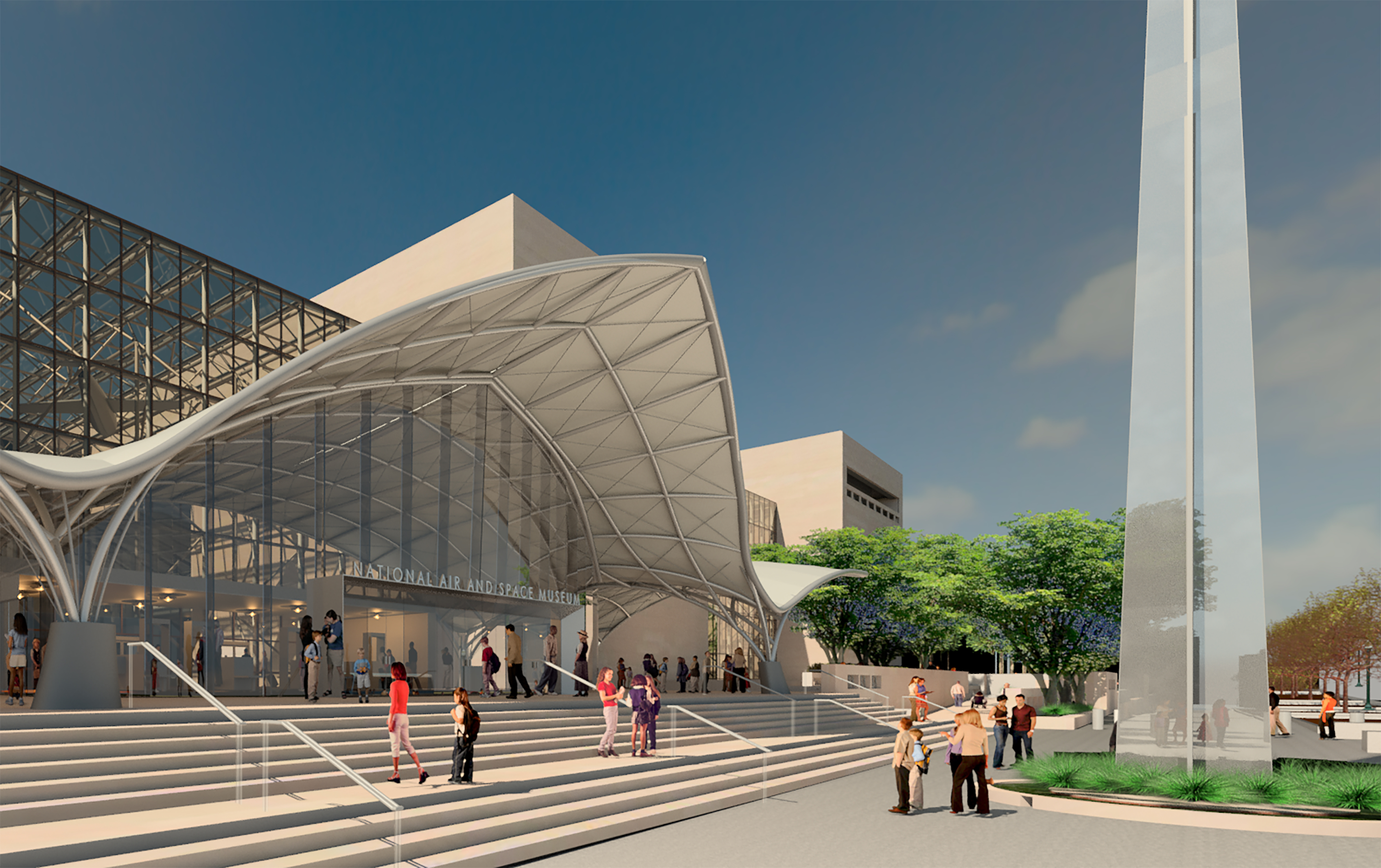 Building on a commitment from Congress, the Smithsonian's National Air and Space Museum will raise $250 million from leaders in the aerospace industry and individual donors to dramatically transform exhibitions and renovate the entire museum, inside and out.
The project, which will take approximately seven years, will be done on a phased sequencing schedule that will keep many exhibitions open during the construction process. The building will undergo complete refacing of the exterior cladding, replacement of outdated mechanical systems and other repairs and improvements. The visitor experience will also change when all of the museum's 23 galleries and presentation spaces are updated or completely redone.