Research
The Smithsonian creates knowledge through high-impact research in its museums, National Zoo, research centers, and field stations. Thousands of scientists and scholars working across the Institution, and with colleagues around the world, address fundamental questions in the natural and physical sciences, history, art, and culture. Visit our research center page for more information.
2,179
Peer-Reviewed Publications
out of
2,531
Total Publications
Calendar Year 2016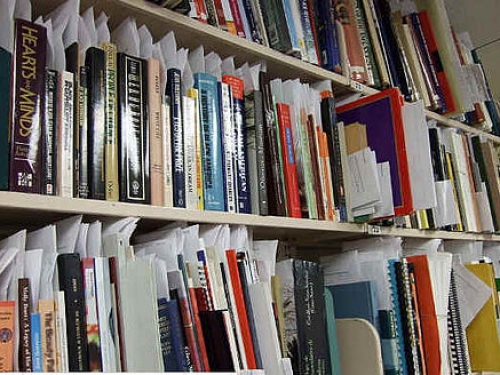 A standard measure of research productivity is the total number of scholarly publications, and, more importantly, the number of publications that are peer reviewed for accuracy and validity. The measure includes journal articles, books, book chapters, and other significant research publications authored by Smithsonian staff. Publications do not capture the full range of the Smithsonian's scholarly output in history, art, and culture, where much of our scholarship is seen in exhibitions and exhibition catalogs rather than journals.
The Smithsonian's ability to attract post-doctoral fellows, interns, and research associates desiring to work with Smithsonian researchers is a measure of the stature of our research enterprise. These individuals augment Smithsonian scientific and scholarly output. Visit the Office of Fellowships & Internships to learn more.
588
Proposals
Fiscal Year 2016
$172M
Grant and Contract Awards
Fiscal Year 2016
Every year, Smithsonian scholars apply or compete for additional support beyond federal appropriations from foundations, governmental agencies, private corporations, and individual donors. The number of research proposals submitted and dollar amount of research grant and contract awards are measures of research productivity and quality.