National Air and Space Museum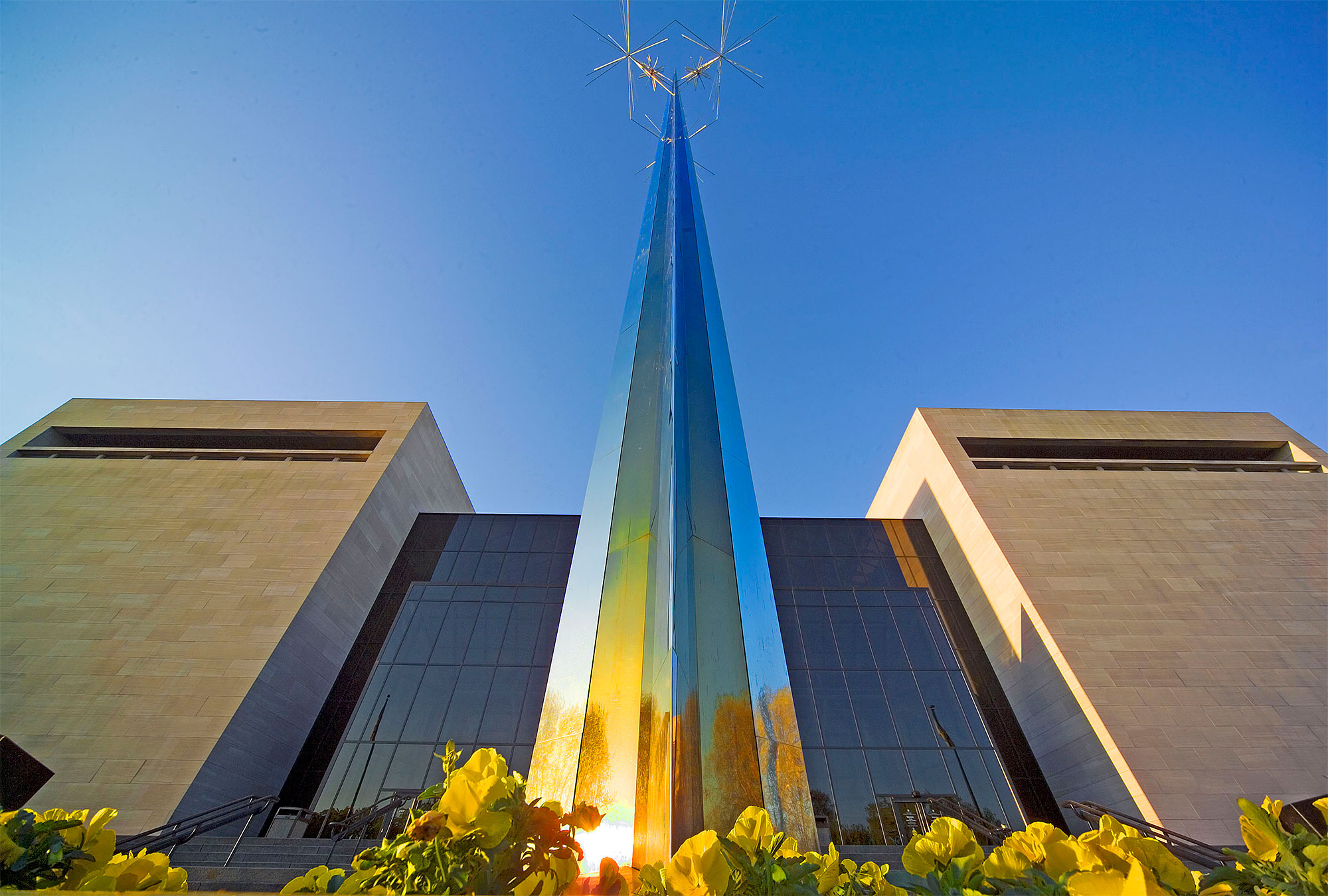 Independence Avenue and 6th Street, SW
Washington, DC
10 a.m. to 5:30 p.m. daily
(7:30 p.m. during extended hours)
Closed December 25
About
Launch into the history of flight by surrounding yourself with icons of air and space travel. The flagship building on the National Mall in Washington, D.C, contains twenty-three galleries exhibiting hundreds of aircraft, spacecraft, missiles, rockets, and other flight-related artifacts. The museum has a planetarium and an IMAX theater for out-of-this-world escapes.
The museum's Steven F. Udvar-Hazy Center, in Chantilly, Virginia, houses many more artifacts in an open, hangar-like setting, including a Lockheed SR-71 Blackbird and space shuttle Discovery.
Highlights
1903 Wright Flyer; Spirit of St. Louis, SpaceShipOne, Hubble Space Telescope test vehicle, How Things Fly activities and demonstrations, Einstein Planetarium, and IMAX® films shown on a five-story-high screen.
Parking is limited to street parking and commercial lots and garages. See map.
Metro Station: L'Enfant Plaza (Maryland Ave. exit)