Smithsonian Receives $10 Million Donation To Support Research and Education on Climate Resilience
Gift Will Fund Several New Programs and Help Scale-Up Existing Ones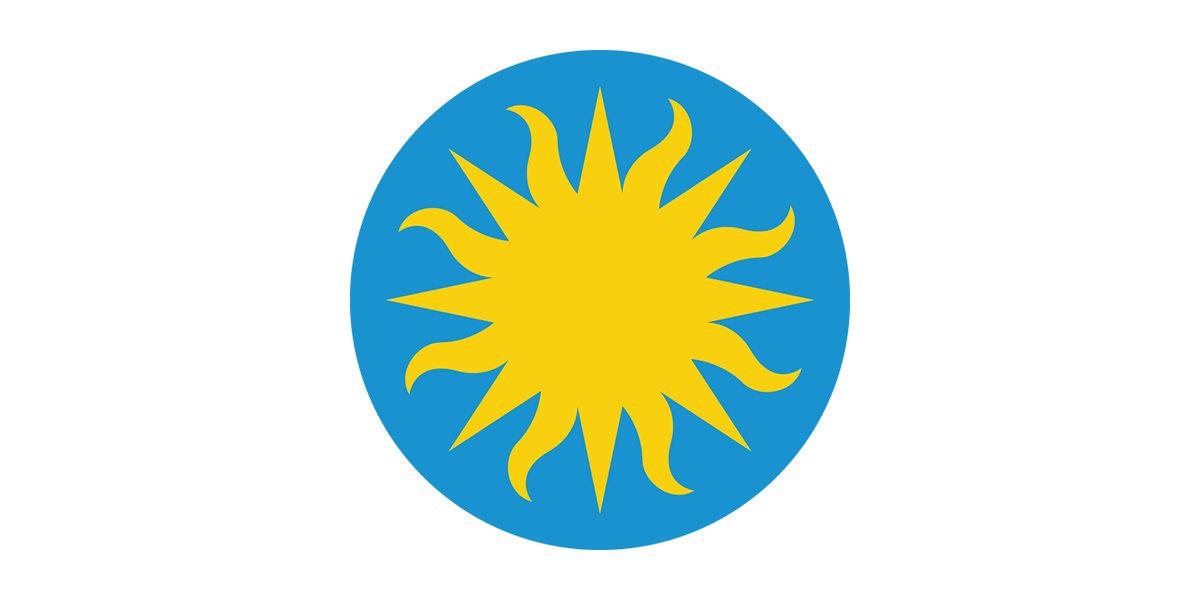 The Smithsonian has received a $10 million donation from business leader and philanthropist Adrienne Arsht to advance climate resilience research and education. The donation will launch the Adrienne Arsht Community-Based Resilience Solutions Initiative, a multi-year program to research tropical resilience and educate the public about the role resilience—the ability to prepare for and respond to global change—plays in shaping the world around us.
The donation will fund the establishment of a center for resilience and sustainability within the Smithsonian Tropical Research Institute (STRI) in Panama. This center will study the resilience and sustainability connecting complex tropical systems, such as rainforests, and the people who depend on these systems. In addition, the center will build from resilience found in natural systems, working with partners and communities to devise and field-test solutions. Program areas will include scaling up of Smithsonian programs that restore and rewild natural rainforest communities, encourage more environmentally conscious fishing practices, and work to understand the risks, triggers and tipping points in tropical forests and reefs.
STRI also will develop a suite of bilingual educational and outreach tools focused on resilience. With the support of staff scientists, fellows, students, and partners, STRI will develop a collection of socio-ecological teaching case studies that can be used to develop courses for policy makers and field practitioners, aimed at improving the integration of rapidly evolving science findings in decision making.
"People and communities around the world are increasingly threatened by changing climates, and Adrienne's generous donation will help the Smithsonian in its efforts to help find solutions," said Smithsonian Secretary Lonnie Bunch. "Her gift will strengthen the Smithsonian's climate resilience research in Latin America and beyond, as well as create new opportunities to educate our children about the importance of sustainability, resilience and conservation." 
This gift marks the first time Arsht has made a substantial donation to the Smithsonian. Arsht, Chair Emerita of TotalBank in Florida, has long supported the arts with donations to the Kennedy Center, Lincoln Center in New York and the Center for Performing Arts in Miami. Arsht also has made two significant contributions to the Atlantic Council, a non-partisan think tank based in Washington, D.C., where she funded and created the Adrienne Arsht Latin America Center and the Adrienne Arsht-Rockefeller Foundation Resilience Center.
"With Adrienne's thoughtful and generous gift, we can conduct the research to make the planet more sustainable and help lead the country in discussions about what resilience means," said Ellen Stofan, the Smithsonian's Under Secretary for Science and Research. "All of us at the Smithsonian Tropical Research Institute in Panama, and our colleagues from across the Smithsonian, are energized and inspired by this important contribution," added STRI's director, Joshua Tewksbury.
"The Smithsonian Institution shares my vision on how to build a more resilient world where people and nature can thrive together," Arsht said. "I am excited to see how this gift, combined with the Smithsonian's 175-year history of data collection and educational leadership, helps the Institution inspire the next generation of leaders."
Other new programs funded by this donation include the Smithsonian's 15-stop virtual resilience tour, which will partner the Smithsonian's science units with its arts and culture museums and programs to explore different interpretations of resilience. The tour targets young adults and includes virtual, 3D, augmented reality and in-person experiences focused on planetary sustainability. Another key component of this initiative is the Smithsonian Resilience Fund, an Institution-wide competitive grant program to foster and elevate resilience work across all Smithsonian museums and centers to seed the Institution's vision for sustainability.
Overall, this initiative will serve as a catalyst and platform for promoting and conducting scientific research in Panama and across the tropics and increase the reach, relevance and impact of research findings.
# # #
SI-338-2022