Smithsonian Tropical Research Institute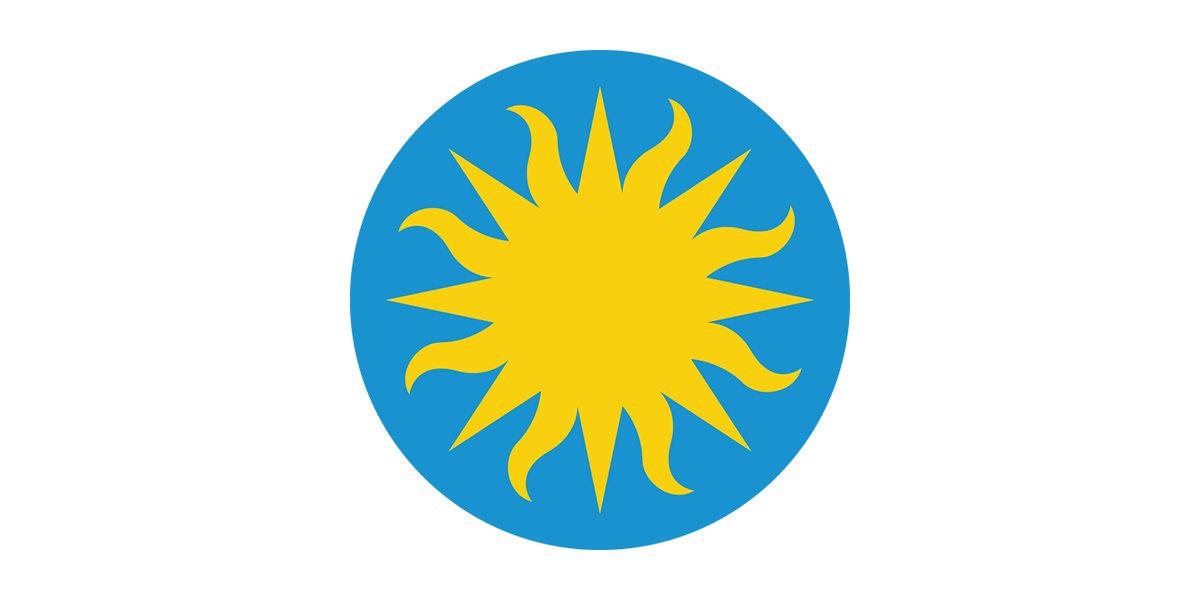 The Smithsonian Tropical Research Institute is the world's premier tropical biology research platform. We aim to increase understanding of the past, present and future of tropical biodiversity and its relevance to human welfare; to promote conservation of tropical ecosystems and to contribute to the education of the next generation of tropical biologists.
Based in the Republic of Panama, STRI provides a multicultural meeting place for biologists to share ideas, information, wonder and concern about the world's tropics. It offers an advanced research platform. Support for research includes:
an administrative complex, conference center and tropical sciences library
two major tropical forest research stations/laboratories equipped for microbiology, neurobiology, chemistry, soils and genomics research
a center for tropical paleoecology and archaeology
a molecular genetics/genomics lab
four marine research stations on Panama's Pacific and Caribbean coasts
a 700-hectare land-use experiment in the Panama Canal watershed
two construction-crane canopy-access systems (Pacific and Caribbean slopes)
a small cloud-forest station
herbarium and insect collections
full IT support
housing, field vehicles and boats
STRI also coordinates the Smithsonian's Forest Global Earth Observatories (ForestGEO), a global network of more than 60 long-term, large-scale forest research and monitoring sites on five continents.
History
In 2010, STRI celebrated 100 years of tropical biology research beginning with the Smithsonian's Panama Biological Survey in 1910–1912. Scientists who contributed to the U.S. effort to build the Panama Canal by eradicating disease-carrying mosquitos, with colleagues from the Institute for Research in Tropical America, founded Barro Colorado Island Research Station in 1923. In 1946, the station became a bureau of the Smithsonian. Its name changed to the Smithsonian Tropical Research Institute in 1966.
Budget and Staff
STRI's operating budget is approximately $30 million. Research at STRI is conducted by an international group of 30 resident staff scientists, 13 emeritus scientists and a full-time staff of 370 employees who host about 1,400 visiting scientists and students each year.
STRI Studies:
Tropical Diversity and Its Origins—Panama, arguably more diverse than the Amazon, is an excellent place to test hypotheses aimed at understanding biodiversity evolution. Recent sampling of insects in forest canopies suggests that the number of species is perhaps 10 million or more. Panama's plants and marine organisms have already yielded nearly 50 chemical compounds active against tropical diseases and/or cancer cell lines.
Marine Ecology and Evolution—How do marine organisms become genetically different with time and how do they become reproductively isolated via behavioral and molecular mechanisms? STRI marine biologists contribute information vital to regional marine-conservation efforts.
Ecology and Physiology of Tropical Forests—In addition to terrestrial research sites in Panama, STRI's ForestGEO network coordinates forest ecology research sites in 23 nations, providing observations fundamental to understanding forest dynamics and global change. STRI's plant-physiology program reveals the myriad ways that plants respond to environmental stresses including climate change. STRI scientists study how plants respond to elevated concentrations of carbon dioxide both at the individual level and in the first large-scale study of multiple tree species in the tropics. STRI pioneered the use of construction tower cranes to explore tropical forest canopies.
Behavior and Adaptive Evolution—Successful conservation efforts depend on understanding animal behavior, such as how far a bee carries the pollen of a rare orchid or how mammals disperse seeds. STRI's neurobiology lab also allows researchers to take advantage of Panama's abundant insect diversity in studies aimed at understanding the links between brain miniaturization and behavior.
Archaeology, Anthropology and Human Ecology—The accumulated knowledge of tropical forest peoples allowed them to flourish, yet their knowledge and environments are rapidly disappearing. By studying the history and development of regional economies and social formation, STRI researchers identify the conditions that lead either to the depletion of local resources or to their sustainable use.
Paleoecology—Paleoecologists study the biological consequences of the closing of the Panamanian Isthmus, which created two marine realms and linked previously distinct floras and faunas of North and South America. STRI has a century-long record of coral growth rates, showing that coral growth has been declining due to increasing turbidity of the water from increasing sediment of the runoff from the coast, itself a result of massive deforestation. Paleoecologists also study food domestication, ceremonies and rituals, regional trade and the origins of tropical forests.
Collections—In addition to supporting active field research, STRI maintains important collections of tropical birds, fish, insects, archaeological remains, fossils, genetic material and pollen.
Academic Programs
STRI's Academic Programs Office offers a fellowship program to support the next generation of tropical biologists. STRI also hosts advanced graduate courses with affiliated institutions.
Education and Public Programs
A bilingual public education and outreach program channels STRI's research results and enthusiasm for science to a broad range of communities by offering site visits, public presentations, exhibits and digital information for international visitors, journalists, local students and families including at-risk youth.
Publications
STRI research is reported in more than 13,000 scientific publications, including many papers in the journals Science and Nature, as well as in numerous books and edited volumes.
# # #
SI-79-2018