Arthur M. Sackler Gallery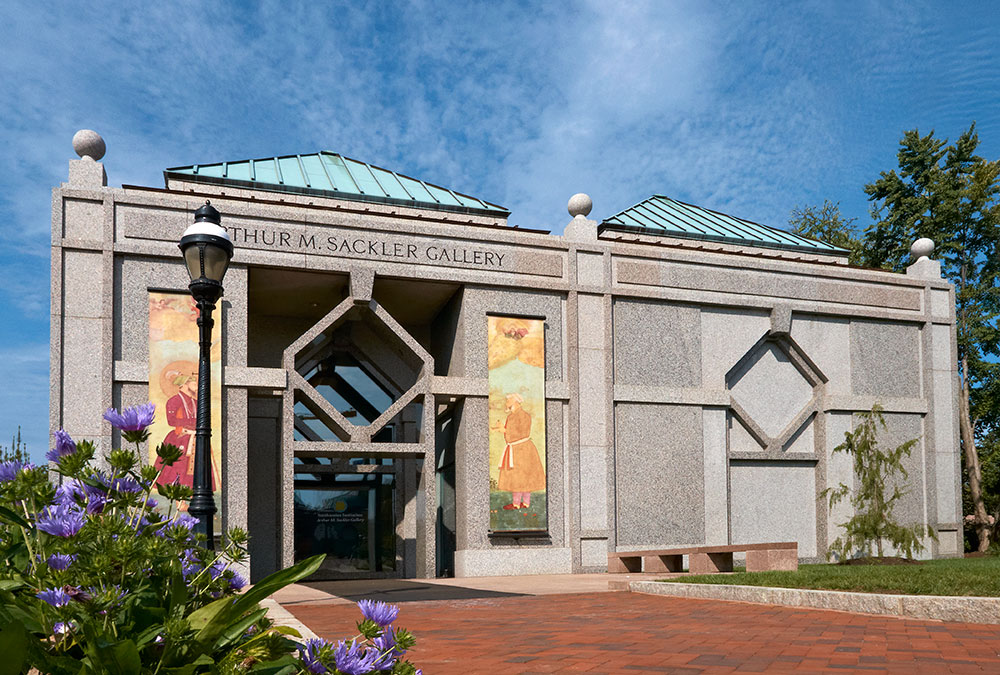 1050 Independence Avenue, SW
Washington, DC
Closed to the public until October 14, 2017.
About
One of the Smithsonian's two museums of Asian art, the Sackler Gallery features both permanent and temporary exhibitions from ancient times to the present. The museum is home to an incomparable collection of art, including some of the most important ancient Chinese jades and bronzes in the world. In addition to the exhibitions on display, the galleries feature innovative programming for visitors of all ages, such as lectures, concerts, films, and podcasts that enhance and extend the visit.
The Sackler is currently closed and will reopen with the Freer, with a grand public celebration, October 14-15, 2017.
Highlights
South Asian sculpture, Chinese jades and bronzes, modern Japanese ceramics, Perspectives series of contemporary art
Parking is limited to street parking and commercial lots and garages. See map.
Smithsonian station (Mall or Independence Ave. exit)