This past summer the Smithsonian piloted a virtual internship program with Emerson Collective, inviting students from across the country to explore the full breadth of the institution's experts, resources and collections. Students were paid for their internships, which were virtual—a model that gave them both a micro and macro view of cultural institutions and how they engage and serve local audiences. 
Interns worked with Smithsonian Affiliate organizations to connect historical events and context to Smithsonian collections and their local communities. Nick Lavy, a rising senior at the University of Akron, designed a digital gallery about the history and evolution of vaccines for the Fort Worth Museum of Science and History as part of his summer internship. 
Lavy is one of 75 undergraduate interns who created educational collections for the Smithsonian Learning Lab, an interactive website linking more than 1 million Smithsonian images, videos and more to content from Smithsonian Affiliates and other cultural institutions. 
PROGRAM HIGHLIGHTS
75 Interns & Projects
58 Colleges and Universities Represented (squares)
25 Smithsonian Affiliate Partners (circles)
5 Topics that inspired Intern-crafted projects
(Race and Social Justice, Community Health and COVID-19 Vaccine Education,
Conservation and Climate Change, Women's History, and the Changing American Narrative)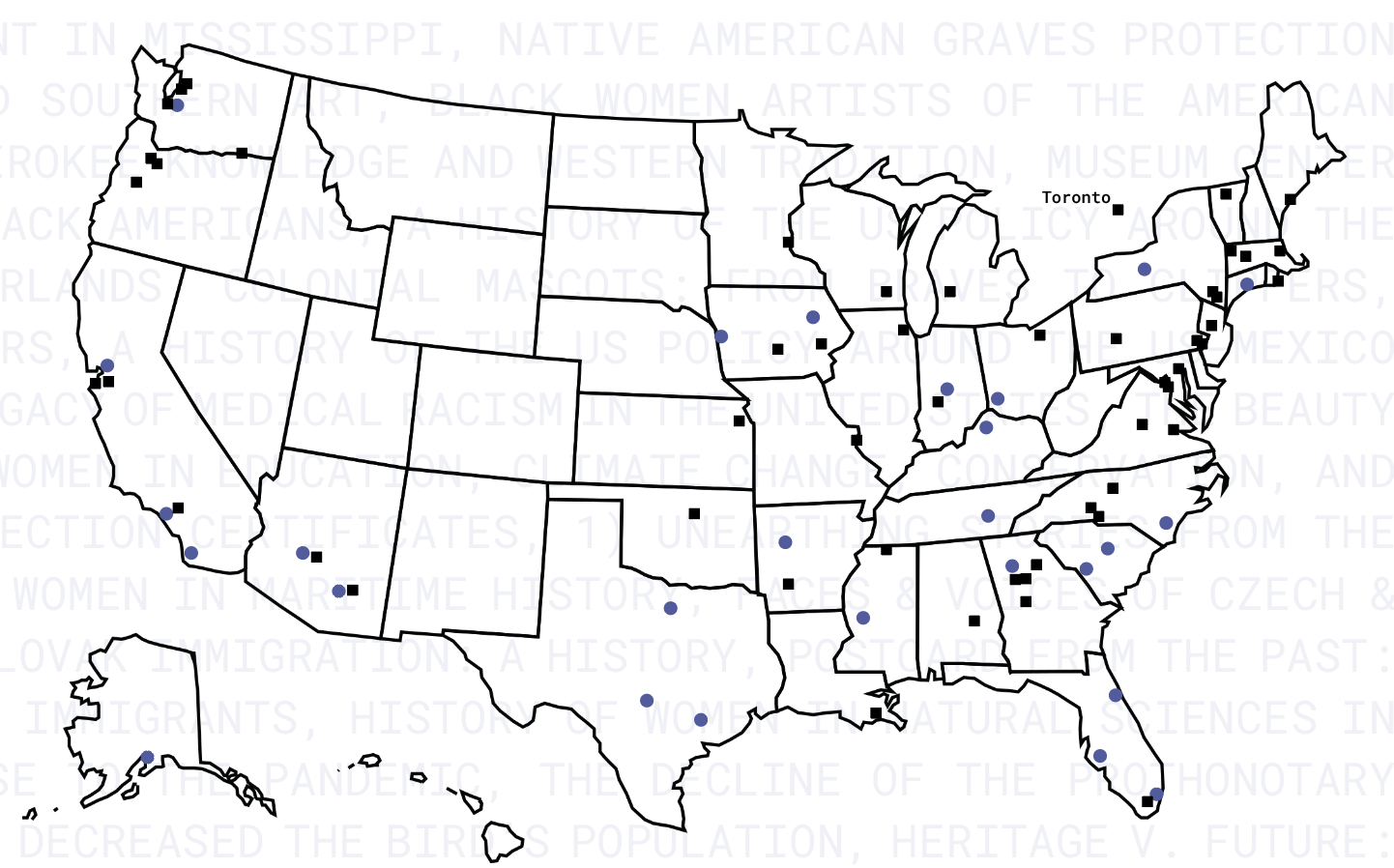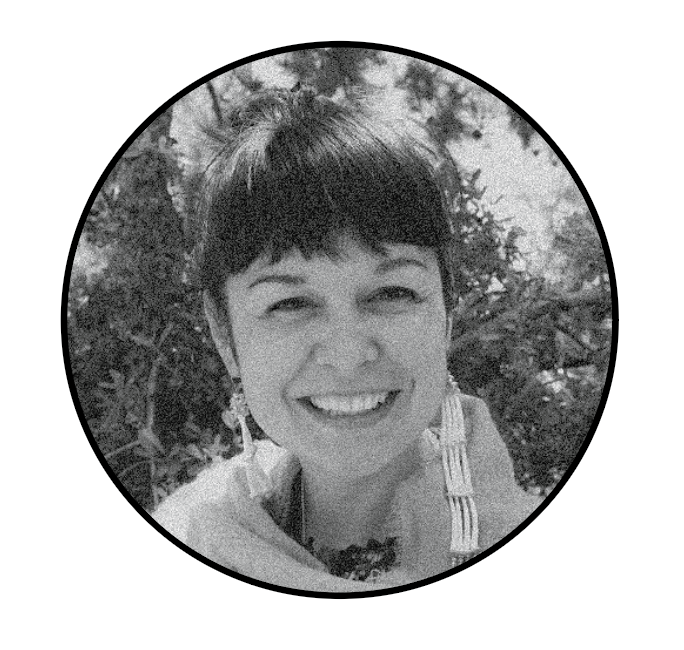 "Our interns built both personal relationships and greater understanding of the inner workings of the Museum of Us. The program demystifies and makes museum work more approachable. By building publicly accessible Smithsonian Learning Labs, the content leads people through a journey even if they couldn't be present in the museum." 
—Brandie MacDonald, Director of Decolonizing Initiatives at the Museum of Us, a museum of anthropology in San Diego
To learn more, visit affiliations.si.edu/smithsonian-digital-learning-and-engagement-internship
Published October 2021 in IMPACT Vol. 7 No.3

"My advisors helped me connect my science background with the emotional connection art can create.  My Smithsonian Learning Lab combines the culture of the African diaspora with a medical lens."
—Makenna Marshall, on her Smithsonian Learning Lab project The Legacy of Medical Racism for the Museum of the African Diaspora in San Francisco

"It's fascinating to hear what the other interns are doing.  We've done book clubs, intern socials and connected on social media. There are a lot of brilliant minds working as interns, and it is interesting to get different perspectives from the group. We've been able to be a little closer than other virtual opportunities." 
—Nick Lavy, on his virtual internship experience at the Fort Worth Museum of Science and History in Fort Worth, Texas 
 
Your gift fuels innovation, inspiration and exploration for lifelong learners everywhere. Make a gift today.