Jay I. Kislak loved everything about aviation and new technology. A navy pilot during World War II, he said that experience shaped the man he became—a real estate magnate, pilot into his 90s and philanthropist. His legacy lives on in the Kislak Family Foundation, which recently gave $10 million to the National Air and Space Museum for the Jay I. Kislak World War II in the Air gallery. We recently talked with his daughter Paula Kislak, foundation chair, and Tom Bartelmo, president and CEO of the Kislak Organization. 
What guides the foundation's philanthropy? 
Tom: Our mission statement sums it up well— supporting leadership and innovation in the fields of education, arts and humanities, animal welfare and environmental preservation. 
Paula: We try to be flexible too, addressing challenges my father did not foresee, like the pandemic. We want to be sensitive to the next generation. 
Why the National Air and Space Museum? 
Paula: I went to college in Washington, D.C., and my father visited me routinely. It was the mid-1970s, and the National Air and Space Museum was just opening. It was really magical, gorgeous and ahead of its time. It had everything we value in aviation, my father's biggest passion, and I love planetary science and earth science.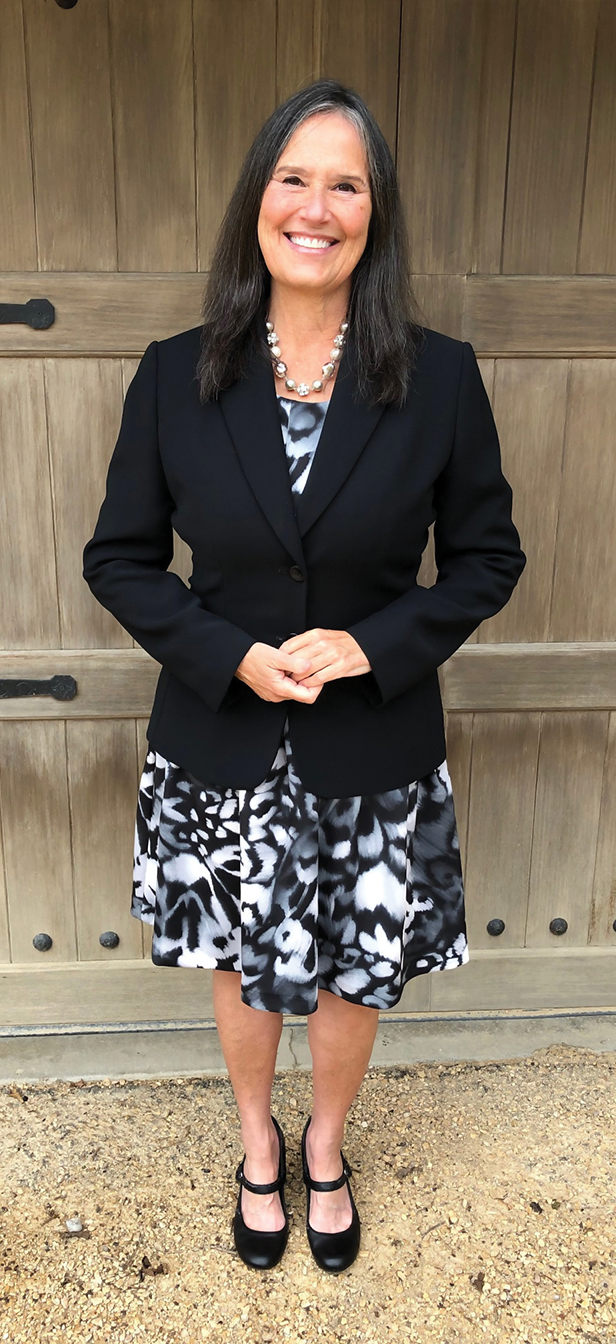 Talk about Jay I. Kislak. 
Tom: Jay Kislak was always pushing forward, ready to learn. He had huge success in the business world, but gave back to his community and the nation. 
Paula: So much of my childhood was about flying, flying here for business, flying there for vacation. My mother became a pilot. My brother is a pilot. My father had his 95th birthday celebration on the USS Intrepid aircraft carrier. He taught me to be intrepid, try new things, persevere. 
What would he think of the World War II in the Air gallery?
Tom: He was very patriotic. Washington, D.C., was very special to him. There is the Jay I. Kislak Collection at the Library of Congress, which represents one of his passions, and then you will be able to walk down the National Mall to see another passion, at the National Air and Space Museum. 
Paula: I can imagine him walking through the gallery engaging people, especially children. He would feel inspired. 
Published April 2021 in IMPACT Vol. 7 No. 2
Your gift fuels innovation, inspiration and exploration for lifelong learners everywhere. Make a gift today.