Bonnie and Jere Broh-Kahn have traveled the world. They met in Bangkok, Thailand, where both were posted with the State Department and married and had two sons there. A life member of the Siam Society, Jere Broh-Kahn was a co-president of the Foreign Affairs Retirees of Maryland. The couple first gave to the Smithsonian in 1992. Recently, they made gifts to name the Broh-Kahn Weil Directors of Education at the National Museum of Natural History and the National Air and Space Museum. Their bequest will endow these positions.
Why the Smithsonian?
Bonnie Broh-Kahn: We like museums. We were overseas for years, and we had culture galore, but we didn't have museums and were hungry for them. Even now, we go to the National Mall at least three or four times a week.
Tell us about your latest gift to the institution.
Jere Broh- Kahn: About five years ago, we established a charitable annuity trust for the benefit of the Smithsonian. It gives us income for 10 years, and after that it gives the Smithsonian income in perpetuity. This is our first legacy gift.
The two new gifts are to the National Museum of Natural History and the National Air and Space Museum.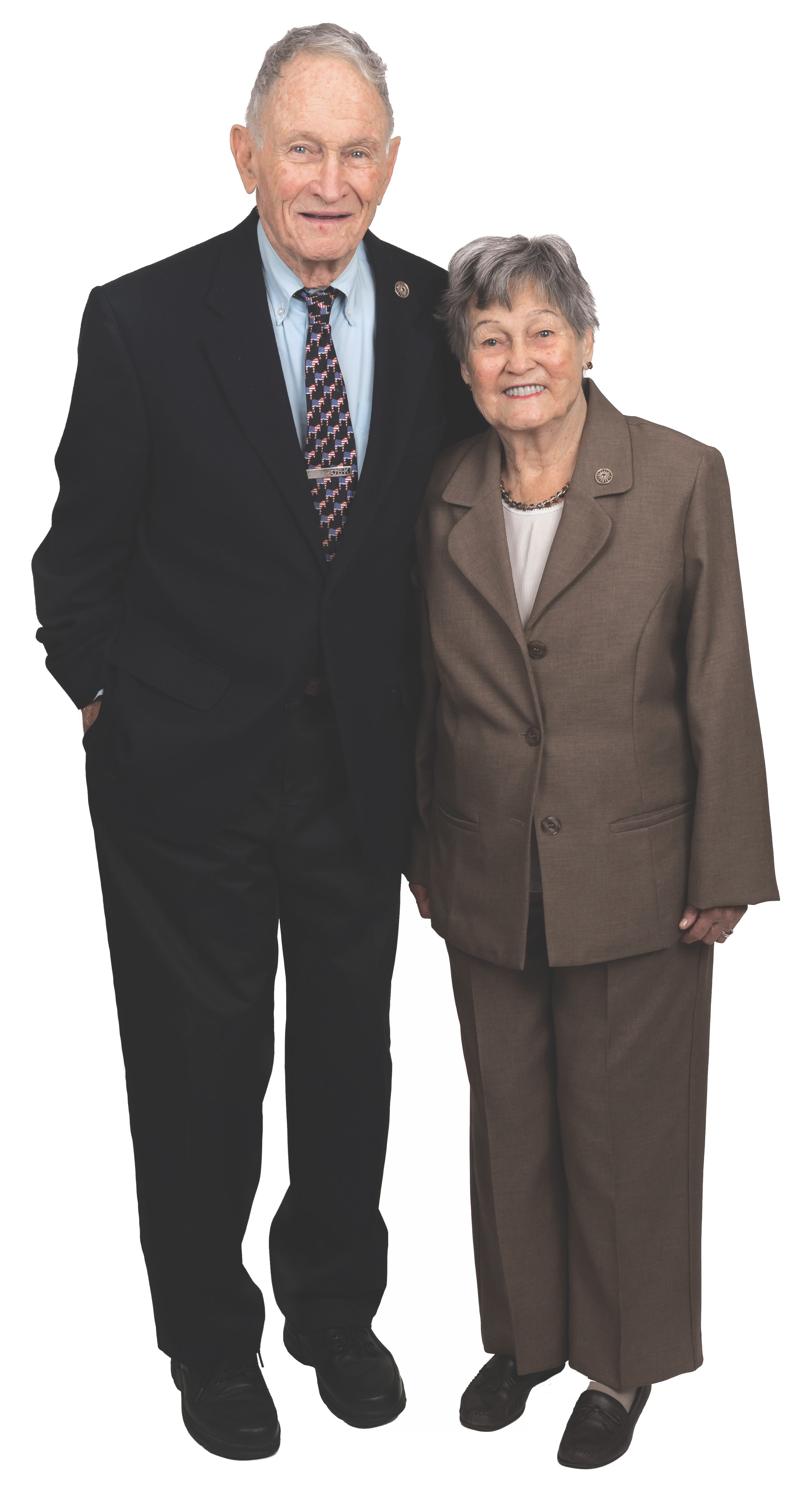 We chose Air and Space because I was in the Air Force for three years. I always had a love of planes and flying. And we chose Natural History because both Bonnie and I are interested in wildlife, animals, even tame ones—cats and dogs. We also are interested in the evolution of humankind. 
How do these gifts reflect your lives and values?
Jere Broh-Kahn: It goes back to James Smithson's will, which was for the increase and diffusion of knowledge. We want knowledge to be diffused to the younger generation because they are going to have a tough time with climate change and global warming and other problems. They need as much knowledge as they can obtain to make the right decisions in their lives.
Education is important. Some schools send children to Washington, D.C., for a week; some can't afford it. We are hoping that the Smithsonian, through technology and other means, will be able to get to the hard-to-reach places and places where perhaps good education is "in short supply."
Bonnie Broh-Kahn: Education is a constant. You always learn something new and different. We are more alike than not, but we're all very different, too.
Published February 2020 in IMPACT Vol 6. No.1
Your gift fuels innovation, inspiration and exploration for lifelong learners everywhere. Make a gift today.