Smithsonian Sparks
These Smithsonian objects bridge the past and the future
What do you think of when you think of the future? For our 175th anniversary year, the Smithsonian is looking forward.
The Smithsonian's Arts and Industries Building reopened with "FUTURES," the first building-wide exploration of the future on the National Mall. See the exhibition through July 6, 2022.
"FUTURES" includes 150 awe-inspiring objects, ideas, prototypes and installations that fuse art, technology, design and history to help visitors imagine the many possible futures on the horizon. These pieces from across the Smithsonian help tell how people in the past have envisioned many different versions of the future.
World's Fairs: Whose Future Is It?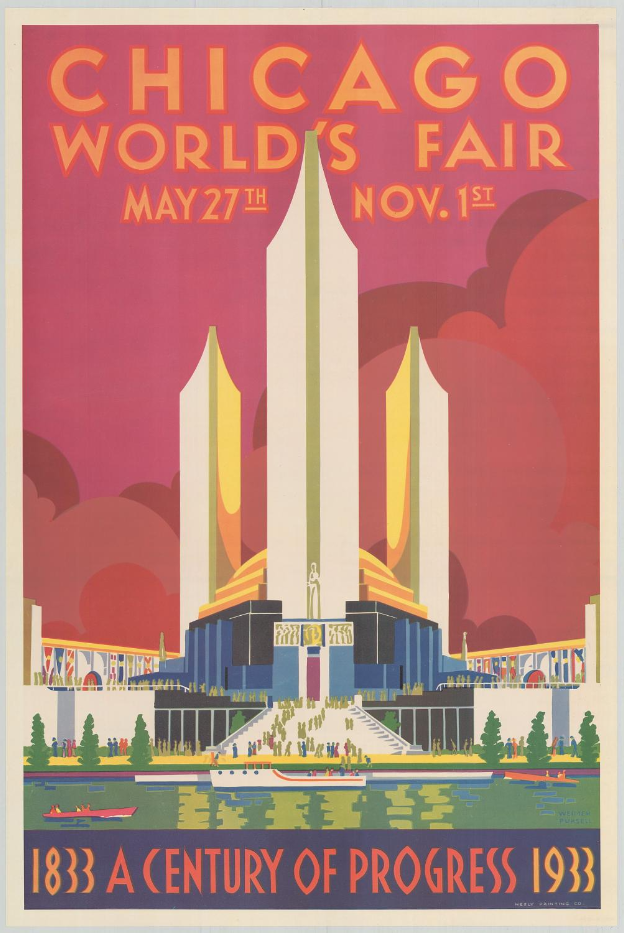 World's fairs were visions of tomorrow attended by millions of people around the globe. They presented visitors with new technologies and promises of a better future.
But the events that introduced the public to outdoor electric lighting and waffles also featured "Living Exhibits" with Indigenous people on display as though they were animals in a zoo. Into the 20th century, world's fairs drew protests by people who felt excluded from their visions of the future.
A portion of ticket proceeds from the Centennial Exposition in Philadelphia in 1876 went to the construction of our first National Museum, now the Arts and Industries Building, whose architecture was inspired by recent world's fair buildings. More than 60 boxcars of exhibits made their way to the Smithsonian.
How Androids Helped Humans in Space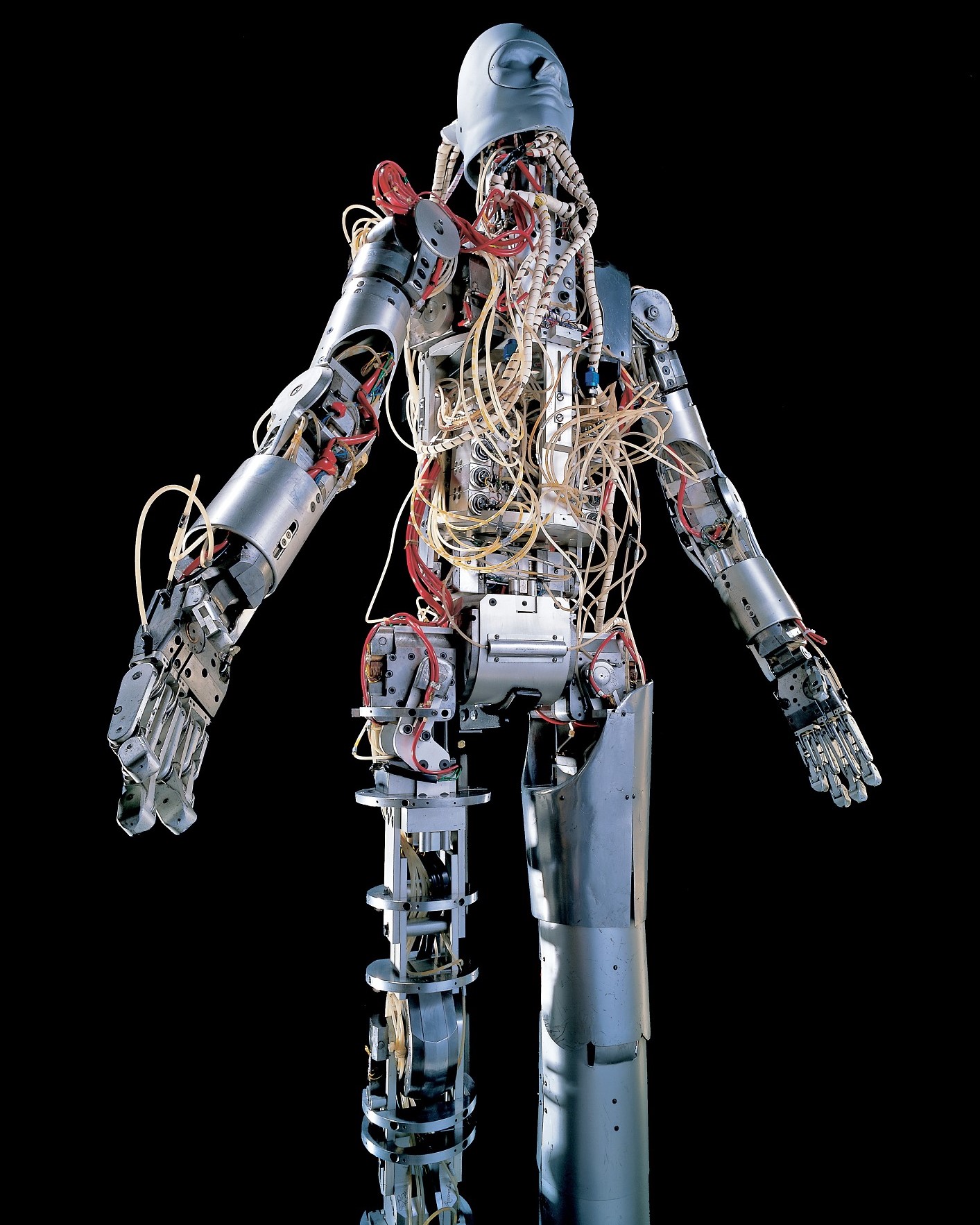 This android space suit was used to simulate the effects of an outer space environment on the human body. What does the future look like when biology and technology start to combine?
The test dummy, built for NASA by the Illinois Institute of Technology, has hydraulic and electrical parts that replicate motions, as well as sensors that measure forces that would be exerted on someone wearing the suit in space. This early android allowed engineers to run tests that would be tedious or dangerous for humans.
A Jazz Lounge Under the Sea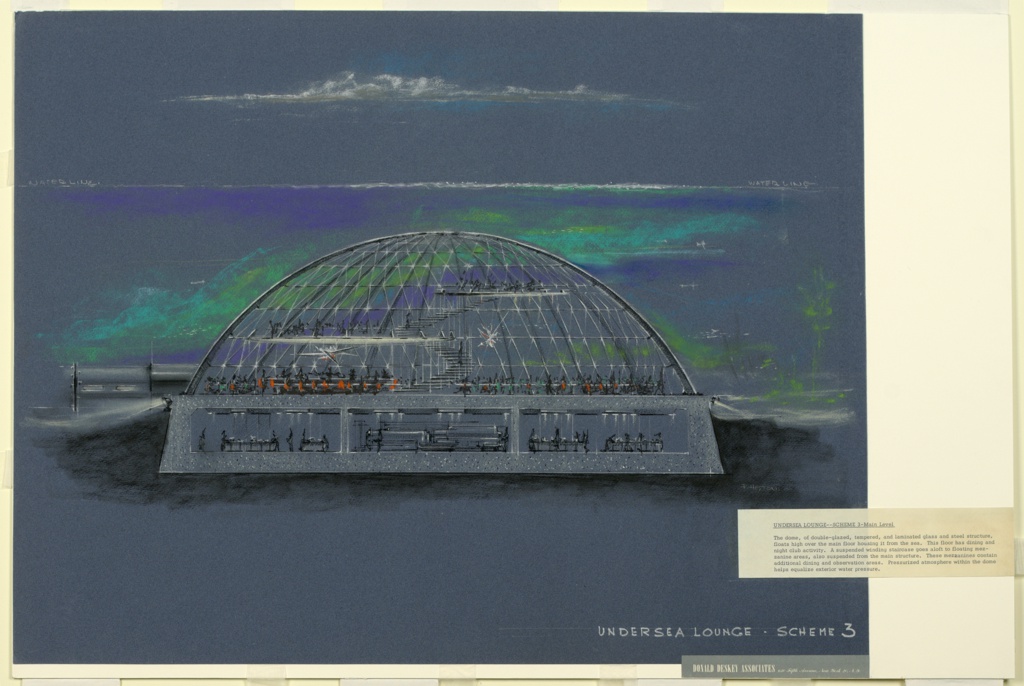 Ocean blues? In the 1960s, as the space race was unfolding, designer Russell Heston imagined building a jazz lounge on the sea floor. This design features a steel dome and double-glazed, tempered, and laminated glass accessed by a pressure chamber.
More than 80% of the ocean has never been mapped or even seen by humans. Visionaries have often thought about how we might venture into this realm.
Fish Skin and the Future of Fashion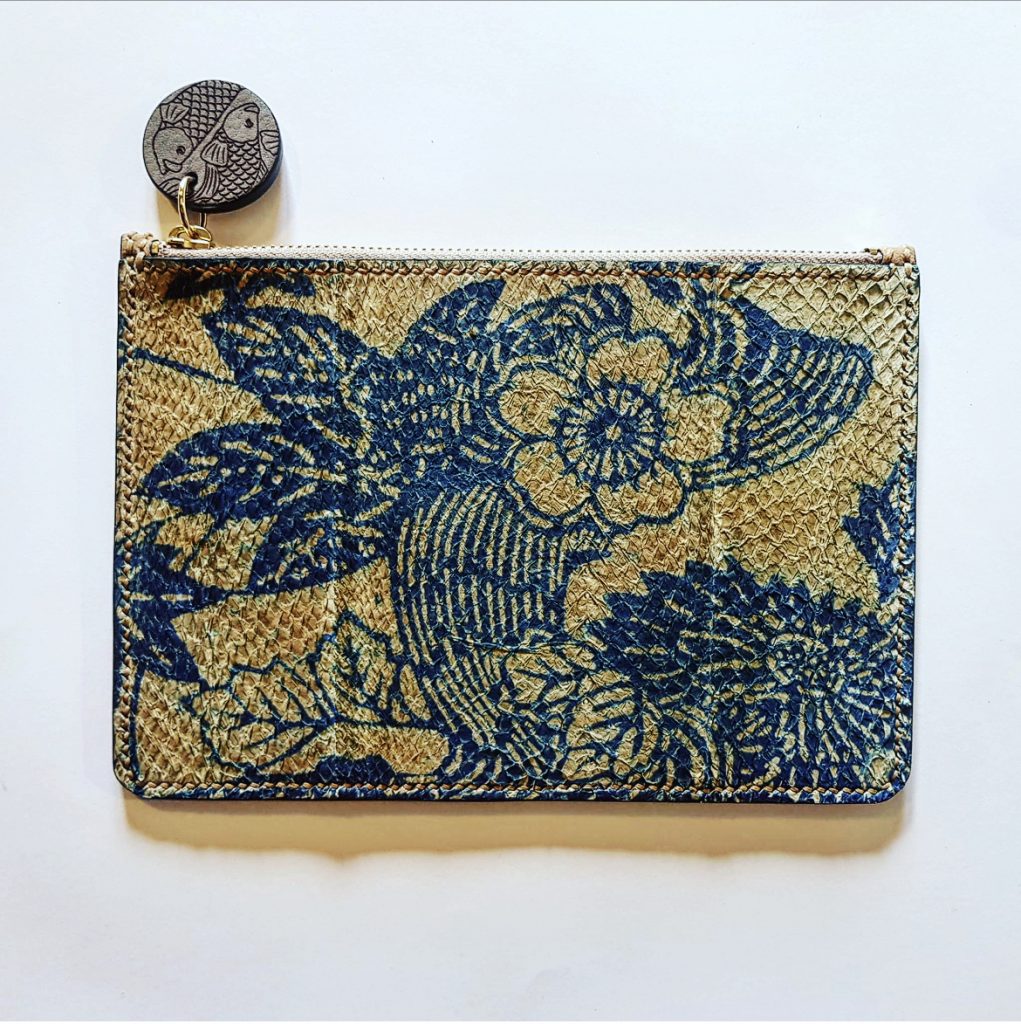 You may not associate fish skin with fashion, but scholar and designer Elisa Palomino embraces the traditional Indigenous practice of crafting with fish leather to promote sustainability in the industry.
Collaborating with anthropologists from the Smithsonian's National Museum of Natural History and makers in Alaska and Japan, Palomino creates fish-skin bags and sneakers. She adapts techniques in indigo dyeing, pattern making, and material use to turn food waste into handmade accessories.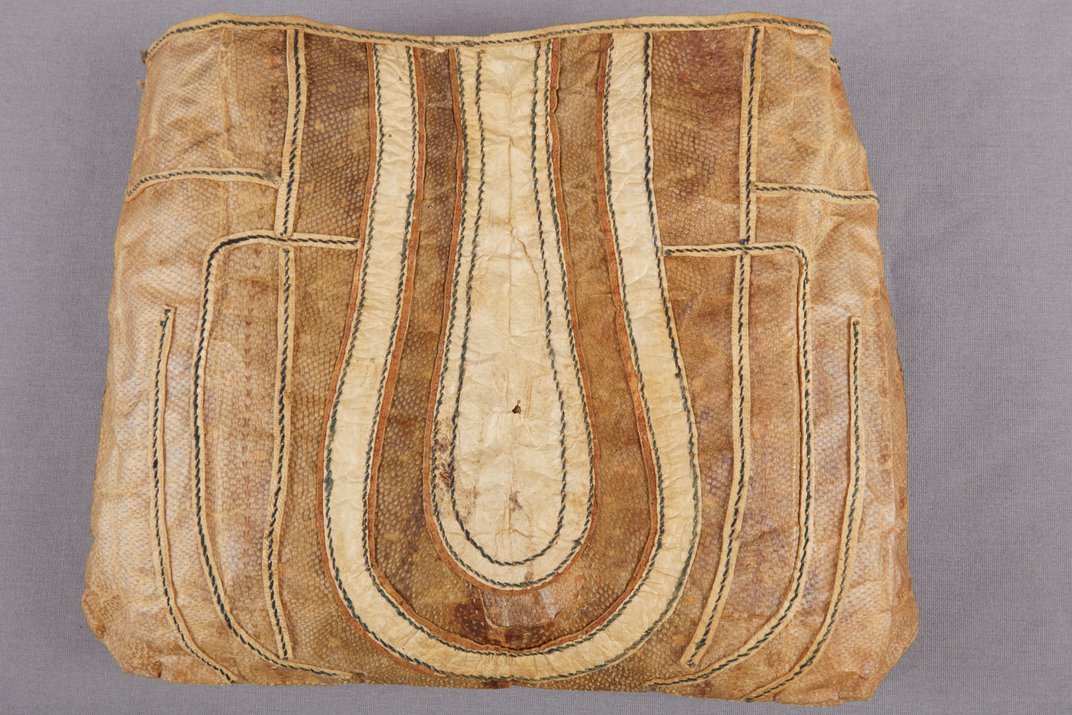 In "FUTURES," one of her fish-skin clutches is alongside a Yup'ik fish-skin pouch handcrafted in western Alaska. The Smithsonian's National Museum of Natural History acquired the pouch in 1921.
Octavia Butler's Afrofuturism
"The problems that I write about are problems that we can do something about. That's why I write about them." – Octavia E. Butler
Butler was an award-winning author who shaped the ideas of Afrofuturism, which views cultures of the African diaspora through the lens of science fiction. She described her novels not as prophetic, but as "cautionary tales" offered to the present.