Smithsonian Stories
100 years ago, this penny was charred in the Tulsa Race Massacre
May 24, 2021
Addthis Share Tools
George Monroe was 5 years old when he collected this penny in the aftermath of the deadliest racial massacre in U.S. history. Lincoln's likeness is marred; the word "liberty" is barely legible. The back of the penny is so melted that nothing is visible.
Monroe survived the Tulsa Race Massacre, which began May 31, 1921, in a thriving African American community in Tulsa, Oklahoma. No one knows exactly how many people died, and no one was convicted. For nearly a century, the story was rarely told.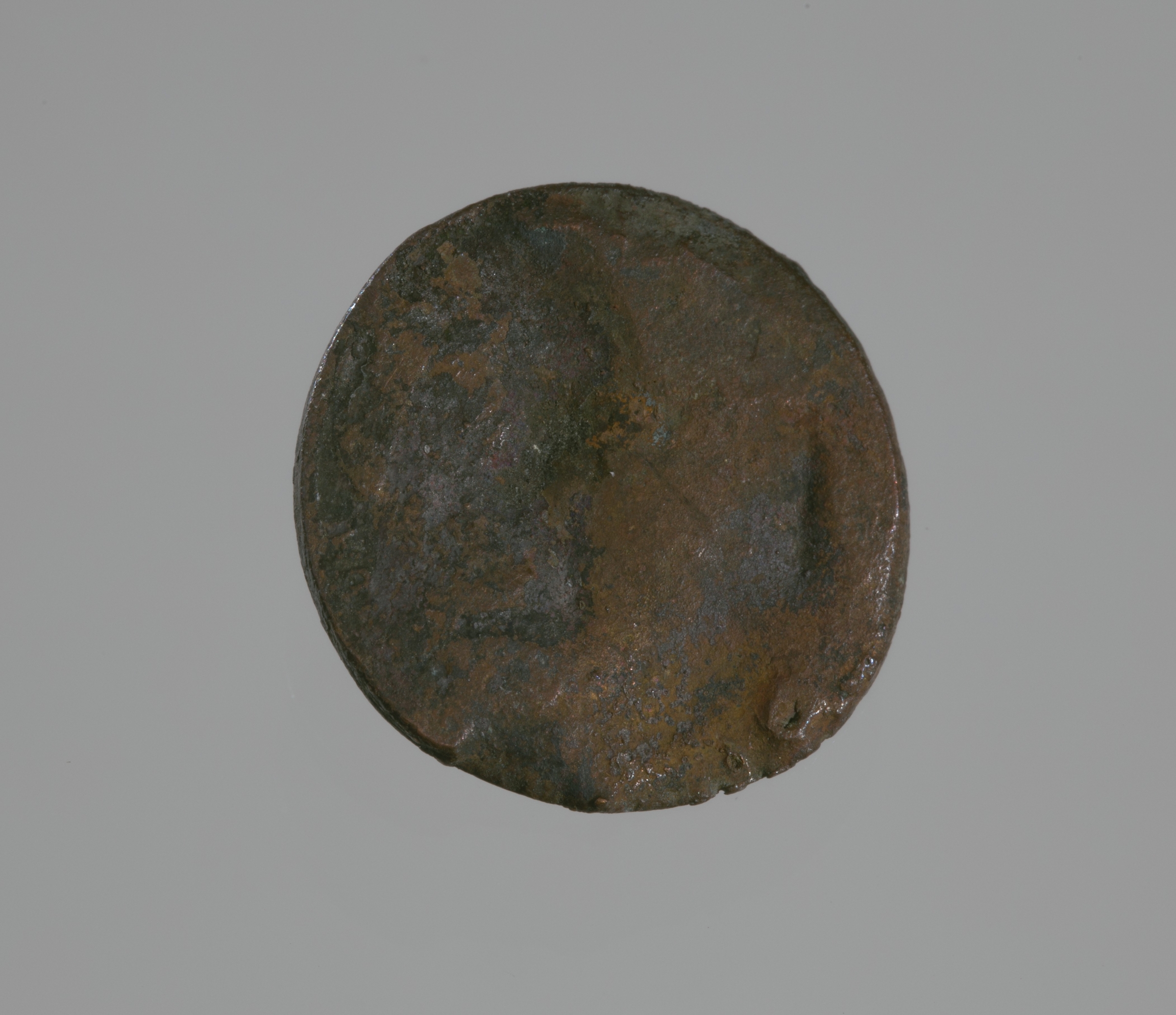 The Greenwood area of Tulsa was known as "Black Wall Street." It had one of the largest concentrations of Black-owned businesses in the country at the time—a neighborhood full of stores, schools, churches, a hospital and a library.
Then Dick Rowland—a Black 19-year-old—was imprisoned, falsely accused of assaulting a white woman. A lynch mob gathered to hang Rowland. Black Tulsans hurried to the courthouse to protect him.
For two days, white mobs ransacked, razed and burned over a thousand properties across almost 40 blocks. They murdered as many as 300 African American residents, with significantly more missing and wounded. The Oklahoma National Guard rounded up Black residents of Greenwood and forced thousands into detention centers at the Convention Hall, the Tulsa County Fairgrounds and the baseball stadium, where they were held for up to eight days. The violence left about 10,000 people without homes.
Black Wall Street was destroyed.
In the decades that followed, the massacre was rarely discussed or acknowledged. Now, 100 years later, the Smithsonian is sharing reflections and resources for learning more about the event. On the Smithsonian's podcast Sidedoor, you can hear from survivors about the event and its legacy in Tulsa and across the nation.
Dozens of Black-owned businesses rebuilt in Greenwood within a year. You can watch film of the community's revival, captured in the 1940s and 1950s, from the Smithsonian's National Museum of American History.
The Smithsonian's National Museum of African American History and Culture has collections related to the Tulsa Race Massacre—including the pennies picked up by Monroe—and its impact on the history of racial violence in the U.S.