Smithsonian Sparks
Pedro Pan: A children's exodus from Cuba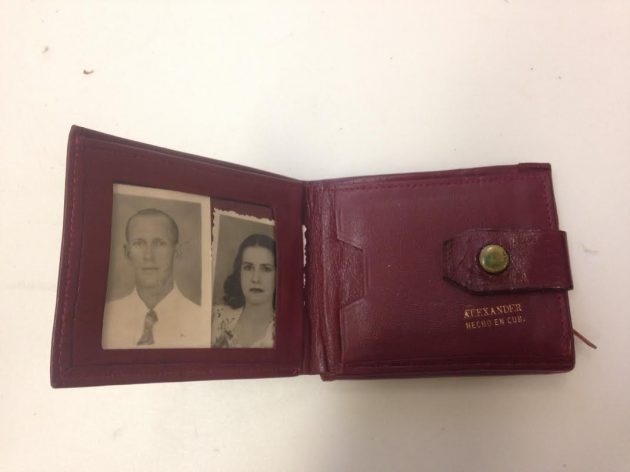 In 2015, when Cuba opened its borders for the first time in decades, it made news headlines. The event recalled the island's history and especially its relationship with the United States. But one story that is not often told is that of the thousands of unaccompanied children who were sent from Cuba to Miami in the early 1960s, as part of a U.S. government program called Operation Pedro Pan.
We spoke with Steve Velasquez, associate curator for the Division of Home and Community Life at the Smithsonian's National Museum of American History, to learn more about the Pedro Pan program and some of the related items that are kept in the museum's collections.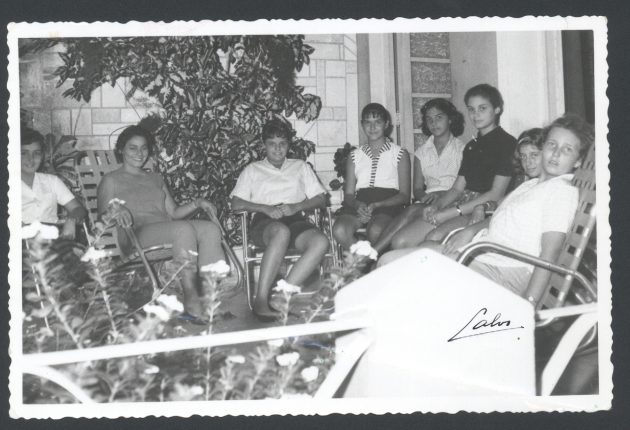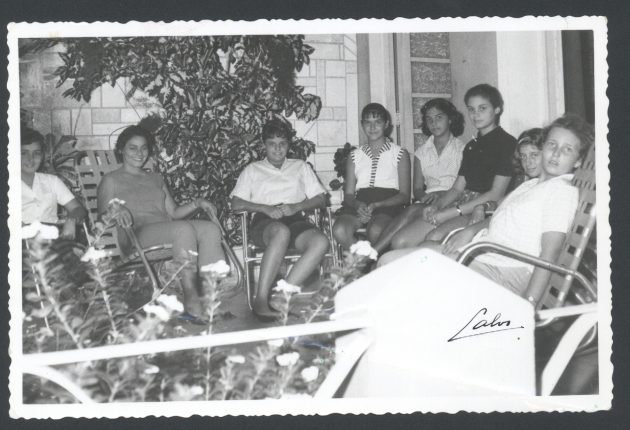 Q: Why was the Pedro Pan program created?
Velasquez: Pedro Pan was an agreement of cooperation between the U.S. State Department and Catholic Charities of Miami. It started after Fidel Castro rose to power, initially for children whose parents were fighting against him underground, but was expanded to all Cuban families who wanted to flee out of fear for their future under the new regime. From December 1960 through the end of 1962, more than 14,000 unaccompanied children were sent by their parents from Cuba to Miami. The age range was from 4 to 16 years old.
Since there was no U.S. embassy in Cuba after the revolution, the State Department partnered with the Catholic Church to grant special visa waivers for children to come safely to the U.S. and eventually be reunited with their parents and family members.
A network within Cuba was created to let families know they could send their children to the United States, where they would be taken care of by Catholic Charities in Miami.
Q: Where did the children stay once they arrived in Miami?
Velasquez: Most children already had family members in the United States who they could live with while their parents arrived from Cuba. However, many didn't have any family stateside so they stayed in orphanages run by the Catholic Church. From there they were placed with foster families in Miami and throughout the U.S., as far away as Colorado, Iowa, Illinois and upstate New York.
The majority were reunited with their parents fairly quickly, within six months to a year. But some had to wait several years before they saw their parents again.
Q: How well did the children adapt to their new lives?
Velasquez: For many children, the experience wasn't too traumatic, but some struggled in the church orphanages and later in foster care. They missed their parents who they wrote to regularly, asking when they would see them again and telling them about their new life in the U.S. The letters give us an interesting glimpse into how they adapted—the language changes, first writing in Spanish and then a mix of English and Spanish. Some eventually wrote letters in English to their foster parents, after being reunited with their own parents.
The Church was very strict about the children learning English, sending them to English classes in Catholic schools. They were only supposed to speak English in the orphanages, so most learned the language quickly. They also learned about American culture, especially after being placed with foster families.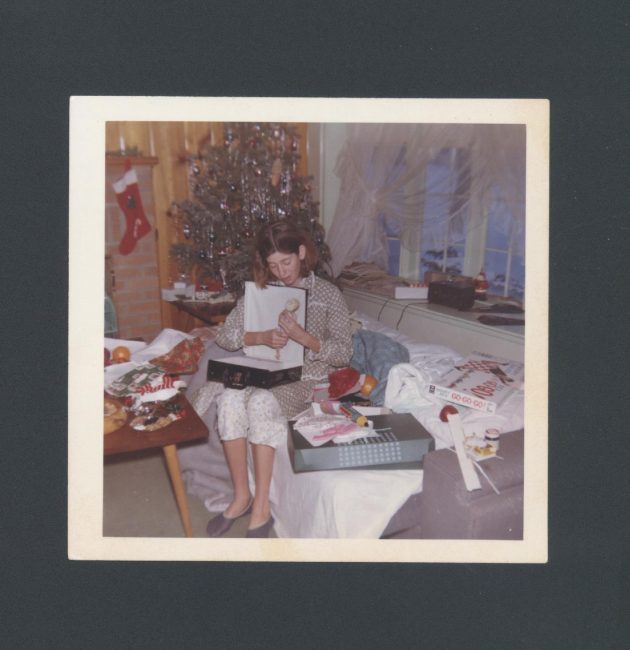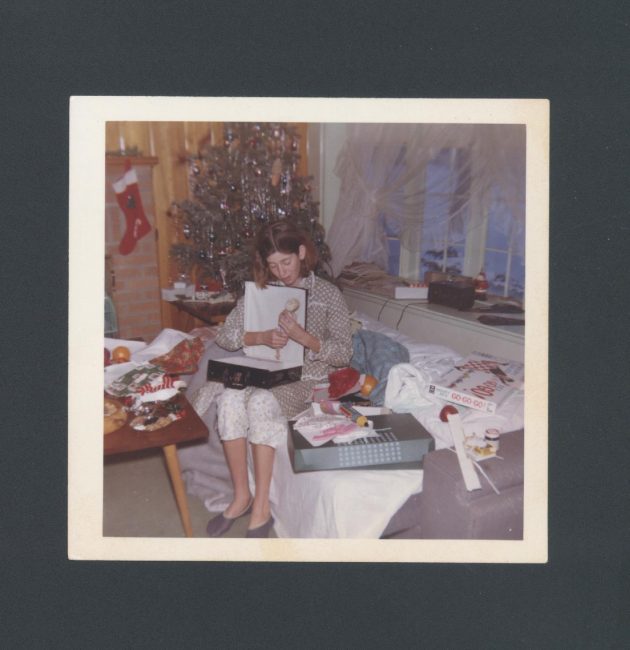 Q: How do they describe the journey and their experience?
Velasquez: As part of the collecting initiative at the National Museum of American History, we have gathered letters and objects that give us a glimpse into their experience. I've also recorded several oral histories from both the children and the parents who sent them.
It's fascinating to learn firsthand about what it was like to leave your home and your parents for a place you'd never seen before. They were allowed to travel with only one 40-pound bag. They couldn't bring money or any valuables. Most just brought clothes, a few books and maybe a toy. They left thinking they would eventually return to the island, but never did.
Now as adults, many talk about how their journey shaped their identity, identifying as both Cuban and American. They're proud to be American but care very deeply about their Cuban identity as well.
The parents reflect that, at the time, sending their children unaccompanied to the U.S. was the best thing they could do for them. Emotions run high when speaking to families that were separated for months or even years. Some don't like talking about it, but many find catharsis through telling their stories.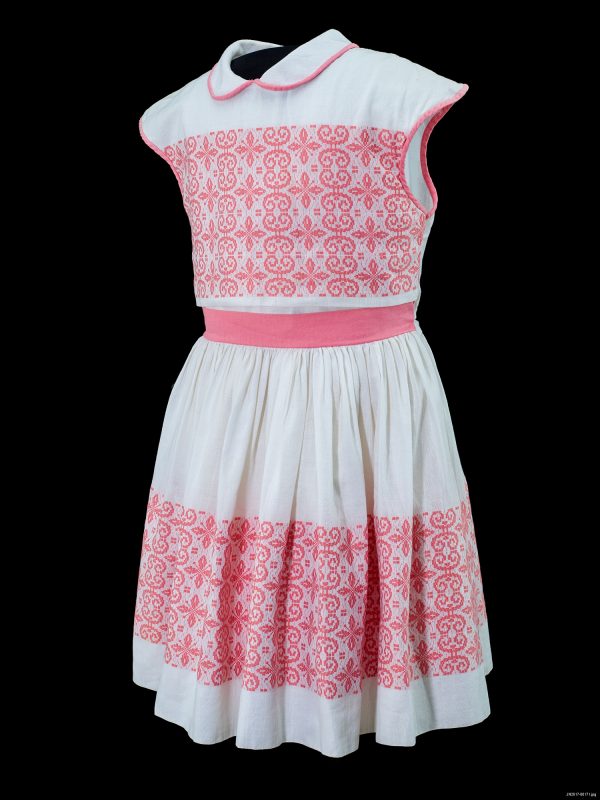 Q: How can the public learn more about the Pedro Pan program?
Velasquez: On June 28, the Museum of American History reopened the newly renovated west wing of its second floor under the theme The Nation We Build Together. Among the new signature exhibitions is "Many Voices, One Nation," which shows how the many diverse voices of the American people have contributed and shaped the nation. The story of the Pedro Pan program will be featured in "Many Voices, One Nation," pairing the stories of the children who participated in the program with their personal artifacts and letters.