Smithsonian Sparks
How do you photograph a single snowflake?
December 20, 2021
Addthis Share Tools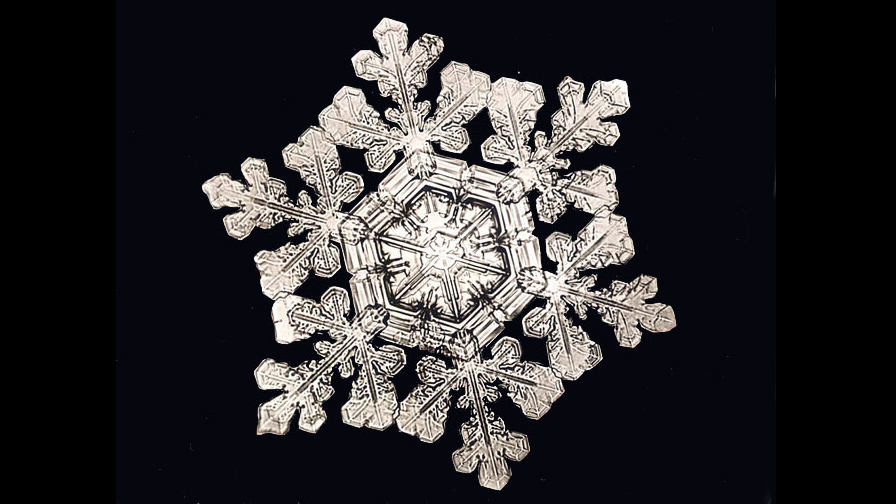 The first person to photograph a single snowflake captured these images. Wilson A. Bentley used a microscope with his camera—plus years of trial and error—to get a photo of an individual snowflake in 1885. (These are all c. 1890.) The Vermont resident was a pioneer in "photomicrography," the photographing of very small objects.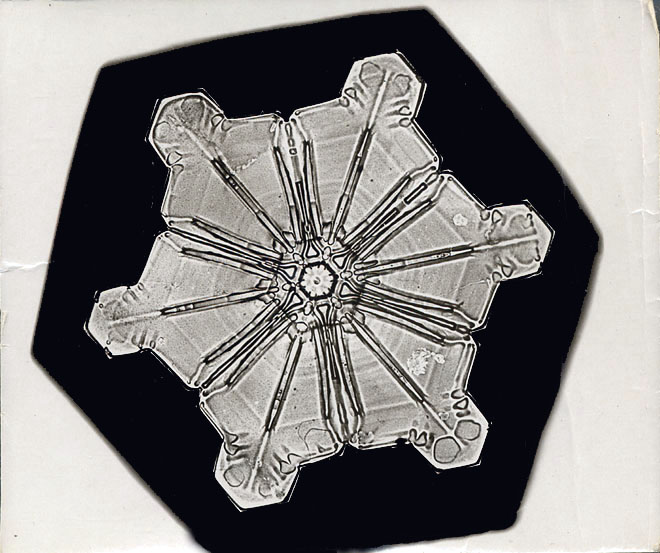 While snowflakes are difficult to photograph (they melt so quickly), Bentley developed equipment and techniques to capture them. He connected his camera to a microscope to document their intricate details, and set up outside in the winter cold for hours until he could catch a falling flake. Handling it with a feather, he'd carefully place it under the lens to be photographed.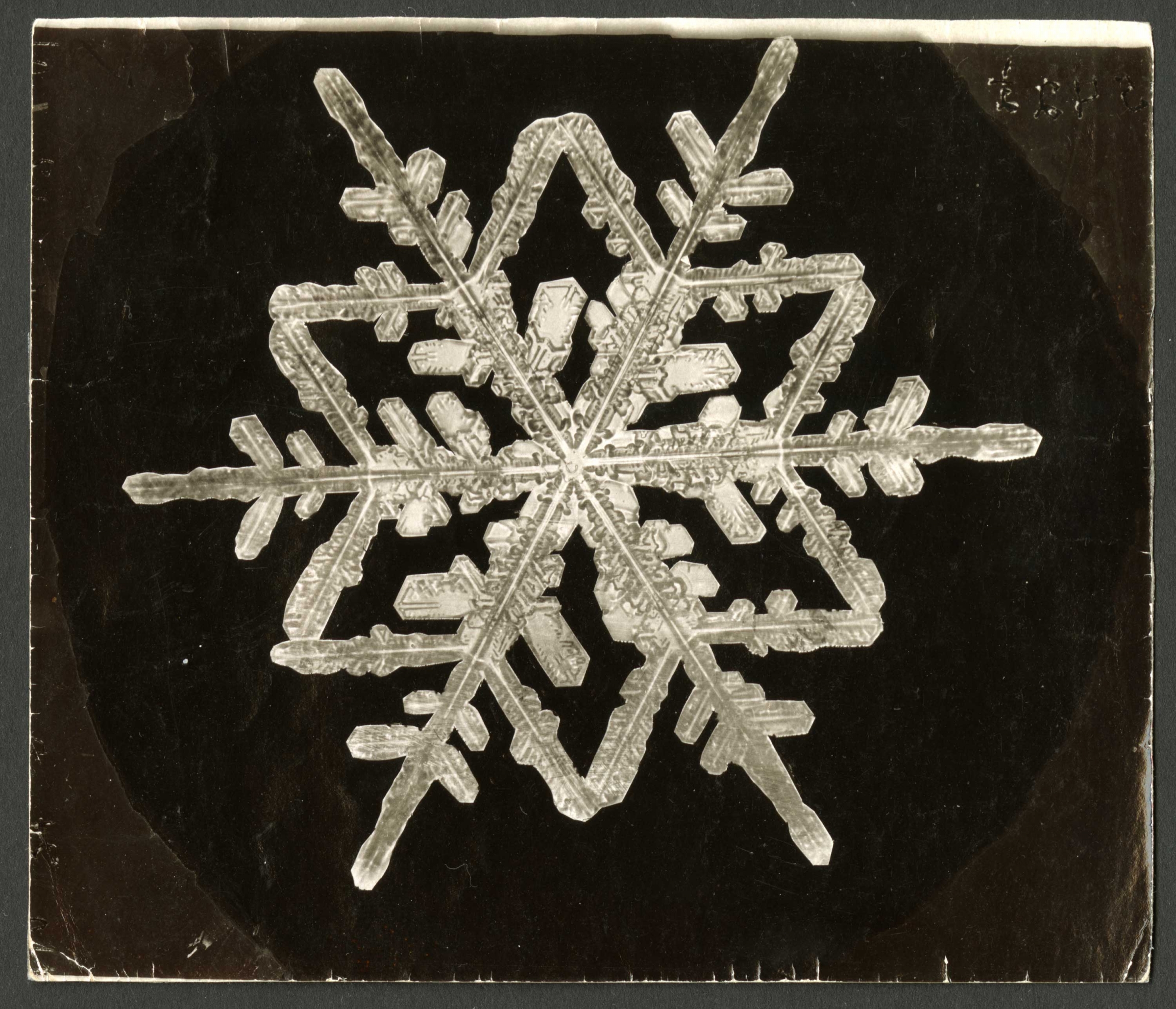 "Snowflake" Bentley went on to take thousands of images, which supported the belief that no two snowflakes are alike. He also published 60 articles in various scientific and popular journals.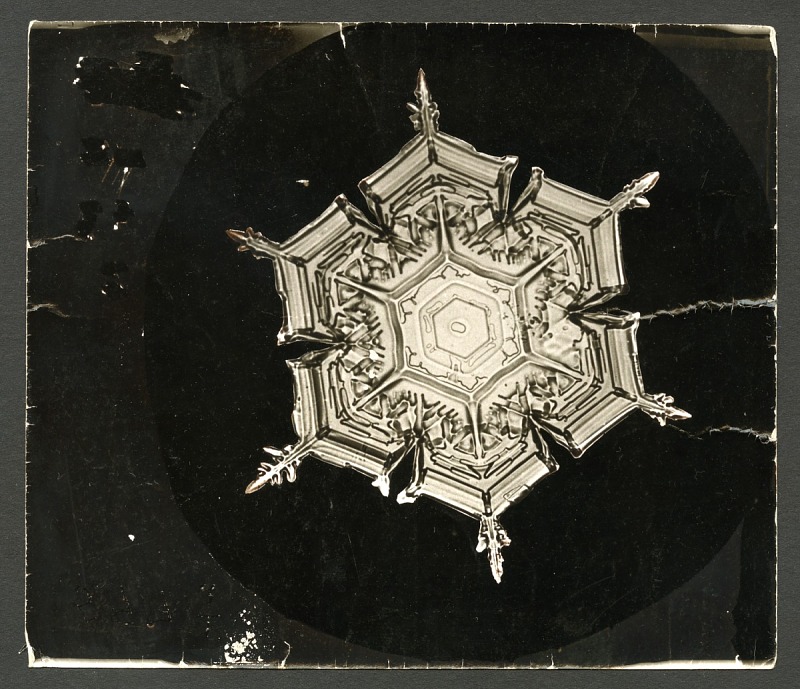 In the early 1900s, he sent 500 prints of his snowflakes to the Smithsonian to ensure their safety for the future. The images are now part of the Smithsonian Libraries and Archives.
Take in more flakes from across our collections in our "Winter Wonderland."