Smithsonian Sparks
Historic Freedom Bell to ring in African American History Museum opening
It rang this year for the first time since segregation, for a congregation that formed as our nation was founded.
The next time the Freedom Bell tolls, it will be for a historic moment in the African American story, a story in which it plays a part: the grand opening of the National Museum of African American History and Culture on Sept. 24, 2016.
The museum is more than a century in the making, and the steel bell—deemed the Freedom Bell—has a similarly long past.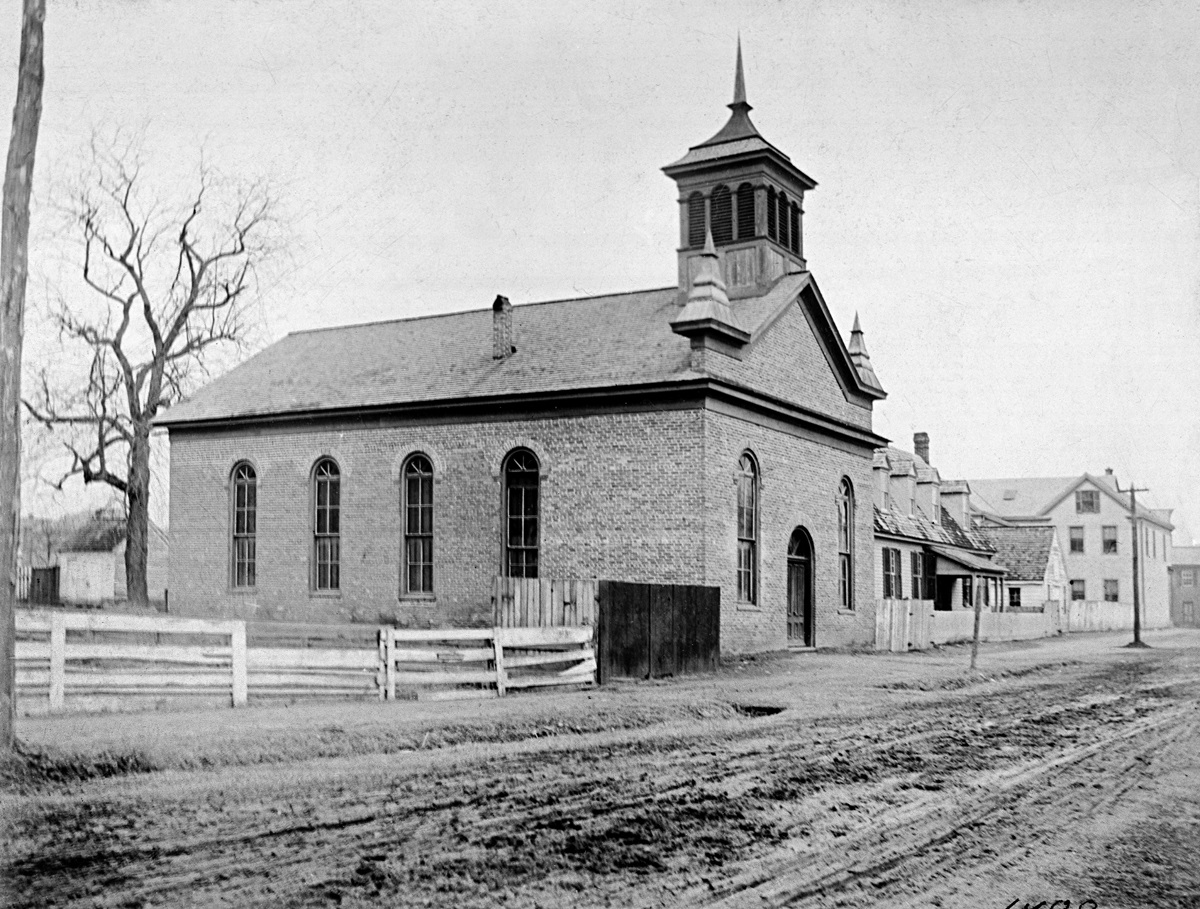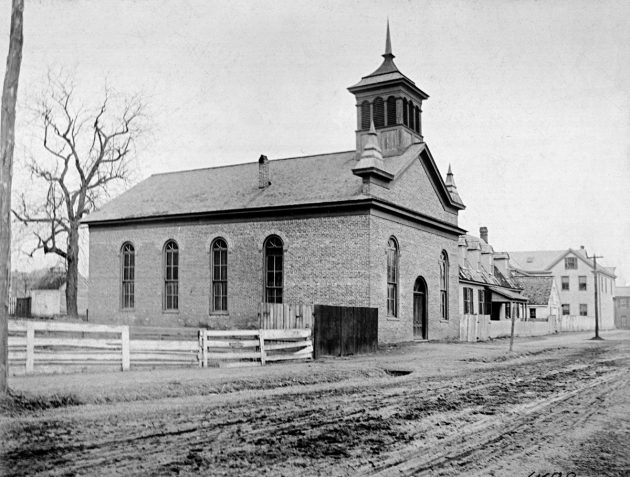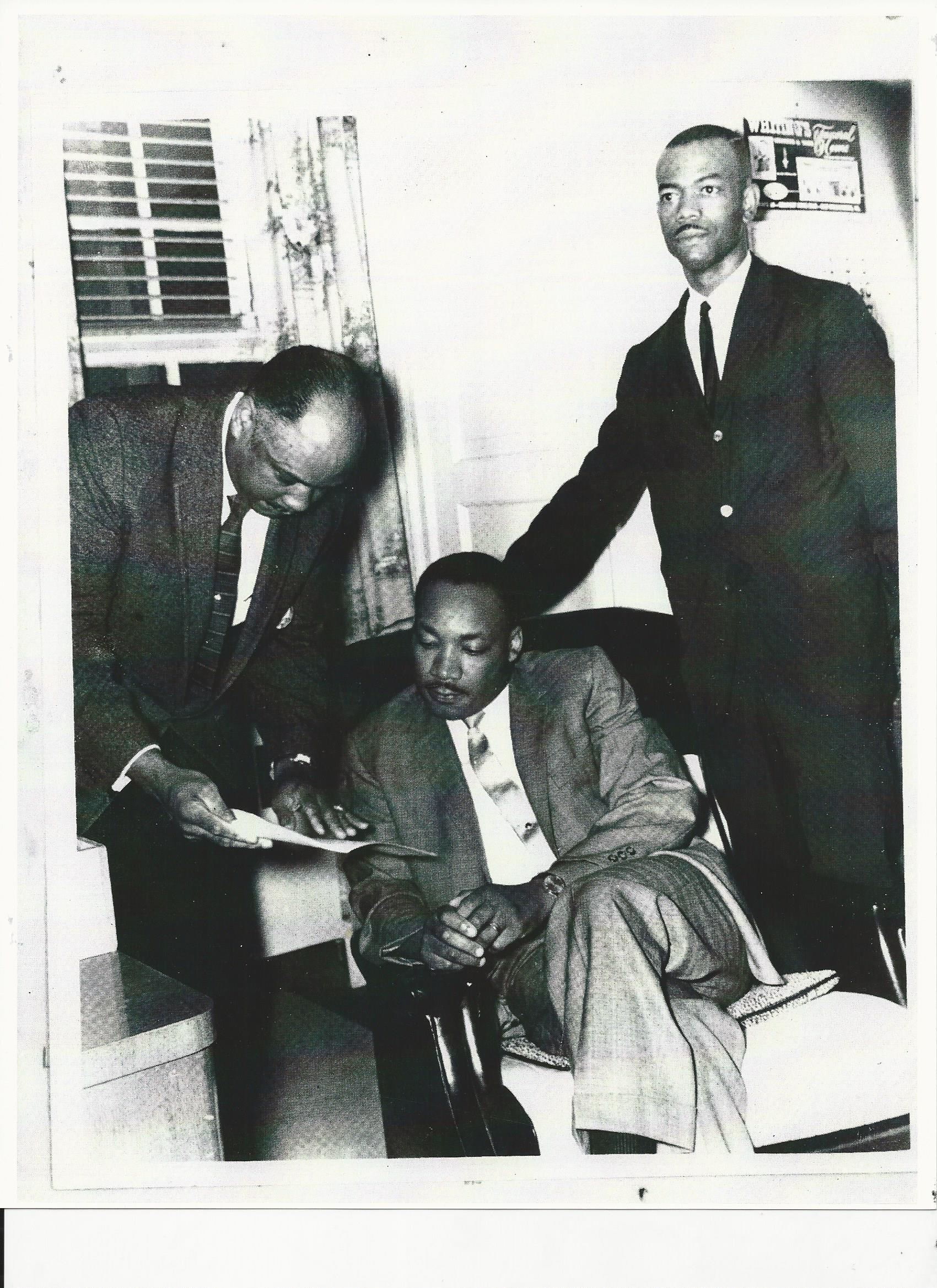 Now, the 500-pound bell continues its journey with a trip to the nation's capital, where it will ring at the dedication of the Smithsonian's newest museum. President Barack Obama, nearing the end of his historic presidency, will be in attendance for the opening of a national museum dedicated to telling the American story through the African American lens.
"That it will ring on such a day in the presence of our nation's first African-American president, is a glorious advent that we could not have shared in our prayers or imagined in our wildest dreams," said First Baptist Church Pastor Rev. Dr. Reginald F. Davis in a news release.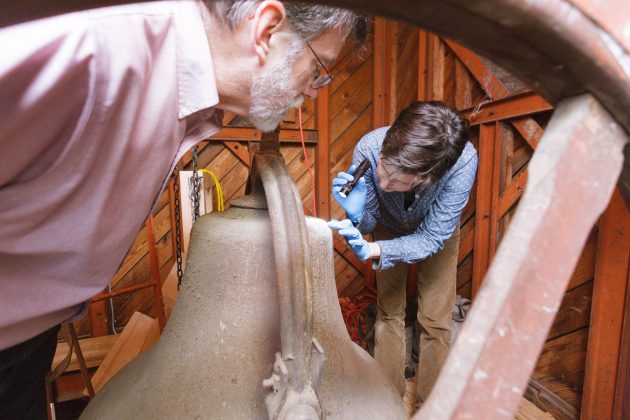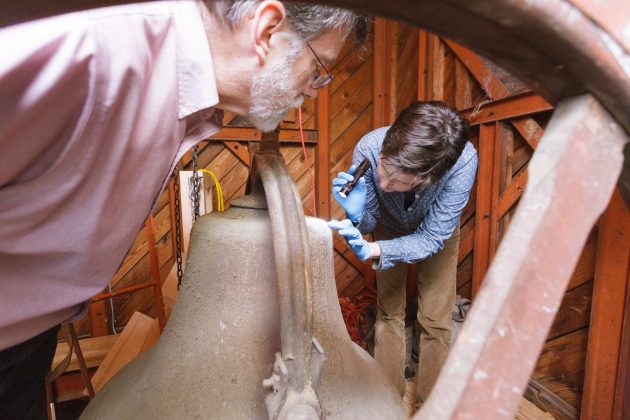 More information on the Freedom Bell can be found at Let Freedom Ring Challenge.