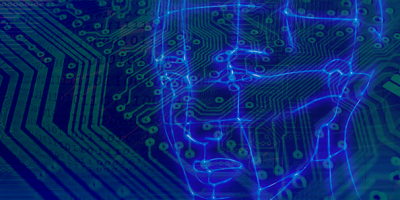 The 4-1-1 on what's behind your selfie; an artist's computer simulation shows humans aren't as unique as we think; and how the invention of standardized time made America tick.
Explore this page to learn more about what you heard on Sidedoor. Make sure to subscribe and write a review on iTunes!
Send us your thoughts about the show at sidedoor@si.edu—we look forward to hearing from you!
Sign up to unlock the full Sidedoor experience!
Get bonus content, news, and updates in your inbox.
Please enter a valid email address.