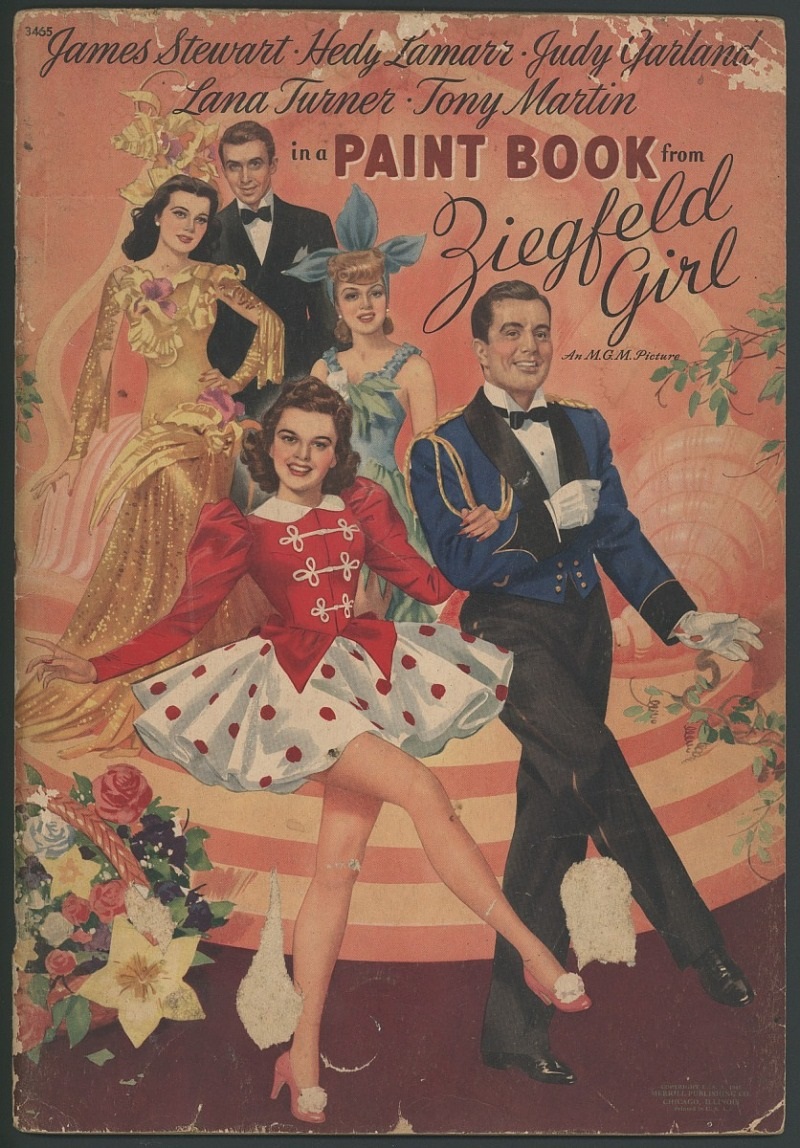 Actor Hedy Lamarr (1914–2000) had a fascinating life, including her scandalous debut in the Czech film Ecstasy, discovery (and renaming) by Louis B. Mayer, persona as the most glamorous woman of Hollywood's Golden Age, and relative obscurity in her later years.
But far beyond the Hollywood image, Lamarr was an inventor.
She was born Hedwig Eva Maria Kiesler in Vienna, Austria. Her father was the director of a bank and her Hungarian mother was a concert pianist.
During a small dinner party in 1940, Lamarr met a kindred inventive spirit in George Antheil. The Trenton, New Jersey, native was known for his writing, his film scores—especially his avant-garde music compositions—but he was also an inventor.
Lamarr wanted to aid the Allied forces during World War II. She explored potential military applications for radio technology. She theorized that varying radio frequencies at irregular intervals would prevent interception or jamming of transmissions, thereby creating an innovative communication system.
Lamarr shared her concept for using "frequency hopping" with the U.S. Navy and codeveloped a patent with Antheil 1941. Today, her innovation helped make possible a wide range of wireless communications technologies, including Wi-Fi, GPS, and Bluetooth.
This image is in the collection of the Smithsonian's National Museum of American History.
Read more about Lamarr's story and inventions in this blog post by Joyce Bedi for the museum's Lemelson Center for the Study of Invention and Innovation.
An image of Lamarr's patent can be viewed online at the Smithsonian's National Air and Space Museum.