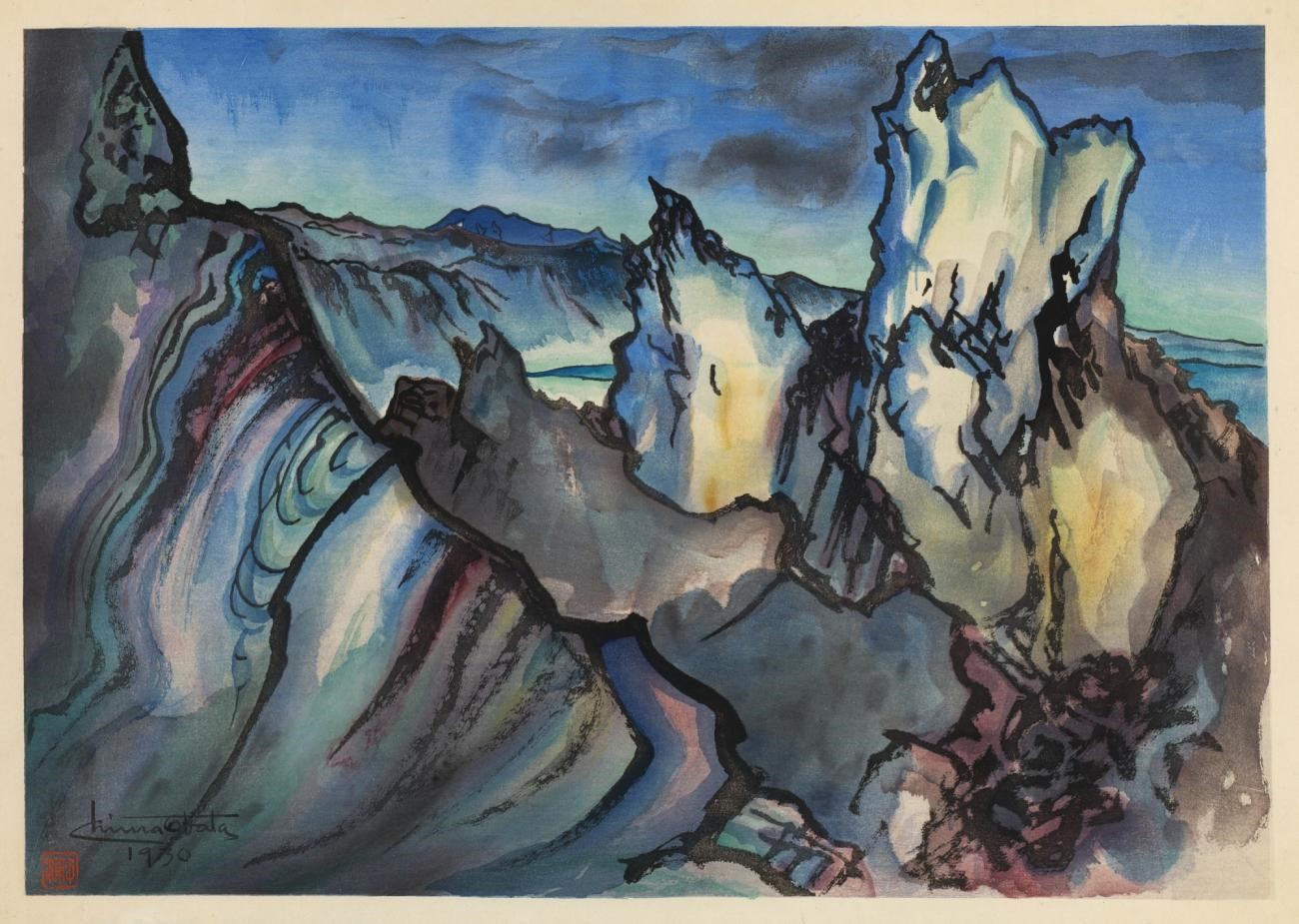 Chiura Obata (1885–1975) was one of the most significant Japanese American artists working on the West Coast in the last century. Today he is best known for majestic views of the American West, sketches based on hiking trips to capture what he called "Great Nature."
Obata was born in Okayama, Japan, and emigrated to the United States in 1903. He was a leading figure in the Northern California artistic communities and was an influential art professor at University of California, Berkeley for nearly 20 years. While he was at Berkeley, World War II fears and Executive Order 9066 forced Obata and more than 100,000 West Coast Japanese Americans into incarceration camps scattered across the western United States. He created art schools in the camps to help other prisoners cope with their displacement and loss.
Obata had a seemingly effortless mastery of diverse techniques, styles and traditions that defy categorizations of American/European and Japanese/Asian art.
More than 150 of Obata's paintings and personal effects are featured in the Smithsonian American Art Museum's exhibition, "Chiura Obata: American Modern."
More about Obata and the exhibition can be viewed on the museum's website and a behind-the-scenes look is on the museum's blog, Eye Level.