Smithsonian Statement: Federal Government Shutdown
October 4, 2013
News Release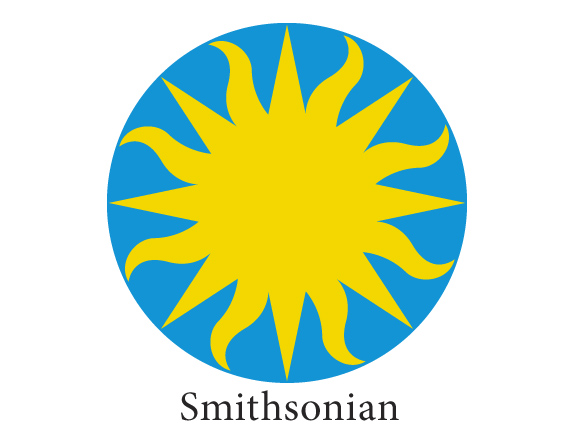 Note: Originally published Oct. 1, 2013
---
Due to the federal government shutdown, all Smithsonian museums and the National Zoo are closed. Museum and National Zoo programming and events are also canceled.

The National Zoo live-animal cameras, including the panda cam, are not broadcasting. All the animals will continue to be fed and cared for at the National Zoo. A shutdown will not affect the Zoo's commitment to the safety of staff and the standard of excellence in animal care.

For the status of Smithsonian Associates events, please check smithsonianassociates.org.
# # #
SI-410-2013