Smithsonian statement on the death of former Secretary Michael Heyman
November 21, 2011
News Release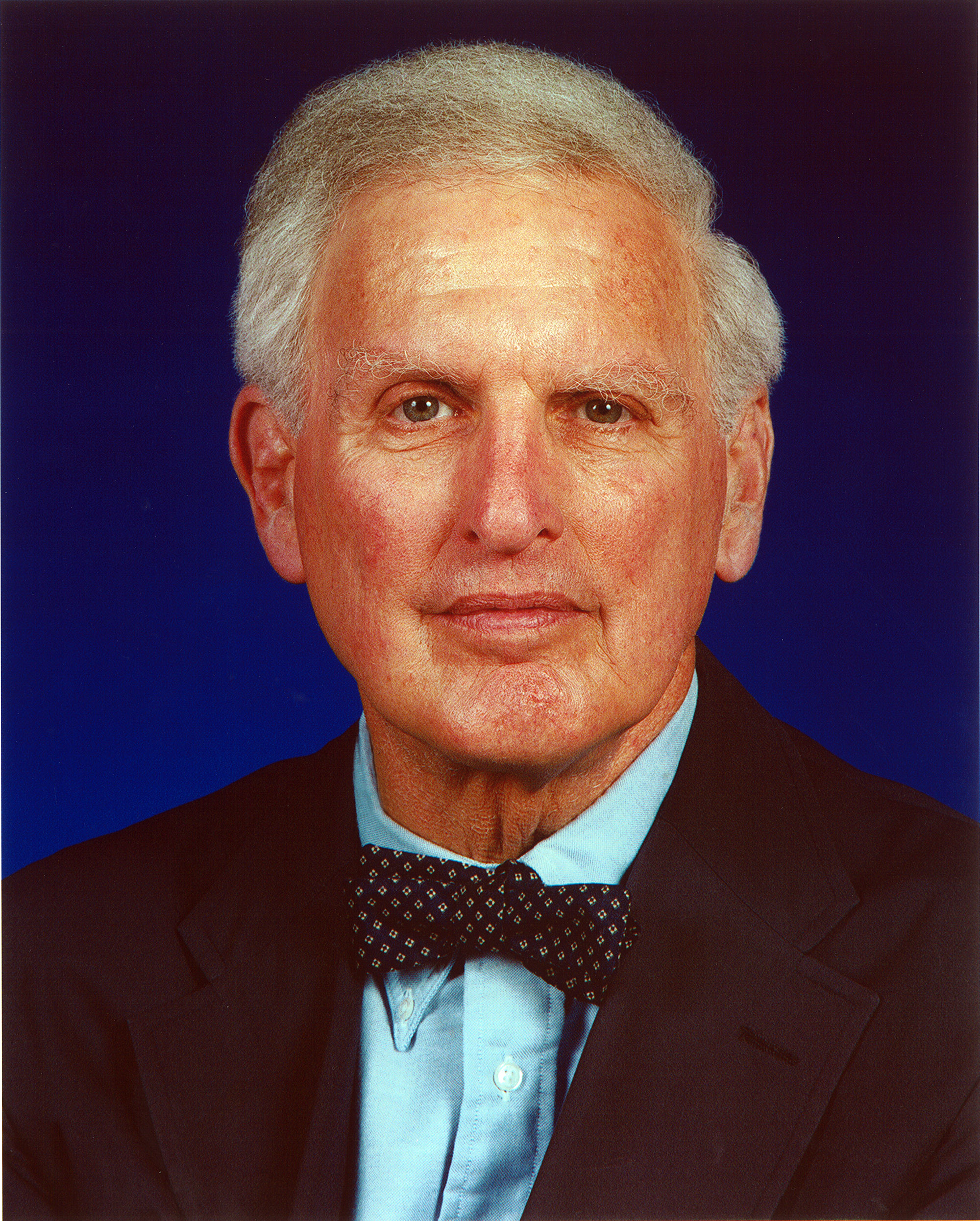 Personal statement from Wayne Clough regarding I. Michael Heyman available here
---
Former Secretary of the Smithsonian Institution, Ira Michael Heyman, died in Berkeley, Calif., Saturday, Nov. 19, at the age of 81. He served as Secretary from 1994 until 2000, when he returned to California where he had been chancellor of the University of California, Berkeley, for a decade (1980-1990) and professor emeritus of the Berkeley School of Law.
The highlight of Secretary Heyman's tenure at the Smithsonian was the 150th anniversary of the Institution marked by a popular exhibition, "America's Treasures," that traveled to cities around the country for more than a year and a huge celebration on the National Mall on the anniversary date in August, which included fireworks over the Castle and famous entertainers.
Heyman realized the potential of technology to expand the Smithsonian's reach, overseeing the creation of the Smithsonian's first website, www.si.edu. He initiated the Smithsonian Affiliations Program, which has grown into a network of 170 museums across the country. He established the Smithsonian Latino Center and the Asian Pacific American Program as part of his efforts to make the Smithsonian more diverse.
Secretary Heyman secured funding for building the National Museum of the American Indian and a key donation for the Steven F. Udvar-Hazy Center. Heyman cancelled the planned exhibition in the National Air and Space Museum of the Enola Gay, the B-29 that dropped the bomb on Hiroshima. The exhibit had sparked a nationwide controversy and the Secretary replaced it in June 1995 with a simple display of the restored fuselage and labels about the aircraft itself, the crew and the operational details of the mission, as opposed to the consequences of the bomb. 
Heyman was a member of the Board of Regents from 1990 to 1994 while he was councilor to the Secretary of the Interior.
# # #
SI-511-2011