Smithsonian Science Education Center Receives Grant From Smithsonian Women's Committee for Summer School Program
February 23, 2018
News Release
Addthis Share Tools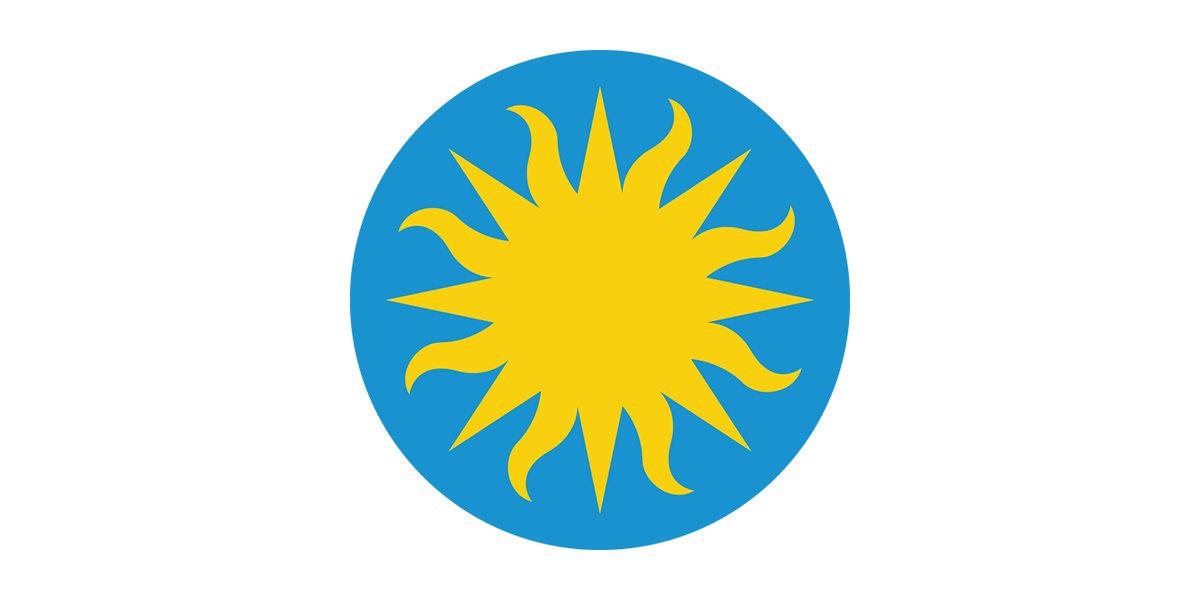 The Smithsonian Science Education Center received a grant from the Smithsonian Women's Committee to support the Center's first-ever Smithsonian Science Summer School. Also called S4, the initiative is a science, technology, engineering, art and math (STEAM) education program that connects the SSEC's K–8 primary and middle school curriculum with the history, art, culture and science of the Smithsonian Institution for the benefit of Horizons Greater Washington summer school students.
Through six weeks of instruction and a series of field trips, the S4 program will bring the Smithsonian to life for 135 in grades one through eight from Title I schools, in an effort to reduce the summer skills gap that occurs for underserved youth. The Center will collaborate with Horizons Greater Washington, a non-profit organization that offers a summer enrichment program to economically disadvantaged students in Washington, D.C.  The S4 program will also help the Smithsonian meet its strategic goal of reaching every student in the metropolitan D.C. area, and demonstrate the concept of "One Smithsonian" by relating curriculum to the collections and exhibitions of a variety of Smithsonian museums.
"Horizons Greater Washington is extremely excited to work with the Smithsonian Institution to bring authentic STEAM experiences to our students," said Renée Stikes, executive director of Horizons Greater Washington. "The S4 program will go a long way to help close the summer skills and knowledge gap for these kids."
Both the Smithsonian Science Education Center and Horizons Greater Washington look forward to a mutually beneficial collaboration, and thank the Smithsonian Women's Committee for the opportunity to offer this exciting program to Washington, D.C. students.
About the Smithsonian Science Education Center
The mission of the Smithsonian Science Education Center (SSEC), formerly the National Science Resources Center, is to transform and improve the learning and teaching of science for K–12 students.  The SSEC is nationally and internationally recognized for the quality of its programs and its impact on K–12 science education.
About the Smithsonian Women's Committee
The purpose of the Smithsonian Women's Committee is to support the Smithsonian through volunteer fund raising, grant awards and public relations. Grants are funded by proceeds from the annual Smithsonian Craft Show, held each April (www.smithsoniancraftshow.org) and the fall Smithsonian Craft2Wear show and sale featuring jewelry and wearable art (www.craft2wear.smithsonian.org).  Funds raised by the Committee support SWC grants that benefit education, research programs, exhibitions and collections within the Smithsonian.
About Horizons Greater Washington
Horizons Greater Washington is a 501(c)(3) organization operating in Washington, D.C., that develops public-private partnerships between independent and public school communities to provide academic, cultural and recreational programs designed to empower economically disadvantaged students to realize their full potential.
# # #
SI-155-2018