Smithsonian's Fifth Annual Garden Fest Celebrates the American Garden Experience
April 22, 2011
News Release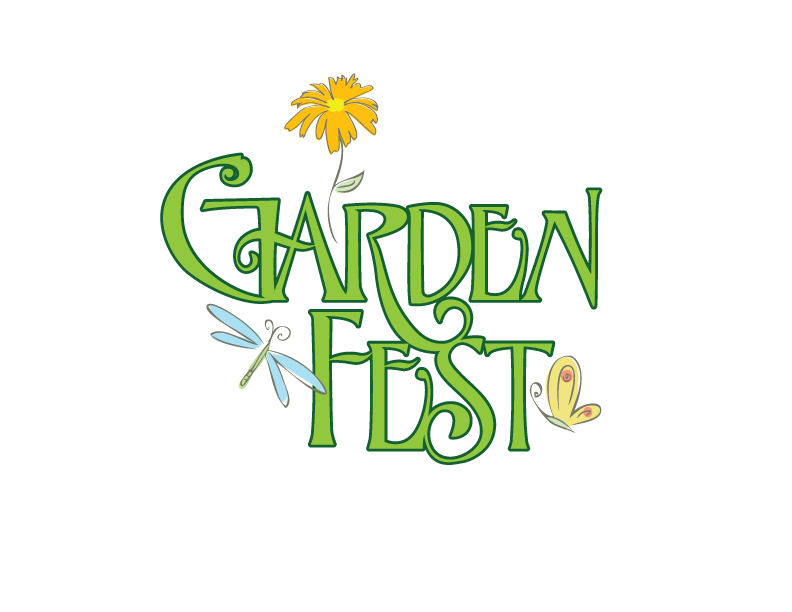 The theme of this year's Garden Fest at the Smithsonian Institution is "Celebrating the American Garden Experience," featuring live music and a variety of activities for children and adults. The free festival will be held Friday, May 6, from 11 a.m. to 1 p.m., and Saturday, May 7, from 11 a.m. to 3 p.m., in the Enid A. Haupt Garden, a 4.2-acre public rooftop garden between the Smithsonian Castle and Independence Avenue.
Smithsonian horticulturists will share their knowledge of the Smithsonian gardens with hands-on demonstrations and more than 20 family-friendly activities. Visitors may make birdbaths, pot heirloom vegetables, learn about the Smithsonian Orchid Collection and show off their artistic talents by adding to a garden mural. Smithsonian Integrated Pest Management specialists will talk about good bugs and bad bugs and how to improve a garden by adding beneficial insects.
Visitors may purchase books at this year's Garden Fest bookshop and hear readings by Robbin Gourley, children's book author of First Garden: The White House Garden and How It Grew. Carole Ottesen, author of A Guide to Smithsonian Gardens, and Michael Levatino, author of The Joy of Hobby Farming: Grow Food, Raise Animals, and Enjoy a Sustainable Life, will be available for book signing at the festival.
"This year's Smithsonian Garden Fest is a great opportunity for people to meet Smithsonian's garden experts," says Barbara Faust, director of Smithsonian Gardens. "Not only can visitors get tips from Smithsonian horticulturists, but they can also explore our beautiful gardens."
Garden Fest is presented by Smithsonian Gardens, which was established in 1972 to manage the grounds of the Smithsonian museums and to create interior and exterior horticultural exhibitions. In addition, its research and educational programs promote the ongoing development of collections of living plants, garden documentation and horticultural artifacts. For more information:  www.gardenfest.si.edu.
# # #
SI-184-2011