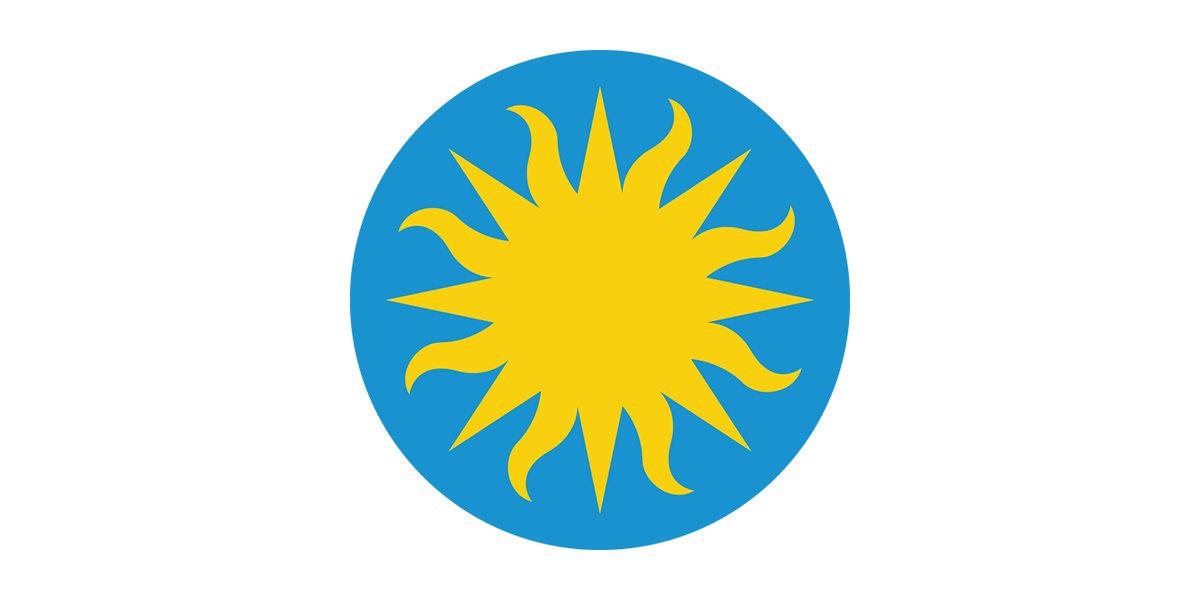 The Smithsonian's Board of Regents has named two additional members to the National Museum of the American Latino board of trustees. They are:
José E. Feliciano

, co-founder and managing partner of Clearlake Capital Group LP., a leading private investment firm

Soledad O'Brien

, award-winning journalist; anchor and producer for Matter of Fact with Soledad O'Brien;

founder and CEO of Soledad O'Brien Productions
Feliciano and O'Brien join 17 board members announced June 29. The legislation creating the National Museum of the American Latino calls for a 19-member board of trustees that consists of 13 citizens, the Smithsonian Secretary and Under Secretary for Museums and Culture, the chair of the Smithsonian Latino Center advisory board, one member of the Regents and two members of Congress. 
"We are pleased to round out the composition of the Latino museum board with the addition of Mr. Feliciano and Ms. O'Brien," said Eduardo Díaz, interim director of the National Museum of the American Latino and director of the Smithsonian Latino Center. "Their unique sets of experience and expertise will add greatly to the success of this important national project."
The board of trustees of the National Museum of the American Latino advises the Board of Regents and makes recommendations on the location, planning, design and construction of the museum; helps with fundraising; acquires artifacts; and provides for the maintenance of the collections.
About the Smithsonian
Since its founding in 1846, the Smithsonian Institution has been committed to inspiring generations through knowledge and discovery. It is the world's largest museum, education and research complex, consisting of 19 museums, the National Zoological Park, education centers, research facilities, cultural centers and libraries. Two new museums—the National Museum of the American Latino and the Smithsonian American Women's History Museum—are in development. There are more than 6,300 Smithsonian employees and 6,900 volunteers. The total number of objects, works of art and specimens at the Smithsonian is estimated at nearly 155 million, of which nearly 146 million are scientific specimens at the National Museum of Natural History. Follow the Smithsonian on Facebook, Instagram, Twitter and YouTube.
# # #
SI-264-2021