Smithsonian Magazine Looks Ahead 40 Years with Exclusive Contributions from President Barack Obama, James Cameron, Melinda Gates and Others
June 24, 2010
News Release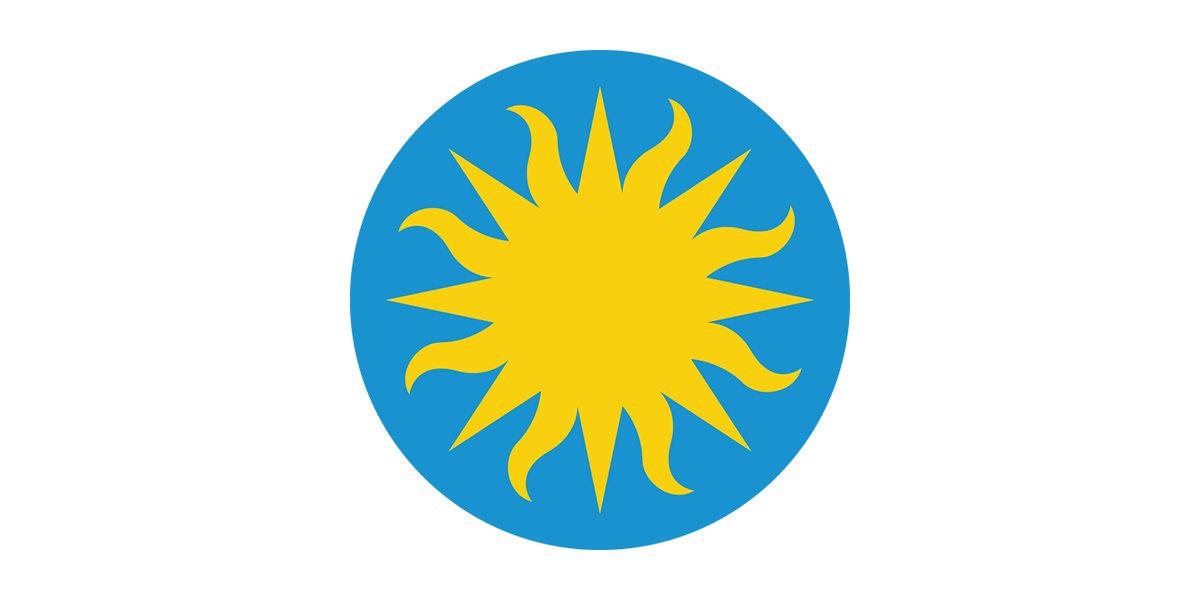 On the newsstand July 6 and online June 28, Smithsonian's 40th-anniversary July/August issue—"40 Things You Need to Know About the Next 40 Years"—breaks new ground with contributions from President Barack Obama ("Why I'm Optimistic"), entrepreneur Sir Richard Branson, philanthropist Melinda French Gates, director James Cameron, comedian George Lopez and others. Smithsonian teamed up with the Pew Research Center to conduct a national opinion survey, "Americans Look to 2050," and the results of that survey are a centerpiece of the issue.
Smithsonian is one of America's most beloved and largest magazines, boasting a rate base of 2 million and a total readership of nearly 7 million. Smithsonian.com has been recognized as one of the fastest growing magazine websites, with more than a million unique monthly visitors and an unparalleled breadth and depth of original editorial content about science, nature, history, the arts, archaeology, Americana and more.
Smithsonian's special combined issue about the future—covering the five crucial subject areas of environment, populations, medicine and science, art and culture, and technology—celebrates Smithsonian's four decades of journalism and signature editorial curiosity.
Go to http://Smithsonian.com/40things for the list of "40 Things to Know," feature articles, Q-and-As, profiles, videos, photo galleries and 20 online interviews—several created in collaboration with the website BigThink.com.
Beginning June 29, a customized interactive e-version of this special issue of Smithsonian will be free with the download of the Zinio digital newsstand iPad application until July 20. After that date it will remain free as a download through August by going to http://Smithsonian.com/digitalfree.
Highlights of the "40 Things to Know" include:
• The nation will meet the tests of the century ahead: President Obama believes Americans' restless searching for solutions bodes well for the future.
• We will cure cancer but fear for the health of our Earth: The Smithsonian/Pew Research Center poll shows that 71% of the American people believe cancer will be cured in the next 40 years, but 53% believe that the United States will experience severe shortages of fresh water.
• By 2050, one out of three U.S. children will be Latino: Author and demographer Joel Kotkin discusses the next 100 million in U.S. population and how this growth, youthfulness and diversity are a good thing.
• Health workers will eradicate malaria: Melinda French Gates believes malaria and polio will be eradicated by 2050 and that women and technology are key to lasting development.
• Jellyfish is for dinner: A look at the health of the oceans, particularly relevant with the crisis in the Gulf, and how jellyfish may dominate the waters by 2050.
• Organs will be made to order: Before long surgeons may routinely install replacement body parts created in the laboratory.
• Future of history: Archives opening in coming decades will shed new light on pivotal
20th-century figures and events—including secret FBI recordings of Martin Luther King Jr., poet T.S. Eliot's personal letters and President John F. Kennedy's responses to psychological tests first given to him as an undergraduate.
• A medical lab that fits on a postage stamp will save lives in the world's poorest areas: The world's leading nanotechnology expert is testing a miniature laboratory that will help diagnose a variety of ailments, potentially saving countless lives in the world's most stricken regions.
• Artists will run the world: Interviews with museum director Richard Koshalek, poet Rita Dove, Guitar Hero inventor Tod Machover, comedian George Lopez, musician Laurie Anderson, writers Sabiha Al Khemir and Carl Hiaasen and others prove that human creativity cannot be outsourced.
Smithsonian magazine's anniversary celebration also included a special event in Washington June 22 to present the findings of the Smithsonian/Pew Research poll, followed by a panel discussion, "Visions of 2050," led by Smithsonian's executive editor Terry Monmaney and featuring key contributors to the 40th-anniversary issue, including Google vice president and chief Internet evangelist Vinton Cerf, Kotkin, futurist George Friedman and microbiologist Bonnie Bassler.
The Smithsonian/Pew Research Poll was fielded April 21-26 and included 1,546 adults in the United States reached by residential telephone or cell phone. The margin of error for the total sample is less than 4.5 points.
About Smithsonian Media
Smithsonian Media comprises Smithsonian magazine, Air & Space, goSmithsonian, Smithsonian Media Digital Network and the Smithsonian Channel. Smithsonian Media's flagship publication, Smithsonian, is one of the nation's largest magazines, with a circulation of more than 2 million and nearly 7 million readers. Smithsonian Media is a division of Smithsonian Enterprises, the revenue-generating business unit of the Smithsonian Institution. The Smithsonian is the world's largest museum and research complex consisting of 19 museums and galleries, the National Zoological Park and nine research facilities. Approximately 30 million people from around the world visited the Smithsonian in 2009.
# # #
SI-287-2010