Smithsonian Expands Digital Capabilities To Drive Accessibility, Impact and Reach
November 9, 2023
News Release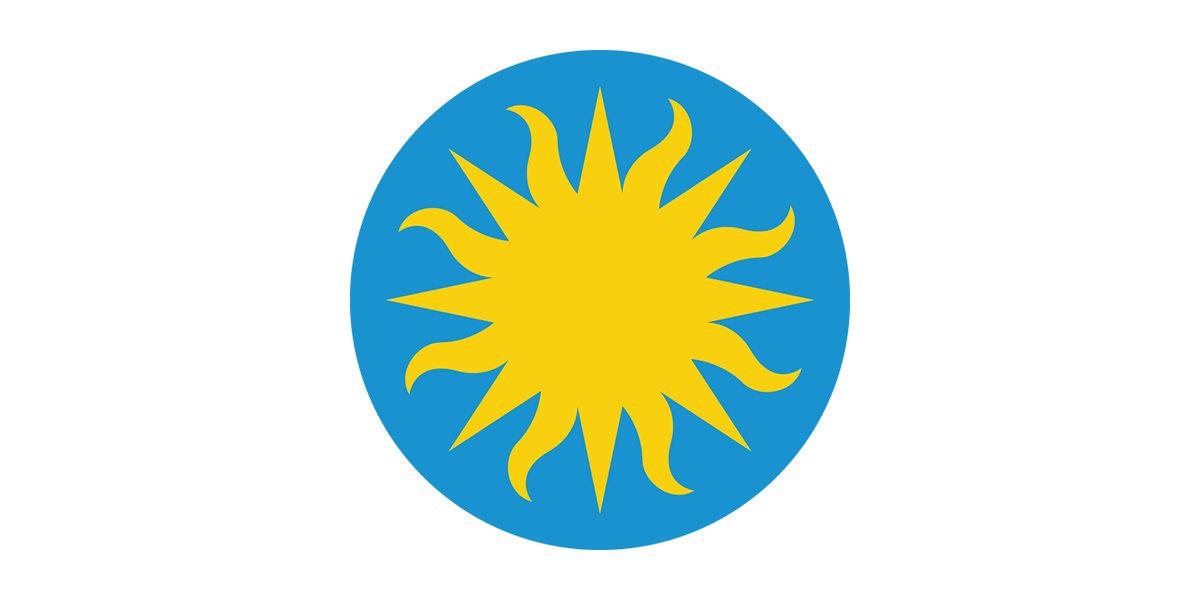 Through its ongoing digital transformation, the Smithsonian Institution is reimagining how it uses technology to reach its audiences and elevate the visitor experience at its museums, in schools and online. The Smithsonian believes all people, in every household, classroom and community around the globe, should have the chance to meaningfully engage with the Institution and gain a better understanding of the rapidly changing world around them.
The Smithsonian aims to meet these goals by adopting an organization-wide constituent relationship software that will foster a better experience for visitors, donors, volunteers and others who interact with the Smithsonian. By increasing its operational agility, the Smithsonian can ensure its vast collections and resources are free and accessible to people everywhere, regardless of location, age, education level, disability or English proficiency.
"In 2021, we launched the Smithsonian's Office of Digital Transformation to harness the power of data and technology to drive innovation across the Institution," said Smithsonian Secretary Lonnie Bunch III. "Each step we take brings the Smithsonian that much closer to achieving its vision of reaching every home and classroom in America. With this ongoing transformation, we are continuing to drive our vision to become a digitally empowered institution that can better serve our audiences and our mission."
The Office of Digital Transformation is focused on using digital technology to advance the Smithsonian's mission. By engaging and collaborating with Salesforce, one of the technology companies assisting with the Smithsonian's digital transformation, the Institution will be able to work more closely with its various audiences to expand access to and grow engagement with collections, educational resources and museums. Through digital technology, the Institution will develop cohesive constituent journeys that enable more meaningful, lasting relationships that better support visitor needs.
"The Smithsonian Institution provides a community of learning that is truly shaping the future by preserving heritage, discovering new knowledge and sharing its resources with the world," said Lori Freeman, vice president and general manager of Nonprofit at Salesforce. "We are proud to not only help the Smithsonian broaden access to its resources and services, but also be a true partner across our work together with the shared vision of leveraging technology innovation to better serve the world."
As a gift to the nation on its 250th anniversary, the Smithsonian seeks to be a digitally empowered Institution that builds purposeful connections between the knowledge the Institution shares and the people it serves, inviting everyone on a lasting journey to explore, learn and find meaning together.
# # #
SI-346-2023