Smithsonian Confirms Plans for Collaboration in East London
January 27, 2020
News Release
Addthis Share Tools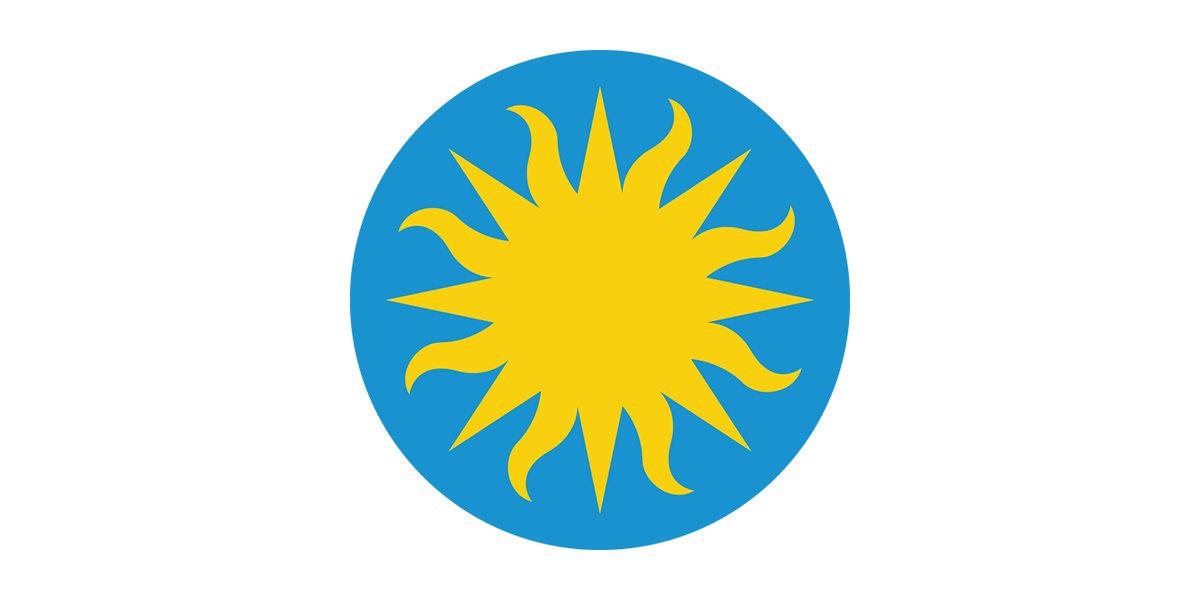 The Smithsonian has confirmed plans to co-curate a gallery with the Victoria and Albert Museum (V&A) in its new museum, part of East Bank, a new culture and education quarter in Queen Elizabeth Olympic Park in East London. Drawing on world-renowned collections from both institutions, including objects never previously exhibited, the co-curated display will bridge art, design, science and the humanities to explore the impact of human life on the world around us, and how our relationship with nature has evolved. The display will run for two years beginning when V&A East opens to the public in 2023.
In addition to the display with V&A, the Smithsonian will work with east London communities, the London Legacy Development Corporation (LLDC), the Foundation for Future London and the Mayor of London to expand STEP (Shared Training and Employment Program), an international leadership and cultural exchange program for young adults from diverse backgrounds in East London and Washington, D.C., designed to build skills and connections and kickstart careers in cultural organizations.
Secretary Lonnie Bunch confirmed to the Smithsonian Board of Regents today (Jan. 27) that the Smithsonian's participation in East Bank will support the Institution's new priorities.
"I am pleased to solidify the collaborations with East Bank," Secretary Bunch said. "During my first six months as Secretary, I carefully evaluated various Smithsonian programs, including our involvement in the development of East Bank at Queen Elizabeth Olympic Park.  This exhibition and young people's leadership program aligns with my priorities of education programs, diversity and inclusion, and museum leadership development.
"The V&A's new museum in East London's Queen Elizabeth Olympic Park is a magnificent achievement for London, and I am honored for the Smithsonian to be a part of this project," Bunch continued. "I have no doubt that this mutually beneficial collaboration will allow us to share innovative programming on education, diversity and inclusion, and museum leadership development with a truly international audience."
"East Bank will inspire a whole new generation of Londoners as we bring world-leading culture and education together at Queen Elizabeth Olympic Park," said London Mayor Sadiq Khan. "It is the most ambitious project of its kind for decades and this partnership between the Smithsonian and the V&A will give Londoners and visitors to the capital the opportunity to experience a unique collection. We're also delighted that we will be extending the STEP program, allowing the next generation of talent in east London and Washington, D.C., to benefit from an unparalleled opportunity."
"It's great to have Secretary Bunch's endorsement of our vision for V&A East—a hugely ambitious project, with national and international partnership opportunities at its core," said V&A Director Tristram Hunt. "Progress on V&A East continues at pace. Gus Casely-Hayford joins as director in April to lead the development of the curatorial program, and construction is also well underway, with both V&A East sites now taking shape in Queen Elizabeth Olympic Park.
"Our collaboration with the Smithsonian Institution has created unique opportunities for both organizations and we're looking forward to bringing our collections, research and expertise together, and to building on our relationship over the coming years," Hunt added.
Baroness Lola Young and Sir David Bell, co-chairs of FFL, said in a statement, "We are delighted that the Foundation for Future London will be a key partner in the SI and V&A project. This is an exciting, inclusive project opening doors for young people looking to enter into the arts and culture sector and become the next generation of cultural leaders to have a local to global impact in London, Washington and beyond."
LLDC is overseeing the development of East Bank at Queen Elizabeth Olympic Park, which will house several cultural and educational organizations, including Sadler's Wells, University College London, BBC Music and University of Art London's London College of Fashion.
The STEP program, a project led by LLDC and FFL, has been designed for young adults (ages 18 to 30) in underserved communities who may otherwise face barriers in breaking into a career in cultural organizations. Participants will travel to the United States for an immersive experience at the Smithsonian where they will explore topics such as popular culture, natural history, graphic design and photography, global art, African American history and more. They will have access to daily seminars and meetings with conservators, curators, historians and administrative staff. In addition, the participants will spend a year working in East London with the East Bank partner organizations.
"I envision STEP expanding to include students from Washington traveling to London," Bunch said. "STEP can serve as a model for future programs that will inspire young people to pursue careers in the cultural sectors and provide them with opportunities to develop professional and global relationships."
About the Smithsonian
The Smithsonian Institution was founded in 1846, with a generous bequest from British scientist James Smithson (1765–1829) to found at Washington an establishment for "the increase and diffusion of knowledge." The Smithsonian is the world's largest museum, education and research complex, with 19 museums and the National Zoological Park.
The Smithsonian's collections document the nation's history and heritage and represent the world's natural and cultural diversity. The total number of objects, works of art and specimens at the Smithsonian is estimated at nearly 155 million, including more than 146 million scientific specimens and artifacts at the National Museum of Natural History.
About the V&A
The V&A is the world's leading museum of art and design with collections unrivalled in their scope and diversity. It was established to make works of art available to all and to inspire British designers and manufacturers. Today, the V&A's collections, which span over 5,000 years of human creativity in virtually every medium and from many parts of the world, continue to intrigue, inspire and inform. www.vam.ac.uk
About East Bank
East Bank is a new $1.4 billion center of culture, education, innovation and growth being built on Queen Elizabeth Olympic Park in Stratford, east London. East Bank will be spread across three sites—UCL East (UCL's new campus), Stratford Waterfront (Sadler's Wells, BBC Music, the V&A, including a collaboration with the Smithsonian, and UAL's London College of Fashion) and Here East (the V&A's new Collection and Research Centre, and an existing space for UCL). 
The scheme, which is receiving $504 million from the Mayor of London and $200 million from the government, will provide skills and jobs for local people, bring over 10,000 students to the site, and attract thousands of visitors from London and beyond.
About the Foundation for Future London
Foundation for Future London is an independent charity created to connect communities, the new East Bank and its globally renowned arts, innovation and cultural partners to ensure East Bank is London's must-visit destination and becomes a resilient, thriving, world-class neighborhood of local and global significance.
The Foundation has championed and co-funded the STEP program. It continues to be a principle partner in the delivery of the project with the Smithsonian, LLDC, East Bank partners, and community-led organizations.
About Queen Elizabeth Olympic Park and the LLDC
Queen Elizabeth Olympic Park is a place unlike any other. It is spread across 560 acres of beautiful parklands with historic waterways, famous sporting venues and a vibrant arts and events program.
The London Legacy Development Corporation promotes and delivers physical, social, economic and environmental regeneration in the Park and the surrounding area by maximizing the legacy of the London 2012 Olympic and Paralympic Games. The Smithsonian STEP project is part of a wider STEP program. It is open to young east Londoners and brings together partnerships across the cultural and creative sectors; its mission is to increase representation in the creative industries.
# # #
SI-23-20