Smithsonian Associates Presents January Program Highlights
January 3, 2018
News Release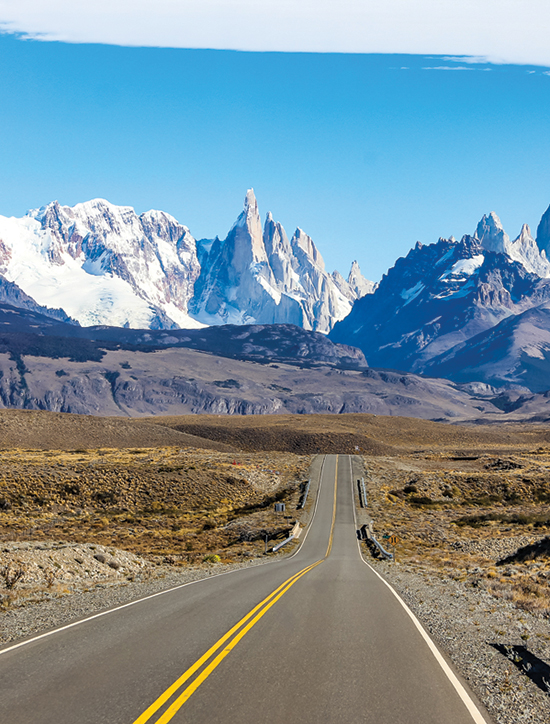 The January issue of the Smithsonian Associates' program guide features a variety of educational and cultural programs, including seminars, lectures, studio arts classes, performances for adults and children and local and regional study tours. Highlights this month include:
A Dozen Offbeat Adventures: Must-See Destinations for 2018
Tuesday, Jan. 9; 6:45 p.m.
Smithsonian's S. Dillon Ripley Center
Intrepid and inventive globetrotters Mike and Anne Howard, who have spent the past six years traveling the world, share some of the places they think are worth adding to participants' dream lists. The duo behind the HoneyTrek.com blog offer a practical guide to putting together one-of-a-kind experiences in places like Central America, Scandinavia, the Himalayas and other unforgettable locations.
Emerson String Quartet Concert
Sunday, Jan. 7; 6 p.m.
Smithsonian's Freer Gallery of Art's Eugene and Agnes E. Meyer Auditorium
The 2017–18 season marks the Emerson String Quartet's 38th year in residence at the Smithsonian. In this concert, the Grammy Award-winning ensemble offers a repertoire that includes masterworks by Purcell, Beethoven, Britten and Shostakovich, as well as a solo recital featuring cellist Paul Watkins.
Are We Alone in Our Place Among the Stars?: Exoplanets May Reveal the Answers
Wednesday, Jan. 10; 6:45 p.m.
Smithsonian's Hirshhorn Museum and Sculpture Garden
In a universe filled with infinite solar systems, could there be Earthlike exoplanets capable of sustaining life? Sam Quinn, an astrophysicist with the Harvard-Smithsonian Center for Astrophysics, describes what scientific exploration has thus far revealed. 
Masterworks of Five Centuries Concert Series
Saturday, Jan. 13, and Sunday, Jan. 14; Pre-concert lecture: 6:30 p.m. Concert: 7:30 p.m.
Smithsonian's National Museum of American History's Hall of Music
The Smithsonian Chamber Music Society features musical masterpieces from the 17th to the early 21st century, played by outstanding ensembles on some of the world's most highly prized musical instruments. January's Smithsonian Consort of Viols program investigates the music of John Jenkins, a venerable and much-beloved figure at the court of Charles I and throughout the interregnum.
The Great Food Cities of the World: Six-Session Evening Course
First session: Tuesday, Jan. 16; 6:45 p.m.
Smithsonian's S. Dillon Ripley Center
Food expert and passionate culinary historian Fred Plotkin offers a gastronome's dream tour of six global centers of food and drink: Bologna, Buenos Aires, London, Lyon, Tokyo and San Francisco. A reception featuring specialties from each location follows the final program in the series on June 5.
# # #
SI-2-2018