Smithsonian Announces New Releases Drawn From Legendary Mack McCormick Collection
Releases Include Book "Biography of a Phantom," Box Set "Playing for the Man at the Door: Field Recordings from the Collection of Mack McCormick, 1958 – 1971" and Display at National Museum of American History
February 22, 2023
News Release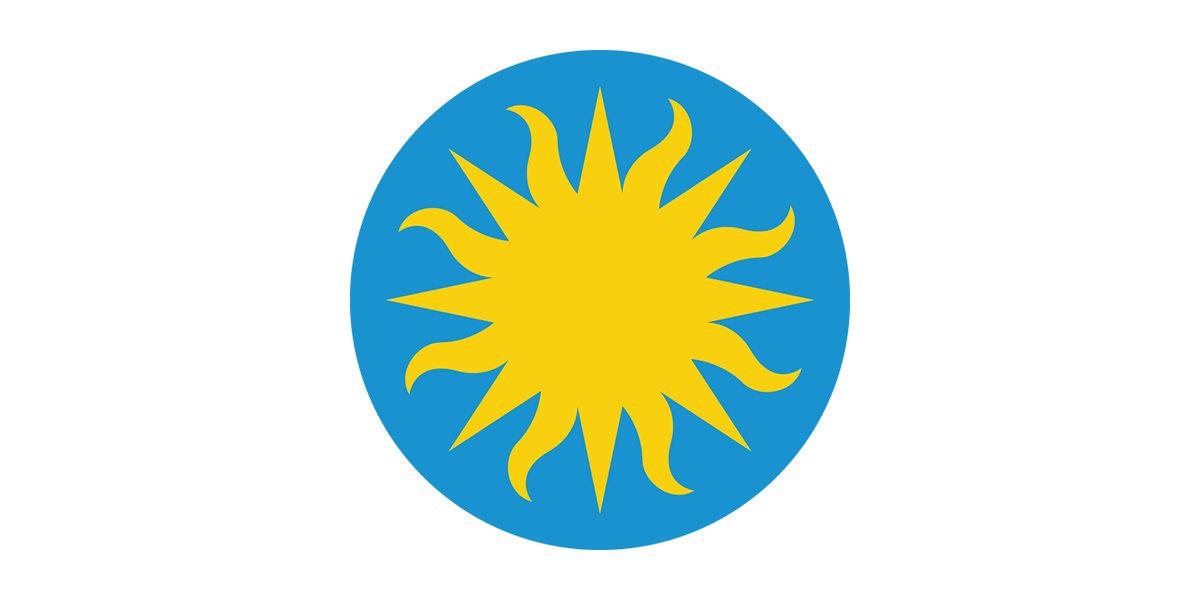 Throughout 2023, the Smithsonian will be issuing multiple publications, presenting public programming and displaying manuscripts and objects based on material from the collection of the self-taught ethnographer, biographer and documentarian Robert "Mack" McCormick. 
On April 4, Smithsonian Books will release Biography of a Phantom, a book on the life and legacy of blues musician Robert Johnson that was left unfinished and unpublished at the time of McCormick's death. The publication offers new insights into the life of one of the most influential musicians of the 20th century. 
On Aug. 4, Smithsonian Folkways Recordings will release Playing for the Man at the Door: Field Recordings from the Collection of Mack McCormick, 1958 – 1971, a three CD/six LP box set of previously unheard field recordings from McCormick's archive that includes a 128-page book of photographs from the collection and essays by leading blues scholars from the Smithsonian and beyond. 
The Smithsonian's National Museum of American History will exhibit items from the collection beginning June 23, and the display will run for two years. More public programming and events will follow. 
A link is available to listen to "Train Roll Up" by Leroy "Country" Johnson and Edwin "Buster" Pickens from Playing for the Man at the Door.
McCormick collected materials related to vernacular music and musicians, especially the blues, in Texas and the surrounding areas beginning in the 1950s, eventually amassing one of the world's most significant and wide-ranging archives of its kind. McCormick's collection contains 590 reels of sound recordings, which now reside with the Smithsonian Folkways label, and 165 boxes of materials, totaling more than 70 cubic feet of unpublished manuscripts, original interviews and research notes, thousands of photographs and negatives, playbills, posters, maps, booking contracts and business records, which now reside with the National Museum of American History. The physical materials will be available to researchers beginning this summer. 
The holdings in this collection offer a glimpse into a rarely discussed time and place in African American history, and these upcoming projects give voice to often overlooked communities and individuals while acknowledging the problematic elements of how the recordings and objects were collected.  
 "McCormick's field recordings allow us to ponder the possibilities, power dynamics, problems and promise associated with interactions between 'folklorists' and 'the folk,' between a white collector and mostly Black artists, at a time and in places where Jim Crow traumas continued to prevail," said John Troutman, curator of music at the National Museum of American History, co-producer of Playing for the Man at the Door and editor of Biography of a Phantom. 
"As McCormick sought to find the next commercially viable Huddie "Lead Belly" Ledbetter or Mississippi John Hurt, what he found was far more sublime—a rich tapestry of voices by people who had entertained their families, neighbors and communities long before and long after folks like McCormick came knocking. Although many of the people featured in McCormick's collection were little known beyond their intimate circles of family, friends, co-workers, fellow buskers, nightclub patrons and church congregants, the musical traditions they nurtured and sustained, cultivated and innovated, will continue to nourish and prompt contemplation for all who hear their voices."
"Biography of a Phantom"
When blues master Johnson's little-known recordings were rereleased to great fanfare in the 1960s, little was known about his life, giving rise to the legend that he gained success by selling his soul to the devil. On April 4, Smithsonian Books will publish Biography of a Phantom: A Robert Johnson Blues Odyssey, McCormick's all-consuming search, from the late 1960s until his death in 2015, to uncover Johnson's life story. McCormick spent decades reconstructing Johnson's mysterious life and developing theories about his untimely death at the age of 27, but never made his discoveries public. Smithsonian Books will publish this compelling work, Biography of a Phantom, for the first time, including 40 unseen black-and-white photographs documenting McCormick's search. More information and how to preorder the book are available.
"Playing for the Man at the Door" 
On Aug. 4, Smithsonian Folkways will release Playing for the Man at the Door: Field Recordings from the Collection of Mack McCormick, 1958 – 1971, a three CD/six LP box set of previously unheard field recordings from McCormick's archive. Recorded everywhere from nightclubs to prison farms, these 66 performances capture a wide range of African American musicians in the region McCormick dubbed "Greater Texas"—Western Louisiana, East Texas and sections of Oklahoma and Arkansas. Because McCormick never published or released most of these materials, his collection became a thing of legend and intense speculation among scholars, blues aficionados and musicians alike. This set, the first drawn from this fabled collection, features never-before-heard performances not only from musicians who became icons in their own right—including Lightnin' Hopkins and Mance Lipscomb—but also, crucially, performers whose names may be unfamiliar to even the most devoted blues fans and scholars. The 128-page liner notes feature essays from producers Jeff Place and Troutman on McCormick's life, McCormick's daughter Susannah Nix on growing up surrounded literally and figuratively by her father's massive collection, and musicians and scholars Mark Puryear and Dom Flemons on the marginalized communities to which McCormick devoted his life's work. Flemons writes, "With his collection now part of the Smithsonian, we may benefit from the awe-inspiring performances captured by Mack McCormick's microphone. Playing for the Man at the Door is a reminder that we still have a lot to learn about the blues." Information on preordering the set is available as well as the tracklist and additional information.
National Museum of American History's Upcoming Display
"Treasures and Trouble: Looking Inside a Legendary Blues Archive" will feature highlights from the recently acquired, one-of-a-kind archive documenting the blues as compiled by McCormick. The display will be prominently featured in the museum's Archives Center exhibition cases. The late McCormick built one of the world's largest and most significant blues archives, with research materials on hundreds of artists beginning in the 1950s, and the collection contains items dating well before that. The display will ask visitors to consider questions such as how has history been told and who has done the telling?  
Smithsonian Books
Smithsonian Books publishes a select list of trade nonfiction and illustrated books. Our publishing program covers categories where the Smithsonian's authority is unparalleled, such as history; natural history; science and technology; space, aviation and military; art; and signature illustrated books, as well as works based on museums, collections and artifacts. For more than 175 years, the Smithsonian has been guided by its mission of "the increase and diffusion of knowledge," and we build on this powerful tradition in our book publishing. Smithsonian Books are distributed by Penguin Random House Publisher Services; our titles are available wherever books are sold.
Smithsonian Folkways Recordings
Smithsonian Folkways Recordings, the "National Museum of Sound," makes available close to 60,000 tracks in physical and digital format as the nonprofit record label of the Smithsonian, with a reach of 80 million people per year. A division of the Smithsonian's Center for Folklife and Cultural Heritage, the non-profit label is dedicated to supporting cultural diversity and increased understanding among people through the documentation, preservation, production and dissemination of sound. Its mission is the legacy of Moses Asch, who founded Folkways Records in 1948 to document "people's music" from around the world. For more information about Smithsonian Folkways Recordings, visit folkways.si.edu.
National Museum of American History
Through incomparable collections, rigorous research and dynamic public outreach, the National Museum of American History seeks to empower people to create a more just and compassionate future by examining, preserving and sharing the complexity of our past. The museum, located on Constitution Avenue N.W., between 12th and 14th streets, is open daily except Dec. 25, between 10 a.m. and 5:30 p.m. Admission is free and passes are not required. The doors of the museum are always open online and the virtual museum continues to expand its offerings, including online exhibitions, K–12 educational materials and programs. The public can follow the museum on social media on Twitter, Instagram and Facebook. For more information, go to https://americanhistory.si.edu.
# # #
SI-41-2023