Smithsonian Announces Its 2020 Artist Research Fellows
August 27, 2020
News Release
Addthis Share Tools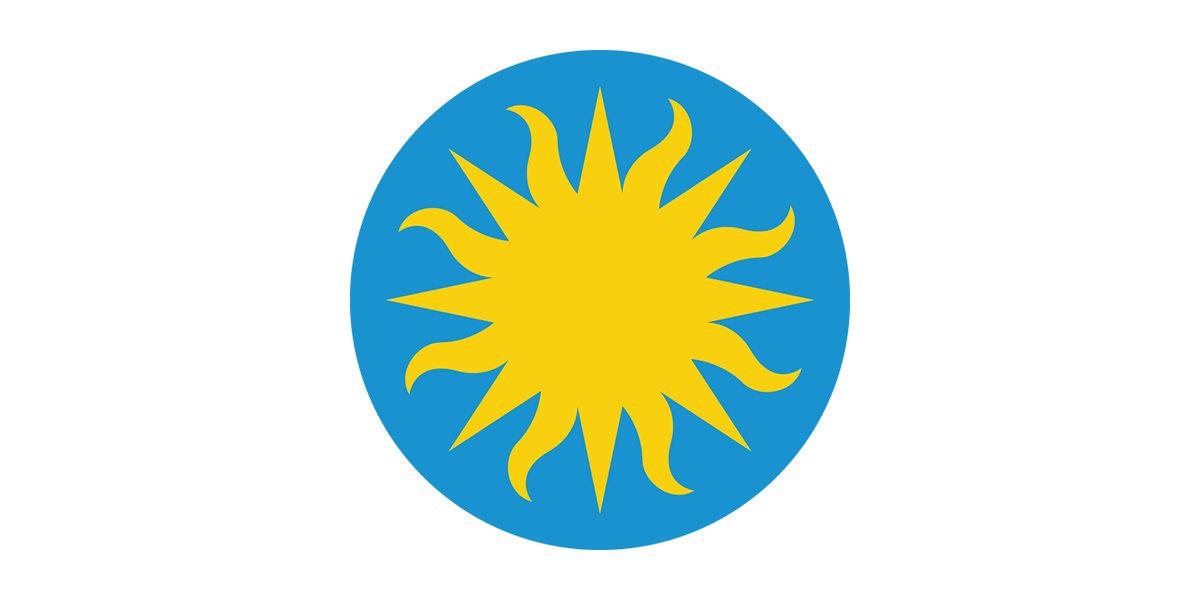 The Smithsonian has awarded fellowships to 16 accomplished visual artists from an international pool of candidates to conduct research at Smithsonian museums and research centers as part of the 2020 Smithsonian Artist Research Fellowship program. Artists were nominated by art curators, scholars and former fellows, then selected for short-term residencies at the Smithsonian by a panel of art experts. Residences last between one to two months depending on the project.
Over 100 artists from around the world have received Smithsonian Artist Research Fellowships since the program began in 2007. Access to the Smithsonian's collections and scholarship allows fellows to conduct transformative research and create innovative, cross-disciplinary work.
The 2020 fellows and their projects will be:
Georges Adéagbo: "An Artistic Inquiry on Abraham Lincoln's Motivations to Abolish Slavery and the Impact of His Decisions Until Our Days"
Adéagbo's research at the National Museum of American History will explore President Abraham Lincoln's motivations to abolish slavery and establish the 13th Amendment. Adéagbo's study will add to his existing installation series featuring historical figures who positively changed the conditions of human life.
Anila Quayyum Agha: "A Place to Call Home"
Agha analyzes gender politics and multiculturalism using sculpture, painting and drawing. She will research U.S. artists from and influenced by the South Asian and African diasporas. Agha's research will take place at the Smithsonian American Art Museum and the Archives of American Art.
Alejandro Almanza Pereda: "All the water under the bridge, the moon and the stars"
Often inspired by Dutch still-life paintings, Pereda's multidisciplinary work investigates materiality. Pereda's research at the National Air and Space Museum will focus on the history of neutral buoyancy experiments and the limitations of the still-life tradition.
Alexander Apóstol: "The Political Portrait and Queer Portrait in the Staging of Power"
Apóstol is a conceptual artist whose work explores social and political tensions in Latin America's history. With an interest in queer representation, Apóstol will investigate visual symbols of power within the U.S. and Latin America at the National Portrait Gallery.
Chloe Bensahel: "Soft Ware"
Bensahel explores ideas of culture, immigration and storytelling through textiles. She will study the history of conductive thread and its relationship to traditional textile techniques using objects at the National Museum of American History and the Cooper Hewitt, Smithsonian Design Museum.
Ligia Bouton: "A Time Capsule in Glass: Stellar Variables and the Life of Henrietta Swan Leavitt"
Inspired by the work of Henrietta Swan Leavitt, Bouton will study the Astronomical Photographic Plate Collection at the Harvard-Smithsonian Center for Astrophysics. Bouton will translate her research of Leavitt's innovative work with variable star clusters into a sculptural installation.
Brendan Fernandes: "Seat and Power: Reflections on Cultural Exchanges Between the Goan and Kenyan Experience"
A multidisciplinary dance and visual artist, Fernandes will research the relationship between the displacement of objects and the construction of identity at the National Museum of African Art. Fernandes' research will focus on connections with his own immigration story from Goa, Kenya and Canada to the United States.
Skawennati: "Dressing Indigenous Avatars"
Skawennati's artistic practice addresses history and change from her perspective as a Kanien'kehá:ka woman and self-described cyberpunk avatar. She will blend her research of Haudenosaunee ribbon shirts, wampum belts and beadwork at the National Museum of the American Indian and National Museum of Natural History into her digital and physical artistic practices.
Tia-Simone Gardne: "[Black Feminist Geography]"
Drawing on feminist geologic theory, Gardne will research connections between the geological and social landscapes of the Southeastern U.S. at the National Museum of American History. Her resulting work will combine photography and drawing to dissect the relationship between the antiblack landscapes of the Southeast with Black geologies.
Ellen Harvey: "LOVE/LOSS/USA"
As part of her ongoing project, The Disappointed Tourist, Harvey will study paintings of iconic U.S. landscapes at the Smithsonian American Art Museum. She will create companion pieces to the works she studies to foster conversations around loss, preservation and creation.
Cannupa Hanska Luger: "A Way Home"
Luger, a ceramic artist of Mandan descent, will study and revive Mandan ceramic traditions destroyed by colonization. His research with the National Museum of the American Indian will inform subsequent on-site activities in North Dakota reservations.
Nontsikelelo Mutiti: "Diamonds on the Soles of Her Shoes"
Mutiti will investigate ideas of wealth, currency and value at the National Museum of African Art. With a focus on currency and mineral value in southern Africa, Mutiti's research will contextualize her experience as an economic refugee and provide material for new creative work.
Vesna Pavlovic: "Fast Obsolescence" 
Pavlovic will revisit obsolete forms of photographic and film media using the Hildreth Meière papers at the Archives of American Art and the Hal Linker Film and Video Collection at the National Anthropological Archive. Pavlovic's research will build on her existing work with historical archives and inform the understanding of today's media landscape.
Ronny Quevedo: "Manual Labor in Pre-Columbian Works"
During his fellowship at the National Museum of the American Indian, Quevedo will research manual labor's contributions to science using pre-Columbian and indigenous hand-made objects. His study will focus on Inca quipus and textiles and Huancavilca stone seats.
Quynh Vantu: "Breaking Bread: The Hospitality of the Dining Table"
Vantu will examine domestic objects—such as dining tables—built to foster community gatherings and social engagement. Her research at the Cooper Hewitt, Smithsonian Design Museum and the Freer and Sackler galleries will inform designs that experiment with the relationship between space and the body.
Carey Young: "Stranger than Fiction: Law and Art within the Archives of American Art"
Young's work repurposes materials and imagery from the legal process. During her fellowship at the Archives of American Art, Young will use legal transcripts, trial materials and judicial portraits to study the relationship between art, authority and law in the U.S.
# # #
SI-247-2020