Personal Statement from Smithsonian Secretary Wayne Clough on the Death of I. Michael Heyman
November 21, 2011
News Release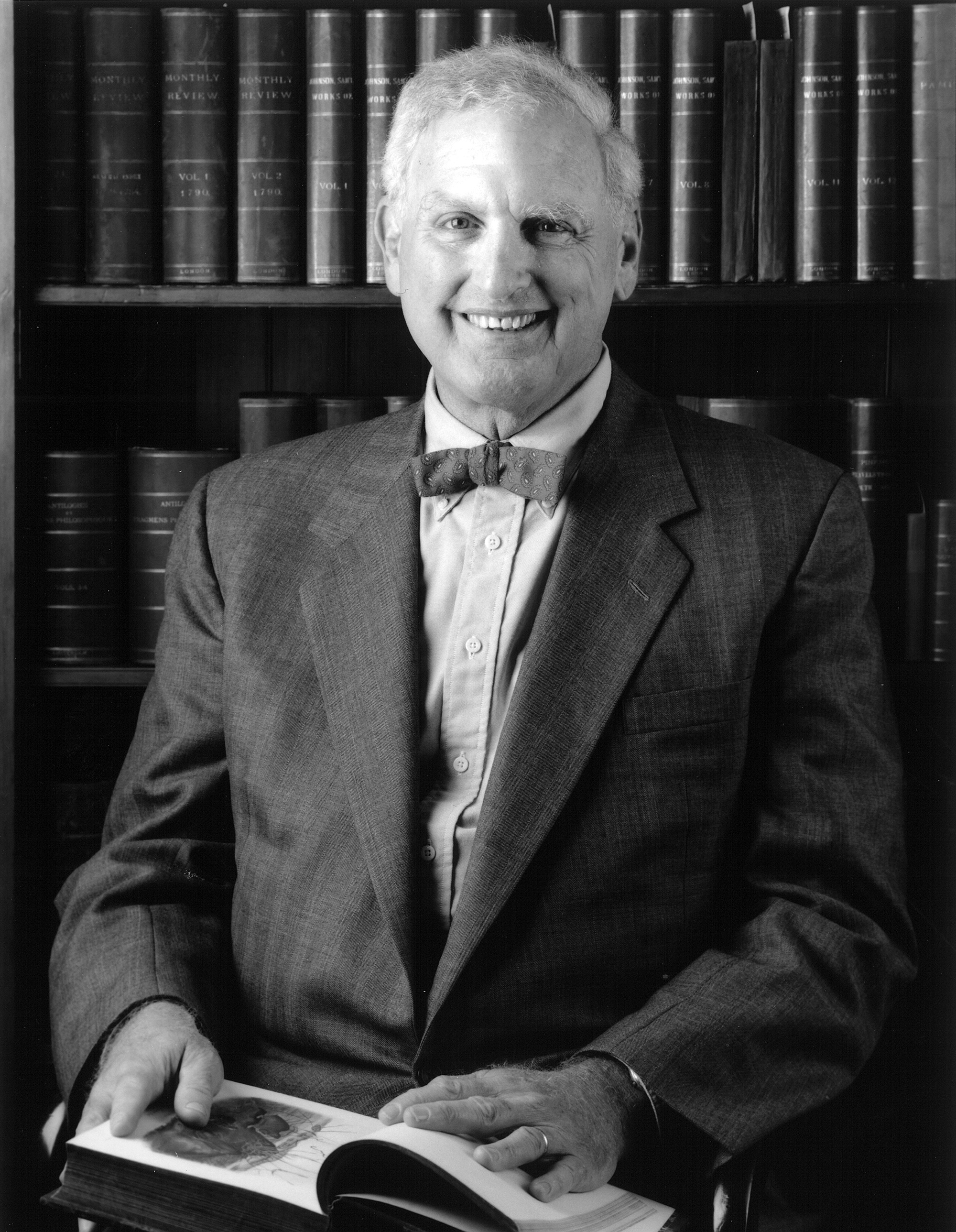 Official Smithsonian statement regarding I. Michael Heyman available here
---
Smithsonian Secretary Wayne Clough issued the following statement on the passing of I. Michael Heyman:
I was saddened to learn of the passing of former Secretary of the Smithsonian, Michael Heyman. In his five years as Secretary he helped usher in a more dynamic Smithsonian, an Institution more thoroughly engaged with the American people. I was fortunate to meet him when I became Secretary, and he was always helpful to me personally and very supportive of the Smithsonian.
In 1995 Secretary Heyman oversaw the creation of the Smithsonian's first website, realizing even then the potential of technology to expand our mission and reach. He initiated the Smithsonian Affiliations Program, which has grown into a network of more than 169 museums across the country. Seeking to make the Institution a more inclusive one, he established the Smithsonian Latino Center and the Asian Pacific American Program. His signature program was the celebration of the Smithsonian's 150th anniversary in 1996, with an unprecedented exhibition "America's Smithsonian" traveling to major cities, the Birthday Party on the Mall and the creation of the Smithsonian Community Committee.
Secretary Heyman secured funding for building the National Museum of the American Indian and a key donation for the Steven F. Udvar-Hazy Center. He was able to enhance support in Congress for stewardship of the Smithsonian's infrastructure. A proud veteran of the U.S. Marine Corps, he tackled the tough controversy surrounding the planned exhibition of the Enola Gay.
As Secretary, and prior to that, as a member of the Board of Regents, Mike Heyman was unflinchingly optimistic about the Smithsonian's ability to be a force for knowledge and inspiration in our society.
All of us at the Smithsonian are grateful for Secretary Heyman's many contributions, and our thoughts and condolences are with his family in their time of loss.
# # #
SI-510-2011