NSRC Announces Upcoming Science Education Leadership Symposium
May 28, 2009
News Release
Addthis Share Tools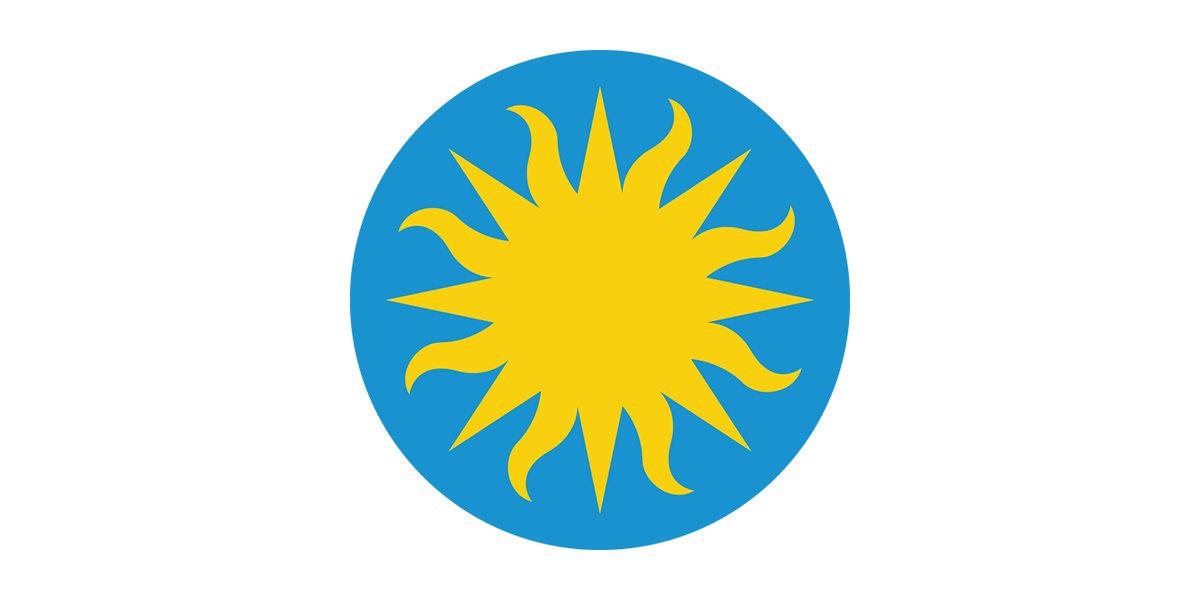 The National Science Resources Center of the Smithsonian Institution and the National Academies announces an upcoming conference, Sunday, June 14–Tuesday, June 16, in Alexandria, Va., aimed at increasing the involvement of businesses and other organizations in U.S. science education.
The conference—Changing the Course of Science Education: 2009 National Science Education Symposium for Scientists, Engineers, and Community Leaders—is part of a series of NSRC programs with a goal of engaging more than 2,000 leaders from a broad range of American society in K–12 and college science education reform by 2011. It builds on the 2005 National Academies' report "Rising Above the Gathering Storm," a seminal study on U.S. science education and workforce competitiveness. A similar conference held in November 2007 in Washington, D.C., attracted some 100 leaders from business, academia, government and school districts.
There will be an opening session and reception at the Westin Alexandria Hotel (400 Courthouse Square, Alexandria, Va.) Sunday evening, June 14. Other sessions will be held from 9 a.m. Monday, June 15, through 12:30 p.m. Tuesday, June 16. A dinner will be held Monday, June 15, at the National Museum of American History.
The symposium is supported by a gift from Symantec Corporation.
For more information about the NSRC or attending upcoming science education symposia, visit www.nsrconline.org. To request a press kit for this symposium, contact the NSRC at nsrcinfo@si.edu or call Jennifer Childress at (202) 633-2989 or Tom Emrick at (202) 633-2994.
SI-241-2009