New Report Demonstrates Value of Digital Museum Resources
Research Suggests Ways Smithsonian Learning Lab Can Achieve Educational Goals
January 12, 2017
News Release
Addthis Share Tools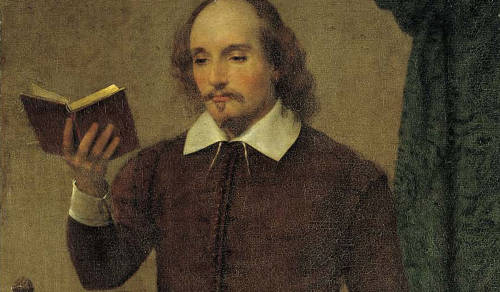 "Integrating Authentic Digital Resources in Support of Deep, Meaningful Learning," a white paper prepared for the Smithsonian Center for Learning and Digital Access by Interactive Educational Systems Design Inc., reveals instructional strategies and elements educators can use to develop students' critical thinking and problem-solving skills. The white paper explores the integration of digital museum resources with research-based educational approaches in K–12 classrooms to prepare students for college and life after graduation.
"School leaders and teachers are striving to create deep and meaningful learning experiences for students to ensure they acquire the knowledge and skills needed to succeed in a digital society," said Stephanie Norby, director of the center. The white paper examines research findings on "authentic" resources (photos, recordings and texts) that connect to the content and skills of an academic subject.
To help educators achieve these goals, the white paper presents easily replicated models based on an analysis of teachers' uses of the Smithsonian Learning Lab in schools across the country.
The Learning Lab is a free online toolkit that enables teachers and students—as well as other users—to find, customize and share digital resources with others. The Learning Lab provides access to more than a million Smithsonian assets, including images, artworks, video and audio recordings, text from books and magazines, games and teachers' materials.
 "The white paper makes evident the critical importance of digital museum resources to a growing area of need in education for deep and meaningful learning," Norby said.
Download the full white paper at http://s.si.edu/deepmeaningfullearning.
About Smithsonian Institution
Since its founding in 1846, the Smithsonian Institution has been committed to inspiring generations through knowledge and discovery. The Smithsonian is the world's largest museum, education and research complex, consisting of 19 museums and galleries, the National Zoological Park and nine research facilities. There are 6,500 Smithsonian employees and 6,300 volunteers. There were 30 million visits to the Smithsonian in 2016. The total number of objects, works of art and specimens at the Smithsonian is estimated at 154 million, including more than 145 million specimens and artifacts at the National Museum of Natural History. www.smithsonian.org
# # #
SI-8-2017