Ned Rifkin Resigns as Smithsonian's Under Secretary for Art
March 12, 2008
News Release
Addthis Share Tools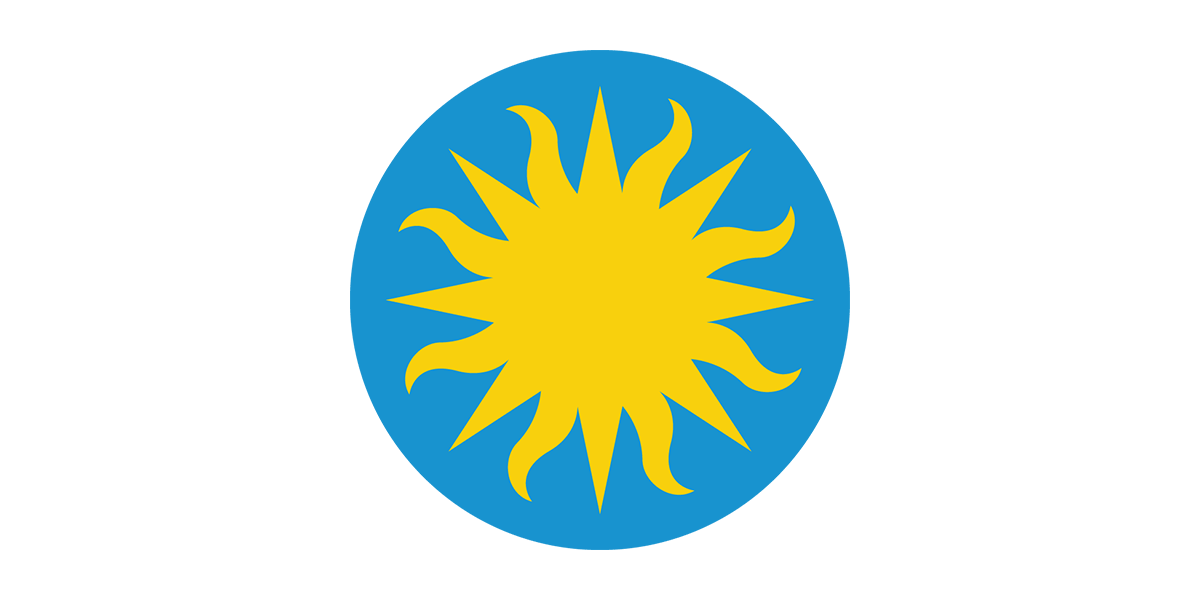 Ned Rifkin, the Under Secretary for Art at the Smithsonian Institution, announced today he will resign his position, effective April 11.
Rifkin has served as the Under Secretary for Art since 2004, overseeing the Smithsonian's art museums and organizations—Freer Gallery of Art and Arthur M. Sackler Gallery; Hirshhorn Museum and Sculpture Garden; National Museum of African Art; National Portrait Gallery; the Smithsonian American Art Museum and Renwick Gallery; Cooper-Hewitt, National Design Museum; Archives of American Art; and Smithsonian Photography Initiative.
Prior to becoming Under Secretary for Art, Rifkin also served as director of the Hirshhorn from December 2001 to August 2005.
"Ned Rifkin cares deeply about the Smithsonian, having served the Institution with dedication, distinction and passion for 12 years," said Cristián Samper, Acting Secretary of the Smithsonian Institution. "The arts have flourished at the Smithsonian in recent years with major renovations and exciting exhibitions at our various art museums, as well as a fellowship program for practicing contemporary artists that was initiated by the Office of the Under Secretary for Art."
During Rifkin's four-year tenure, he oversaw the completion of several major projects, including the re-opening of the Patent Office Building (2006)—home of the Smithsonian American Art Museum and the Smithsonian's National Portrait Gallery—following a six-year renovation and the opening of the Robert and Arlene Kogod Courtyard (2007) in the same building. As Under Secretary for Art, Rifkin commissioned a report of the External Review Committee for Smithsonian Arts in January 2007, which reviewed and assessed the various aspects of professional practice in the visual arts organizations of the Smithsonian.
Rifkin served as director of the Menil Collection and Foundation in Houston (2000-2001). Under his leadership, exhibitions included "Agnes Martin: The Nineties and Beyond" in 2001. He also served as the Nancy and Holcombe T. Green Jr. Director of the High Museum of Art in Atlanta from 1991 to 1999, where he oversaw such nationally visible projects as "Five Rings: Passions in World Art," a broad-reaching thematic exhibition for the 1996 Olympics, and "Norman Rockwell: Pictures for the American People," a traveling exhibition co-organized and launched by the High Museum in 1999 that broke attendance records at every venue.
From 1986 to 1991, Rifkin served as the chief curator of the Hirshhorn and helped strengthen the museum's commitment to contemporary art.
Rifkin earned his doctorate degree and master's degree in art history from the University of Michigan and a bachelor's degree in fine arts from Syracuse University.
The Acting Secretary has announced that he will not replace Rifkin. Instead, the art museums and organizations that Rifkin oversaw will now report to the Smithsonian's Acting Under Secretary for History and Culture Richard Kurin.
SI-122-2008