National Portrait Gallery Director Martin E. Sullivan Announces Departure
Sullivan Will Take on a New Role at Smithsonian as Senior Scholar
May 7, 2012
News Release
Addthis Share Tools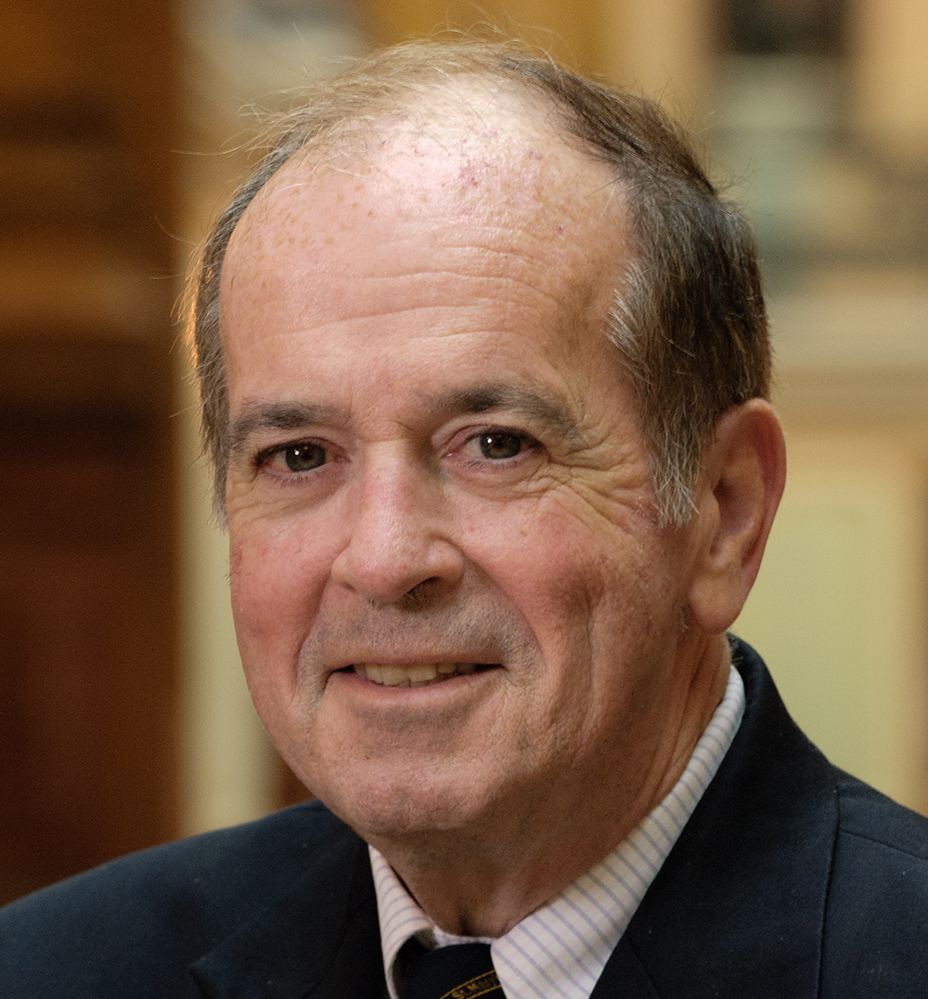 Martin E. Sullivan, director of the Smithsonian's National Portrait Gallery, announced today that he will step down as director of the museum at the end of May due to health reasons. Sullivan will then take on the new role as senior scholar at the Smithsonian beginning June 4.
The Smithsonian is forming a search committee, headed by Richard Kurin, the Under Secretary for History, Art, and Culture, to select a new director for the National Portrait Gallery. Wendy Wick Reaves, Portrait Gallery curator of prints and drawings, will serve as acting director through the search process.
At the Portrait Gallery, Sullivan oversaw the reinvigoration of the museum's mission to focus on American portraiture as a medium of visual biography. Under his leadership the museum expanded its works created by commissions, from exclusively commissioning portraits of presidents and first ladies to also include portraits of notable Americans such as Eunice Kennedy Shriver and Alice Waters. He has also overseen the installation of exhibitions that expand the American story, such as the long-term installation "The Struggle for Justice" and temporary exhibitions, including the award-winning exhibition "Hide/Seek: Difference and Desire in American Portraiture," "Gertrude Stein: Five Stories," "The Black List: Photographs by Timothy Greenfield-Sanders" and "Portraiture Now: Asian American Portraits of Encounter."
"Marty has been a respected leader in the museum community and served the National Portrait Gallery with grace, dignity and a fine intellect," said Kurin. "I am looking forward to his future contributions to the Smithsonian as a senior scholar."
Before joining the National Portrait Gallery in 2008, Sullivan had served as CEO of the Historic St. Mary's City Commission in Maryland since 1999. Earlier, he was director of the Heard Museum in Phoenix and director of the New York State Museum in Albany, N.Y.
Sullivan has chaired three national boards concerned with advancing museum standards, ethics and practices: the Accreditation Commission of the American Association of Museums, the U.S. State Department's Cultural Property Advisory Committee and the review committee overseeing compliance with the Native American Graves Protection and Repatriation Act.
# # #
SI-219-2012