National Museum of the American Latino Opens Latino Museum Studies Program for Undergraduate Students Nationwide
Program Aims To Increase Latino Representation in Museum Professions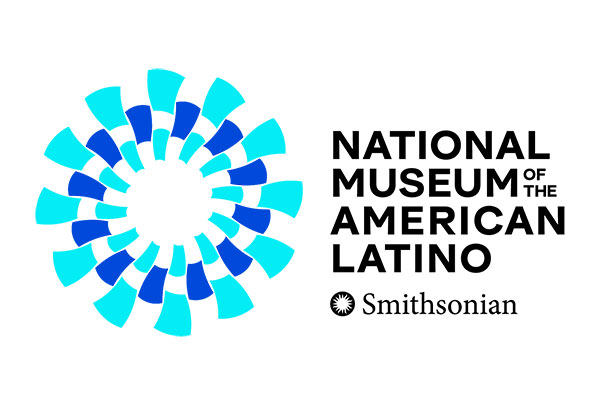 The Smithsonian's National Museum of the American Latino will open the Latino Museum Studies Program Undergraduate Internship March 2 to eligible undergraduate students enrolled at any accredited university across the U.S. The museum will accept applications through April 7 for the fall 2023 program, which seeks to boost the representation of Latinos in the museum field and is designed to increase access to museum career pathways for undergraduate students with an interest in pursuing museum work. 
"The Latino Museum Studies Program is designed to prepare the next generation of Latino museum leaders with the skills, insights and networks they need to succeed," said Deputy Director Eduardo Díaz. "We appreciate the support of our partner institutions and the Mellon Foundation in helping build a diverse museum workforce." 
Candidates selected for an internship will be placed at a Smithsonian museum or the National Gallery of Art. Latino Museum Studies Program internships offer hands-on learning opportunities for non-curatorial roles in the arts and humanities, including museum conservation, collections management, museum education, digital culture, exhibition design and exhibition fabrication and production. Interns receive a stipend, housing and round-trip travel to Washington, D.C. The internship program begins Aug. 28 and ends Nov. 17. Eligibility criteria and application instructions are available on the museum's website.
The Smithsonian established the Latino Museum Studies Program in 1994 to offer fellowships to graduate students. The program launched the undergraduate internship in 2022 with support from The Andrew W. Mellon Foundation and the Latino Initiatives Pool, a federal fund administered by the National Museum of the American Latino. The 2022 expansion included new long-term predoctoral and postdoctoral fellowships.  
About the National Museum of the American Latino 
The Smithsonian's National Museum of the American Latino advances the representation, understanding and appreciation of Latino history and culture in the United States. The museum provides resources and collaborates with other museums to expand scholarly research, public programs, digital content, collections and more. The museum operates its Molina Family Latino Gallery, the Smithsonian's first gallery dedicated to the Latino experience, at the National Museum of American History. Congress established the National Museum of the American Latino in 2020. Connect with the museum at latino.si.edu and follow @USLatinoMuseum on Facebook, Instagram and Twitter.
# # #
SI-66-2023