National Museum of the American Indian to Host Living Earth Festival 2011
Celebration Includes a Cooking Competition, an Outdoor Farmers Market and Music
June 20, 2011
News Release
Addthis Share Tools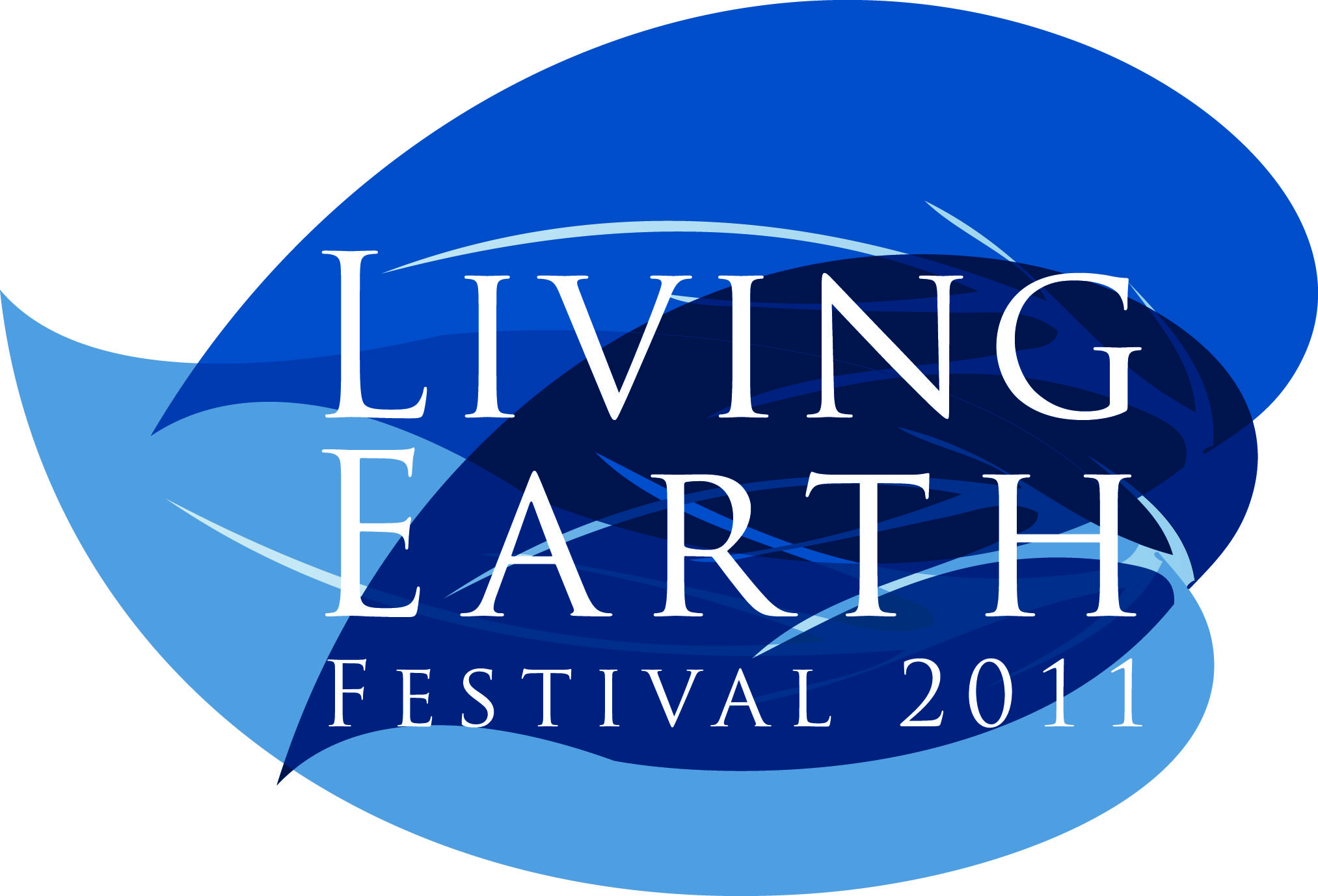 The Smithsonian's National Museum of the American Indian invites the public to celebrate indigenous contributions to protecting the environment, promoting sustainability and increasing the use of indigenous plants to improve health and nutrition at the second annual Living Earth Festival Friday, July 22, through Sunday, July 24. Presented in tandem with the opening of the exhibition "Conversations with the Earth: Indigenous Voices on Climate Change," the three-day celebration will include a cooking competition, music and dance performances, an outdoor farmers market and   hands-on activities and workshops.
"Now more than ever, we need to re-think our relationship with the earth," said Kevin Gover (Pawnee), director of the museum. "This festival unites people of all backgrounds to discover both traditional and innovative ways of conserving and celebrating the land."
An Iron Chef-style cooking competition will take place Sunday, July 24, from 2 p.m. to 5 p.m. at the museum's outdoor amphitheater between Mitsitam Cafe's executive chef, Richard Hetzler, and Don McClellan (Cherokee), the executive chef at Atria Vista del Rio in Albuquerque, N.M. The chefs will prepare dishes using ingredients of the Three Sisters—corn, beans and squash—and fresh game such as salmon, duck and buffalo. The final dishes will be judged by local chefs, Scott Drewno, of The Source by Wolfgang Puck and last year's Washington, D.C. Chef of the Year; Brian Patterson, chef instructor at L'Academie de Cuisine; and Pati Jinich, executive chef at D.C.'s Mexican Cultural Institute and host of the cooking show Pati's Mexican Table.
Visitors can also learn how to create American Indian dishes like piki bread, blue-corn tamales and boiled cornbread through live food demonstrations with farmers and artisans from the Hopi, Tesuque Pueblo and Tuscarora tribes. Samples of each dish will be available to visitors while supplies last.
The festival will include a food drive to benefit DC Central Kitchen and its Healthy Returns Program, which brings meals and snacks to agencies that serve low-income children and at-risk youth throughout the Washington area. Visitors who donate $10 in healthy snacks will receive a free, biodegradable tote bag while supplies last. Food drive boxes will be located at the USDA booth at the farmers market on the outdoor Welcome Plaza and at the Welcome Desk in the Potomac Atrium.
An outdoor farmers market will be open daily from 10 a.m. to 3 p.m., featuring a variety of fresh, local produce, including corn, tomatoes, watermelon and jerky made from free-range beef, elk and buffalo, as well as fresh and roasted green chiles from New Mexico.
Workshops will be led by Lumbee and Hopi basket-weavers, Zia Pueblo and Tuscarora     bow-and-arrow makers and oyster farmers from the Shinnecock Tribe. Family activities include making cornhusk dragonflies and pinch-and-coil clay pots, as well as traditional storytelling with Gayle Ross (Cherokee).
The museum's popular Dinner and a Movie series returns Friday, July 22, at 7 p.m. with a screening and discussion of the multimedia project Auto Immune Response by artist Will Wilson (Diné), which tells the story of a post-apocalyptic Navajo man trying to understand his strange new environment. Wilson's work is currently featured in the museum's exhibition "Vantage Point: The Contemporary Native Art Collection." The museum's Mitsitam Cafe will offer an a la carte menu from 5 to 6:30 p.m. Admission to the screening and discussion is free, but reservations are required.  
On Saturday, July 23, from 1:30 to 4 p.m. in the museum's Rasmuson Theater, visitors can join best-selling author Jeremy Rifkin; Gregory Cajete (Santa Clara Pueblo), director of Native American Studies at the University of New Mexico; and Melissa Nelson (Turtle Mountain Chippewa), executive director of The Cultural Conservancy, for a symposium on the future of sustainability. The panel of speakers will address renewable energy, food sovereignty and other strategies for accomplishing the cultural shifts necessary for environmental health and balance in an endangered world.  
An outdoor concert at the museum's Welcome Plaza Saturday, July 23, at 5 p.m. will feature the Pappy Johns Band, a blues and rock group from the Six Nations in Ontario; the Plateros, a family trio from Tohajilee, N.M., the eastern agency of the Navajo Nation; and Greg Analla, an Isleta and Laguna Pueblo musician from Albuquerque as well as poetry performances by students from the Santa Fe Indian School Spoken Word team.
A ribbon-cutting ceremony will be held at 4:30 p.m, Saturday, July 23, to celebrate the opening of the exhibition "Conversations with the Earth" in the Sealaska Gallery on the second level. Using stunning photography, multimedia and first-person accounts from tribal communities from the Arctic to the Andes mountains, the exhibition addresses the environmental impact of pollution, climate change and misuse of the land and its disproportionate effect on indigenous communities.
The museum partnered with the following organizations and businesses for this year's festival: The Christensen Fund, Office of Hawaiian Affairs, Accokeek Farms, Bonnie Plants, Chuck's Butcher Shop, DC Central Kitchen, Indian Pueblo Cultural Center in Albuquerque, Smithsonian Gardens, Ocean Revolution, Sun Roads Farmory, Cherokee Nation Cultural Tourism, Shinnecock Tribe, Intertribal Buffalo Council, Traditional Native American Farmers Association, Restaurant Associates, University of New Mexico Alumni Association—D.C. Chapter, U.S. Department of Agriculture (Agricultural Marketing Service, Office of Advocacy and Outreach and 1994 Tribal Land Institutions), HonesTea, Whole Foods, Centro de las Artes Indigenas (CAI El Tajin) and the Santa Fe Cafe.
For more information about the festival and a daily schedule of all programs, visit www.AmericanIndian.si.edu.
# # #
SI-247-2011