Mad Men Costume Designer Janie Bryant to Appear at Smithsonian Associates' Event
July 19, 2013
News Release
Addthis Share Tools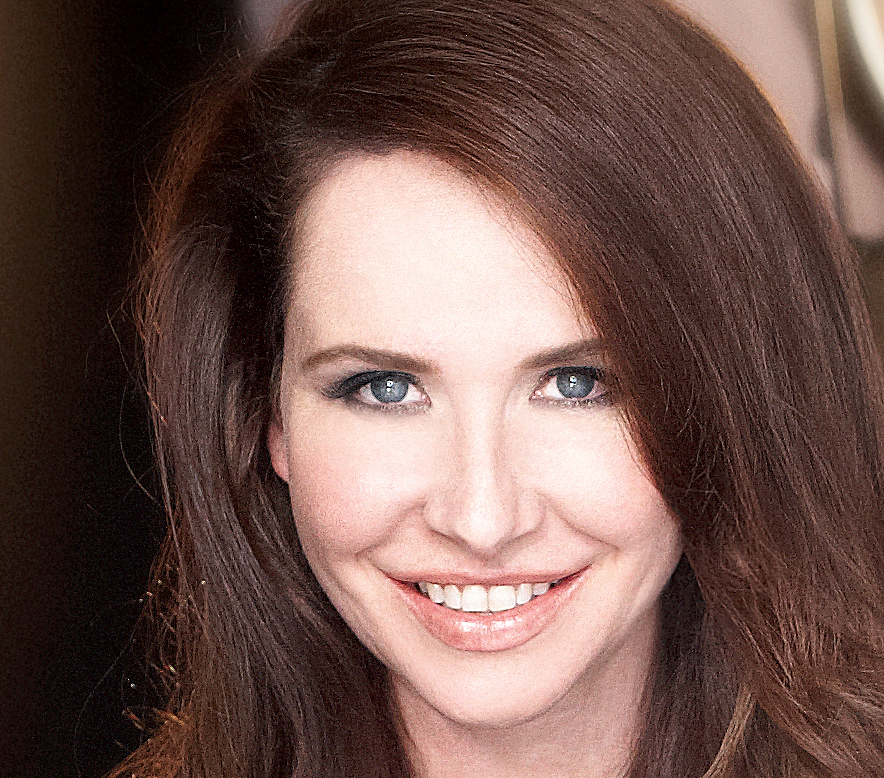 The Smithsonian Associates presents an evening with Emmy Award-winning costume designer Janie Bryant Monday, Sept. 9, at 7 p.m. in Baird Auditorium at the Smithsonian's National Museum of Natural History. Bryant will discuss her inspirations behind the costumes she designs for Mad Men and how the show has influenced contemporary style with Amy Henderson, a cultural historian at the Smithsonian's National Portrait Gallery.
Since Mad Men debuted on AMC in 2007, viewers have been captivated by the visual style as well as the drama of the series, which is centered on the advertising world in the 1960s era. Bryant finds inspiration for the Mad Men characters from movies, magazines, advertisements and catalogs of the eras the show spans. Her designs, developed through all six seasons, help tell a story about the characters and the changing world in which they live. Bryant has received national and international praise for her work on the series and has caught the attention of many in commercial fashion who have created runway collections inspired by the show, including Michael Kors and Prada. She has also collaborated with Banana Republic for three seasons to develop Mad Men collections.
Bryant has also received critical attention for her work on HBO's western-themed series, Deadwood. She was honored with three Emmy Award nominations for her work on the series, taking home the coveted award in 2005. Bryant is currently in development on a new reality design competition show with EJD productions, the producers of NBC TV's Fashion Star. Bryant's other projects include brand ambassadorships with Maidenform, Downy Wrinkle Releaser and Hearts of Fire Diamonds in their 2012-2013 campaign. In 2010, Bryant released her book, The Fashion File: Advice, Tips and Inspiration from the Costume Designer of Mad Men (Hachette/Grand Central).
Following the discussion, participants can view a selection of Bryant's original sketches while sipping Mad Men-inspired cocktails provided by Jack Rose Dining Saloon, Ledroit Brands and Haus Alpenz importers.
Ticket prices for the Smithsonian presentation are $50 for general admission and $40 for Associate members. Participants must be 21 with valid identification to attend. For tickets and information, the public may call (202) 633-3030 or visit www.smithsonianassociates.org.
The Smithsonian Associates offers life-enriching, educational and cultural experiences inspired by the Smithsonian's exhibitions, collections and research. Each year The Smithsonian Associates creates and presents more than 750 individual programs that deliver exceptional opportunities for learning and growth. Programs range from lectures on a multitude of topics to the performing arts for audiences of all ages, in the Washington, D.C., area and across the country.
# # #
SI-293-2013