Laura J. Snyder to Deliver 2011 Dibner Library Lecture
November 10, 2011
News Release
Addthis Share Tools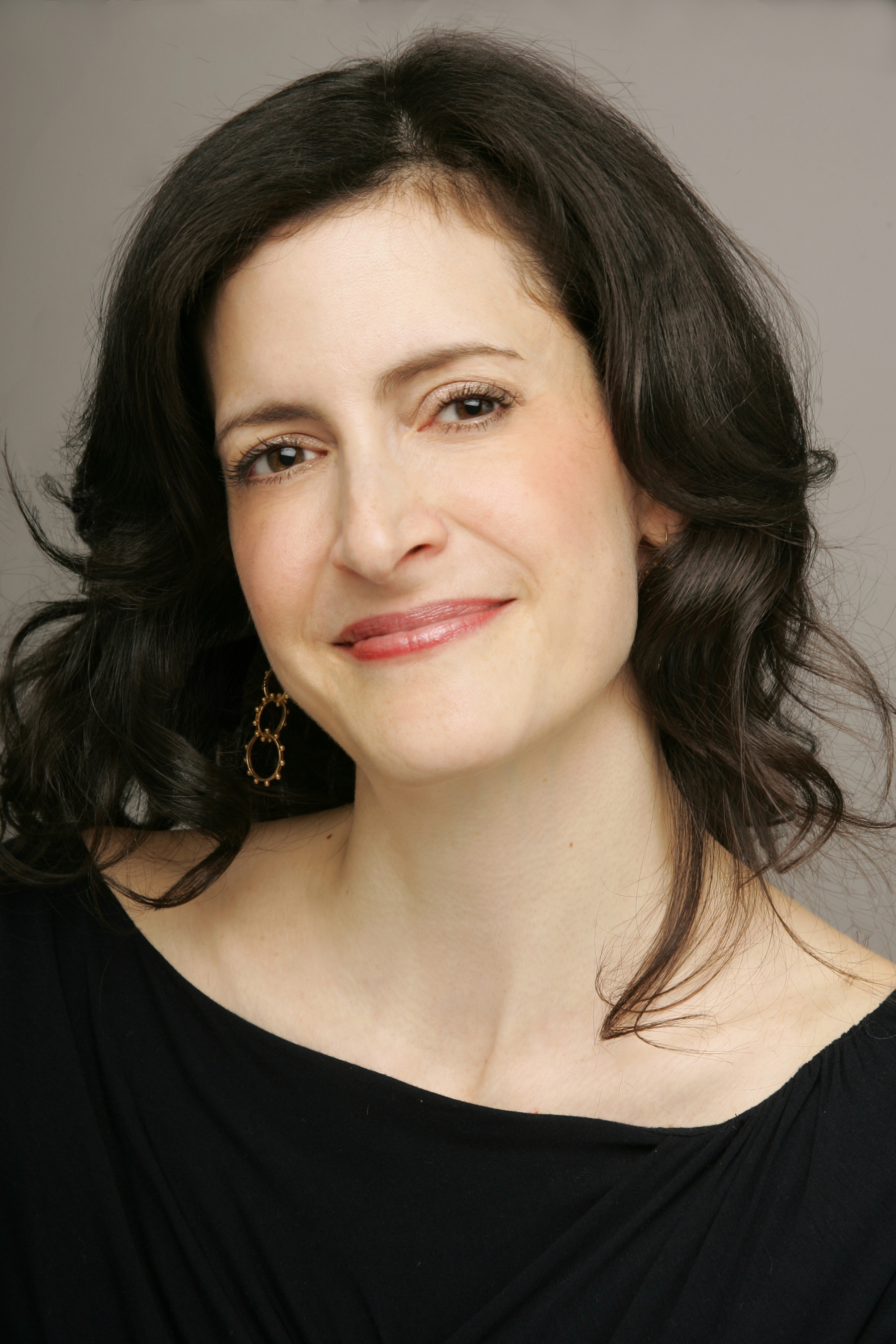 The Smithsonian Institution Libraries will hold the 2011 Dibner Library Lecture Tuesday, Dec. 6, at 5 p.m. in the Smithsonian Castle Commons. The lecture is free and open to the public.
This year's guest lecturer is author Laura J. Snyder, associate professor of philosophy at St. John's University in New York City. At the Smithsonian Libraries event, Snyder will speak on "The Philosophical Breakfast Club and the Invention of the Scientist."
Snyder is a Life Member of Clare Hall College, Cambridge, and served as president of the International Society for the History of Philosophy of Science in 2009 and 2010. Her most recent book, The Philosophical Breakfast Club: Four Remarkable Friends Who Transformed Science and Changed the World (Broadway Books, 2011), was a Scientific American Notable Book, an Official Selection of the TED Book Club and winner of the 2011 Royal Institution of Australia Poll for Favorite Science Book. She is also the author Reforming Philosophy: A Victorian Debate on Science and Society (University of Chicago Press, 2006).
Begun in 1992, the Dibner Library Lectures feature a distinguished scholar who has made significant contributions to his or her field of study. Previous lecturers include British historian Richard Holmes and Harvard University professor Joyce E. Chaplin. Since 2000, the Dibner Library Lecture has become available in published form. The lectures are also posted online at http://www.sil.si.edu/libraries/Dibner/programs.cfm. The lecture series and its publication are made possible by the support of The Dibner Fund.
The Dibner Library of the History of Science and Technology, one of the Smithsonian Libraries' 20 locations, opened in October 1976. The library's core collection of 10,000 rare books and 1,600 manuscript groups came to the Smithsonian from the Burndy Library, founded by Bern Dibner in Norwalk, Conn., at the time of America's bicentennial celebrations. The collection includes premier scientific texts spanning the 13th to the early 20th centuries and has grown to form one of the cornerstones of the Smithsonian Libraries' collections. For 35 years, this library has provided vital primary sources to scholars, curators and members of the scientific community.
###
SI-492-2011