Gloria and Emilio Estefan, Dave Grohl, Susan Tedeschi To Receive James Smithson Bicentennial Medal
Musicians Recognized for Contributions to American Culture and the Arts
December 8, 2022
News Release
Addthis Share Tools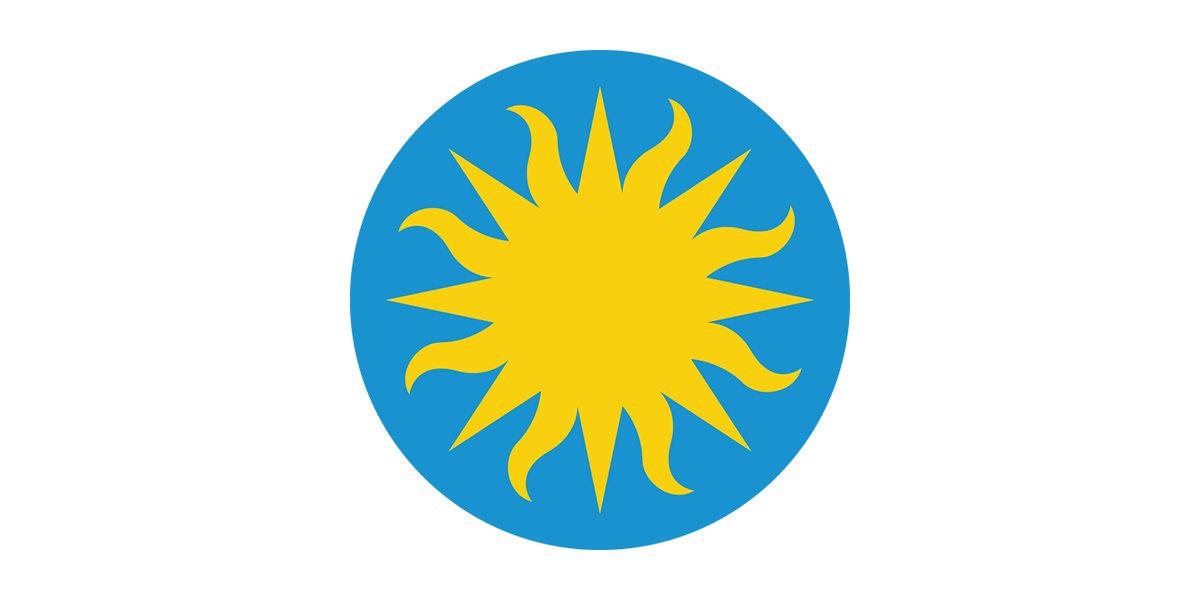 The Smithsonian's National Museum of American History will honor four noted musicians and performing artists Dec. 8 with the Institution's James Smithson Bicentennial Medal for contributions to the American experience through music and the culture-changing impact they have made to American sound. The medals will be presented to Gloria and Emilio Estefan, Dave Grohl and Susan Tedeschi during a special ceremony hosted by the museum's Elizabeth MacMillan Director, Anthea M. Hartig.
The awards are part of the spotlight the museum is placing on music, theater, film, television and sports as it opens its first long-term exhibition about entertainment history, "Entertainment Nation"/"Nación del espectáculo," the next day in the Ray and Dagmar Dolby Hall of American Culture.  
"Music resonates profoundly and across time as a powerful part of our culture and our daily lives," Hartig said. "Today, we honor some of the singers, performers and producers whose voices and sound resonate across our society and capture emotions and sentiments that we otherwise could not express." 
The James Smithson Bicentennial Medal was established in 1965 in honor of the 200th anniversary of Smithson's birth. It is presented under the Secretary of the Smithsonian's authority to persons who have made distinguished contributions to the advancement of areas of interest to the Institution. 
Gloria Estefan rose to prominence as the lead singer for the Miami Sound Machine, and her explosive solo career followed as she charted Billboard hits, selling more than 100 million records and earning seven Grammy Awards. The musical, On Your Feet! The Story of Emilio & Gloria Estefan, is the inspiring story of how Emilio and Gloria Estefan became an international sensation, and it is touring nationally. The recipient of the 2015 Presidential Medal of Freedom, Estefan is also an actor, the co-host of "Red Table Talk: The Estefans" and is an active philanthropist with a focus on health, education and the arts.  
Emilio Estefan is a 19-time Grammy Award-winning musician, songwriter and TV producer who began his career by forming a band known as the Miami Latin Boys, later renamed the Miami Sound Machine. One of the most successful producers in the music industry, Estefan has spent decades producing for some of the most vibrant Latina/o talent, including Shakira, Ricky Martin, Jennifer Lopez and Carlos Vives. A founder of the Latin Grammy Awards, he is an entrepreneur, author, filmmaker and philanthropist. He serves on the board of trustees for the Smithsonian's National Museum of the American Latino and received the Presidential Medal of Freedom in 2015.
Grohl is a 19-time Grammy-winning musician, two-time Emmy-winning director, bestselling author and two-time Rock & Roll Hall of Fame inductee. Beginning his career in the 1980s' Washington, D.C., punk underground, Grohl rose to international prominence with his recorded debut as drummer for Nirvana on 1991's generation-defining album Nevermind. Grohl has been at center stage with the Foo Fighters since 1995, headlining stadiums, arenas and festivals to millions of fans the world over and amassing a multi-platinum 10-album catalog.
Tedeschi is a Grammy-winning singer-guitarist and songwriter whose career as a solo artist and co-leader of Tedeschi Trucks Band has established her as one of the significant roots rock musicians of her generation. A Boston native, Tedeschi emerged on the national scene in the late '90s when her debut album achieved gold status and she was nominated for a Grammy for Best New Artist. She has been an active bandleader performer and recording artist ever since, releasing 18 albums in 22 years and sharing the stage with dozens of blues and rock icons including B.B. King, The Rolling Stones, Bob Dylan, Willie Nelson and Eric Clapton. 
The "Entertainment Nation" exhibition opens Dec. 9 in a bilingual, multi-media gallery with approximately 200 objects showcasing the museum's extraordinary collections that explore more than 150 years of how entertainment has provided a forum for important national conversations. Emilio Estefan's conga drums and Gloria Estefan's costume from the 1987 music video, "Rhythm Is Gonna Get You," will be on view in the exhibition.  
"Entertainment Nation"/"Nación del espectáculo" is made possible in part by the leadership support of the Ray and Dagmar Dolby Family, Tom and Karen Rutledge, The History Channel, Stephanie Bennett-Smith, Ph.D., American Cruise Lines, an Anonymous Friend, Linda and Mike Curb, Hollywood Foreign Press Association and Barry and Wendy Meyer. 
The National Museum of American History is located on Constitution Avenue N.W., between 12th and 14th streets and is open daily, except Dec. 25, between 10 a.m. and 5:30 p.m. Admission is free. For more information, go to https://americanhistory.si.edu. 
# # #
SI-404-2022