AAAS Honors Three Smithsonian Scientists as Lifetime Fellows
January 31, 2023
News Release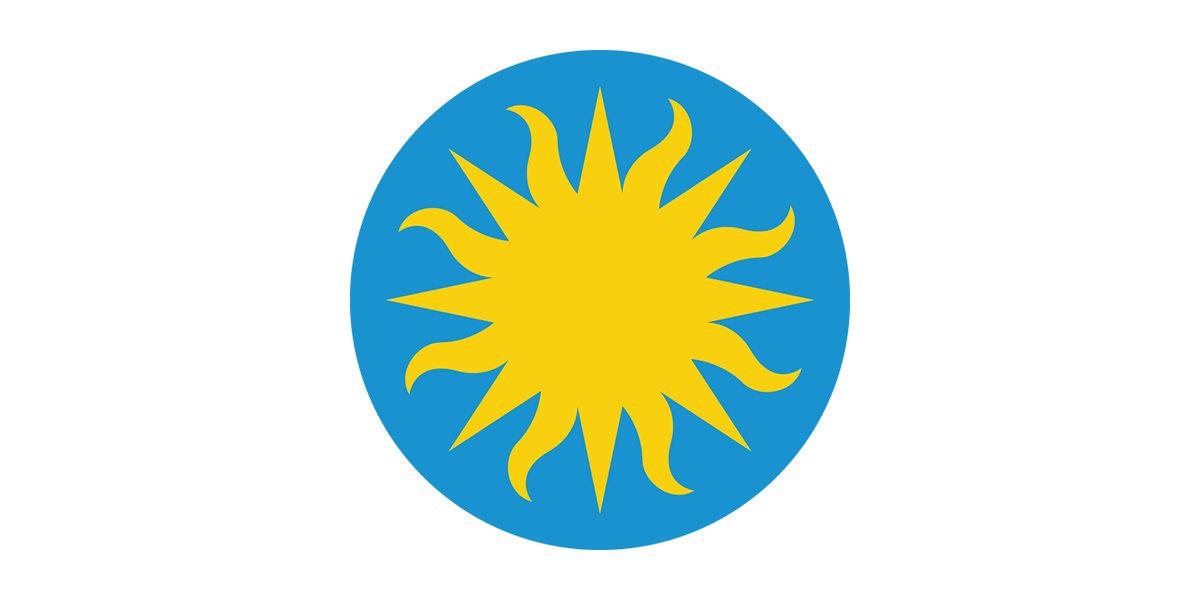 Three Smithsonian scientists have been elected 2022 Fellows of the American Association for the Advancement of Science (AAAS). Ellen Stofan, Under Secretary for Science and Research; Kirk Johnson, Sant Director of the Smithsonian's National Museum of Natural History; and Doug Erwin, senior research biologist and curator of Paleozoic invertebrates at the National Museum of Natural History, join a class of 138 Smithsonian researchers, educators, curators and administrators who have received this honor over the Institution's 176-year history.
AAAS members can be considered for the rank of Fellow if nominated by a steering group composed of their peers. The final list of Fellows is selected by the AAAS Council, the policymaking body of the association, which is chaired by the president and consists of the members of the board of directors, the retiring section chairs, delegates from each electorate and each regional division and two delegates from the National Association of Academies of Science.
"The Smithsonian community was pleased to learn that three of our top scientists are receiving this prestigious honor from AAAS," Smithsonian Secretary Lonnie Bunch said. "AAAS' recognition of our scientific impact underscores the Smithsonian's role as one of the world's preeminent scientific research organizations."
A tradition dating back to 1874, election as an AAAS Fellow is a lifetime honor. Distinguished past honorees include author W.E.B. Du Bois, astronaut Ellen Ochoa, physicist Steven Chu, computer scientist Grace Hopper, actor and science communicator Alan Alda, engineer Mae Jemison, roboticist Ayanna Howard and molecular biologist Alejandro Sánchez Alvarado. 
"AAAS is excited to announce the newest class of Fellows from across the scientific enterprise in a tradition dating back nearly 150 years and to honor their broad range of achievements," said Sudip Parikh, AAAS chief executive officer and executive publisher of the Science family of journals.
The following Smithsonian scientists constitute the class of 2022 AAAS Fellows:
Ellen Stofan
Stofan was honored for her distinguished contributions to the field of planetary science, particularly of Titan, and for significant community service and leadership.
Stofan oversees the Smithsonian's science museums and research centers. Previously, she was the John and Adrienne Mars Director of the Smithsonian's National Air and Space Museum (2018–2021) where she was the first woman to hold that position. Under her leadership, the museum began its seven-year renovation of its flagship building in Washington, D.C., in 2018. Stofan has published extensively and received many awards and honors, including the Presidential Early Career Award for Scientists and Engineers and the NASA Distinguished Service Medal, and she was named one of CNN's "Extraordinary People of 2014." She earned her bachelor's degree in geology at the College of William & Mary in Williamsburg, Virginia, and her master's and doctoral degrees at Brown University, both in geological sciences. Read more about Stofan here.
Kirk Johnson
Johnson was honored for his distinguished service to the nation as director of the National Museum of Natural History, for paleobotanical and paleoclimatological research and for outreach in Earth history to the American public. 
Director of the museum since 2012, Johnson oversees the world's largest natural history collection, composed of 148 million specimens, and oversees a research community of approximately 450 scientists who collectively authored 569 scholarly publications in 2022. One of the Smithsonian's most popular museums, the Natural History Museum attracts nearly 5 million visitors each year. Johnson is known for his scientific articles, popular books, museum exhibitions, documentaries and collaborations with artists. His recent documentaries include Making North America, Great Yellowstone Thaw, Polar Extremes and Ice Age Footprints, all of which aired on PBS channels. Johnson has a bachelor's degree from Amherst College, a master's degree from the University of Pennsylvania and a doctorate in geology and paleobotany from Yale University. Read more about Johnson here.
Doug Erwin
Erwin, a senior research biologist and curator at the National Museum of Natural History, was honored for his distinguished contributions in paleobiology of Paleozoic and Ediacaran organisms and of extinction and radiation events in the fossil record, particularly the Permo-Triassic extinction and the radiation of Cambrian organisms.
Erwin is one of the world's preeminent scholars of the End-Permian mass extinction and the Cambrian explosion of animals. He was a co-principal investigator on three grants from the NASA Astrobiology Institute, is an external professor at the Santa Fe Institute and helps oversee the Institution's collection of Phanerozoic invertebrate marine macrofossils, including the iconic fossils of the Burgess Shale. He has a bachelor's degree from Colgate University and a doctorate in geological sciences from the University of California, Santa Barbara. Read more about Erwin here.
# # #
SI-24-2023