"Time and Navigation" Curators
April 10, 2013
Media Fact Sheet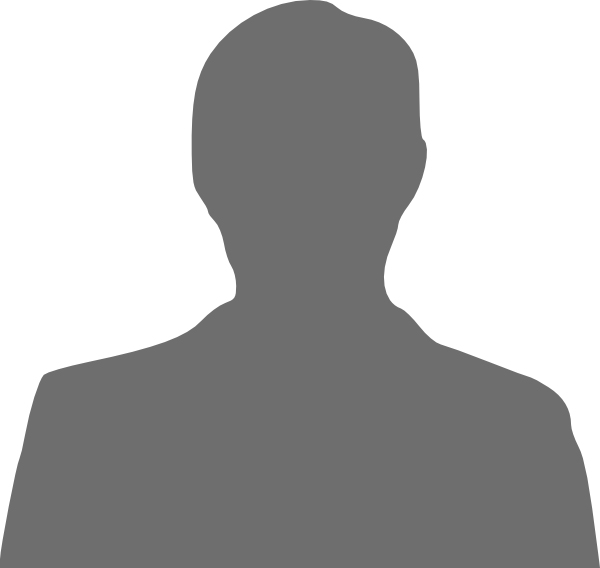 Paul E. Ceruzzi is curator of aerospace electronics and computing and chair of the Space History Department at the National Air and Space Museum. His work includes research, writing, planning exhibits, collecting artifacts and lecturing on the subjects of microelectronics, computing and control as they apply to the practice of air and space flight. Ceruzzi worked on the museum's exhibit, "The Global Positioning System: A New Constellation" and such major exhibitions as "Beyond the Limits: Flight Enters the Computer Age," "Space Race" and "How Things Fly." He is the author or co-author of several books on the history of computing and related topics.
Roger Connor curates air navigation and aviation instrumentation and electronics at the National Air and Space Museum. He is also responsible for vertical flight (helicopters, gyroplanes and VTOL) aircraft. He holds master's degree in museum studies and in history from The George Washington University and George Mason University and is currently completing a doctorate in American History at George Mason University. Roger holds commercial and instructor airplane ratings in the United States and the United Kingdom with more than 4,000 flight hours.
Andrew Johnston is a geographer at the National Air and Space Museum, Center for Earth and Planetary Studies. Johnston's research involves using remote sensing techniques to understand land cover and environmental change. He develops and implements museum exhibits, programs and publications on themes related to geography and astronomy. Johnston is author of the book "Earth from Space." He gives frequent lectures on the technology and history of mapping and satellite remote sensing.
Carlene Stephens is a curator in the Division of Work and Industry at the Smithsonian's National Museum of American History. Her responsibilities include taking care of the museum's historical collections of clocks and watches, devices for sound recording, locks and robots.  Stephens has extensive experience in exhibition development. Most recently she curated a gallery about self-driving cars called "Looking Ahead:  Robots on the Road?" She was the project director and curator of "On Time," an exploration of how America has learned to live by the clock. Her book, also called On Time, was published in 2002. From her research on the exhibition "Time and Navigation" she has published "Time in Place: Cold War Clocks and the American West," in Volker Janssen, ed., Where Minds and Matters Meet: Technology in California and the West (University of California Press, 2012). She is at work on a book project—a history of the electronic wristwatch.
# # #
SI-129-2013