The Smithsonian Board of Regents
February 9, 2023
Media Fact Sheet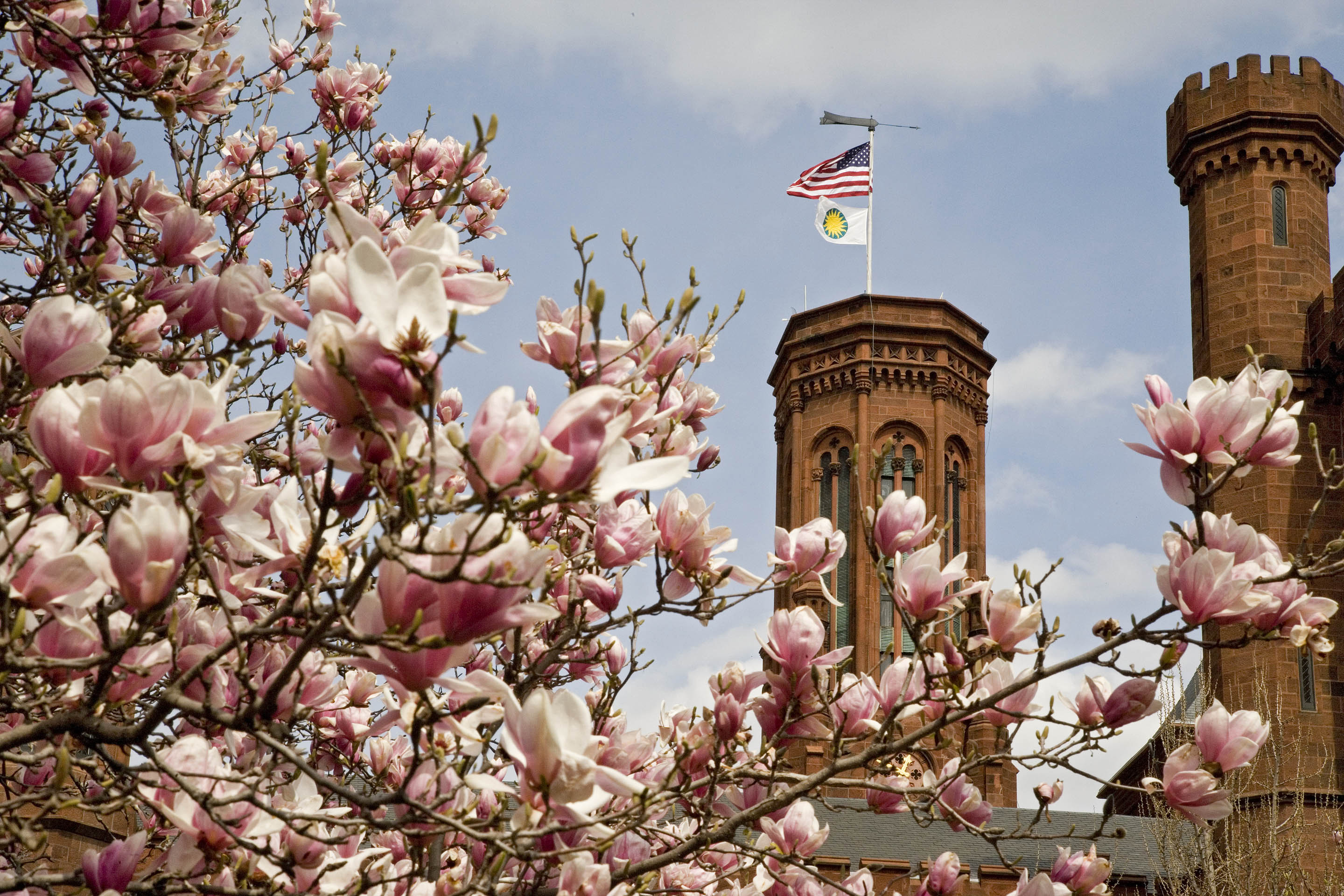 The legislation that created the Smithsonian Institution (approved by Congress Aug. 10, 1846) called for the creation of a Board of Regents to govern and administer the organization. This 17-member board, which meets four times a year, includes the Chief Justice of the United States and the Vice President of the United States as ex officio members of the Board. The Chief Justice has traditionally been elected Chancellor of the Institution by the Board. The Board created the position of chair of the Board of Regents in 2007 and the position of vice chair of the Board in 2008. 
Other members of the Board of Regents are three members of the Senate; three members of the House of Representatives; and nine citizen members, nominated by the Board and approved by the Congress in a joint resolution signed by the President of the United States. Regents who are senators and representatives serve for the duration of their elected terms. Citizen Regents may serve two six-year terms.
The chief executive officer of the Smithsonian is the Secretary, who is appointed by the Board of Regents. There have been 14 secretaries, including Lonnie G. Bunch III, since the Smithsonian was established. The Secretary also serves as secretary to the Board of Regents but is not a voting member.
Current Members of the Board of Regents
Ex Officio
John G. Roberts, Jr., Chief Justice of the United States and Chancellor of the Smithsonian

Kamala D. Harris, Vice President of the United States
Members appointed by the President pro tempore of the Senate
Sen. John Boozman (R-AR)

Sen. Catherine Cortez Masto (D-NV)

Sen. Gary Peters (D-MI)
Members appointed by the Speaker of the House        
Rep. Garret Graves (R-LA)

Rep. Doris Matsui (D-CA)

Rep. Adrian Smith (R-NE)
 Members appointed by Joint Resolution of Congress (Citizen Regents)
Barbara M. Barrett (Arizona), former U.S. secretary of the Air Force; former U.S. ambassador to Finland

Steve Case (Virginia), chairman and CEO of Revolution; co-founder and chairman of the Case Foundation; co-founder and former chairman and CEO of AOL; former chairman of AOL Time Warner

John Fahey (Massachusetts), vice chair of the Board of Regents; chairman emeritus of the National Geographic Society; lead director of the Time Inc. board of directors; former chairman, president and CEO of the National Geographic Society

Roger W. Ferguson Jr. (Washington, D.C.), immediate past president and CEO of TIAA, former head of financial services for Swiss Re and Chairman of Swiss Re America Holding Corporation

Michael Govan (California), CEO and Wallis Annenberg Director of the Los Angeles County Museum of Art

Risa J. Lavizzo-Mourey, M.D. (Pennsylvania), chair of the Board of Regents, geriatrician and health policy expert, former President and CEO of the Robert Wood Johnson Foundation

Michael M. Lynton (New York), chairman of Snap Inc. and former CEO of Sony Entertainment

Denise M. O'Leary (Colorado), private venture capital investor and corporate director; member of the board of directors of American Airlines Group Inc. and Medtronic plc; chair of the board of trustees of the University of Denver

Franklin D. Raines (Washington, D.C.), executive chairman and co-founder of XAPPmedia and Bespoken.io.; former chairman and CEO of Fannie Mae; founding member of the advisory council of the National Museum of African American History and Culture
Members of the Executive Committee
Dr. Risa J. Lavizzo-Mourey, chair
Mr. John Fahey, vice chair
Ambassador Barbara M. Barret
# # #