National Museum of African American History and Culture: Angola Prison Tower
November 17, 2013
Media Fact Sheet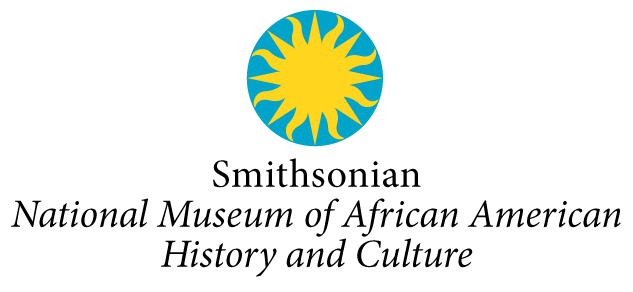 The Smithsonian's National Museum of African American History and Culture received a donation of a prison guard tower from the Louisiana State Penitentiary in 2012. The prison, also known as Angola after a 19th-century plantation on the same site of land, is one of the largest maximum-security prisons in the country.
The surveillance tower will help the museum explore the complex history of African American oppression and incarceration in the United States. It will be a focal object in the museum's inaugural exhibition on segregation.
Specifications and History
About 21 feet tall and 14 feet wide, the tower was erected between the 1930s and 1940s and is symbolic of the method of surveillance in the prison system.
In July 2013, the guard tower was dismantled from Camp H at the Louisiana State Penitentiary and transported to a restoration facility in Stearns, Ky.
# # #
SI-463-2013