Molina Family Latino Gallery
December 6, 2018
Media Fact Sheet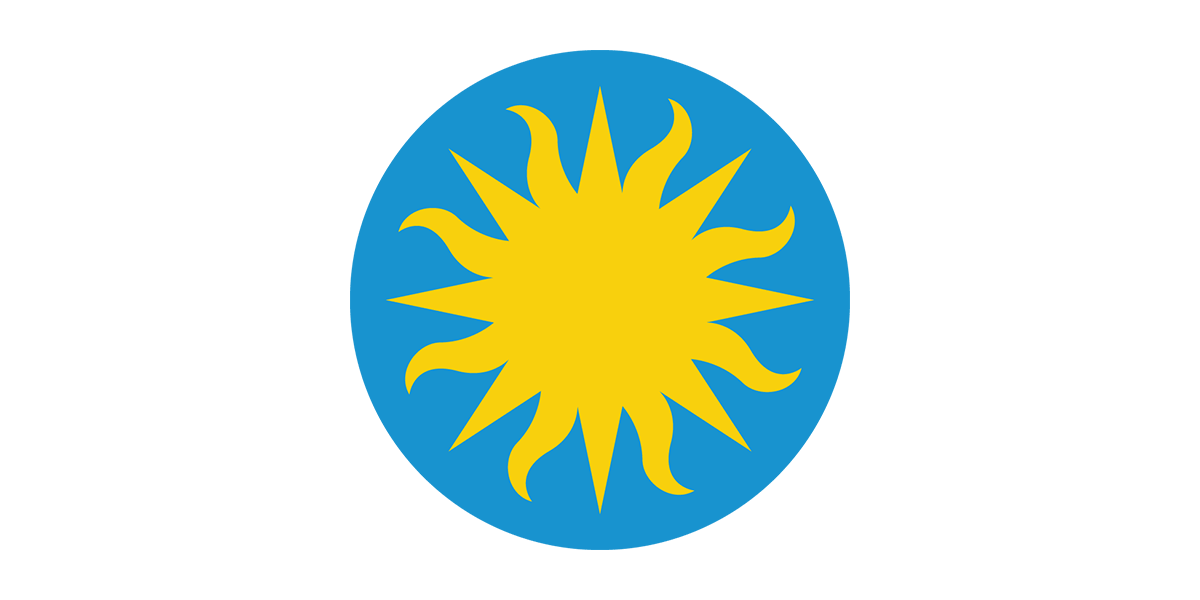 Opening Date: 2021
Location: Smithsonian's National Museum of American History
Size: 4,500 square feet of exhibition space
Smithsonian Latino Center Director: Eduardo Díaz
Background
The Molina Family Latino Gallery at the Smithsonian's National Museum of American History will be the Smithsonian Latino Center's first physical presence on the National Mall. Created in 1997, the Smithsonian Latino Center collaborates throughout the Smithsonian and beyond to promote national dialogue on the role of museums and cultural centers in advancing Latino-community cultural development.
The Molina Family Latino Gallery is named in recognition of the Smithsonian Latino Center's lead donors. The five children of Dr. C. David Molina collectively made a donation of $10 million to support the gallery. Molina was a health-care leader in California and founded the publicly traded Fortune 500 company Molina Healthcare Inc.
The gallery space is also supported by Target, the corporate founding donor, with its gift to the Smithsonian Latino Center of $2 million.
Museum Environments/Branded Environments LLC has been selected to design the gallery space.
Exhibitions
Exhibitions in the Molina Family Latino Gallery will present bilingual stories for multigenerational and cross-cultural audiences featuring multimedia, physical objects and first person voices. An introductory entry point will provide a framework for the histories and concepts presented in the gallery and foster a dialogue with the core history exhibition.
The inaugural exhibition, "Making Home: Latino Stories of Community and Belonging," reveals how Latinos have shaped the nation since before its founding. Visitors will be invited to reexamine what they know about Latinos and U.S. history through digital immersive elements, such as interactive timelines and maps. 
Educational Programming
The Molina Family Latino Gallery will serve as a forum for multigenerational audiences to engage in learning experiences. The programming is built on the Smithsonian Latino Center's learning-continuum framework, which focuses on three critical concepts: Experience, Learn and Transform.
Active learning programs will offer self-guided or facilitated programming through a variety of activities, including object-based, hands-on and digital. Program vehicles will include learning tables, active-learning carts, interpretive materials, ¡Descubra! family programs, exhibition touchables and low-tech interactives.
Digital Initiatives  
Digital education in the Molina Family Latino Gallery will use previous and existing digital, new-media and technology initiatives. Digital experiences will be offered inside and outside the gallery to engage visitors with emerging technologies and tools. Program types will include distance learning, mixed-reality immersion, podcasts and mobile broadcasts. The forthcoming Smithsonian Latino Center mobile app will extend the visitor experience and increase access to audiences across the nation.
Smithsonian Latino Center updates can be found at www.latino.si.edu and on social media platforms, including Twitter (@SLC_Latino), Facebook (@SLCLatino) and Instagram (@SLC_Latino).
# # #
SI-622-2018