Education Initiatives for Military Families
August 1, 2014
Media Fact Sheet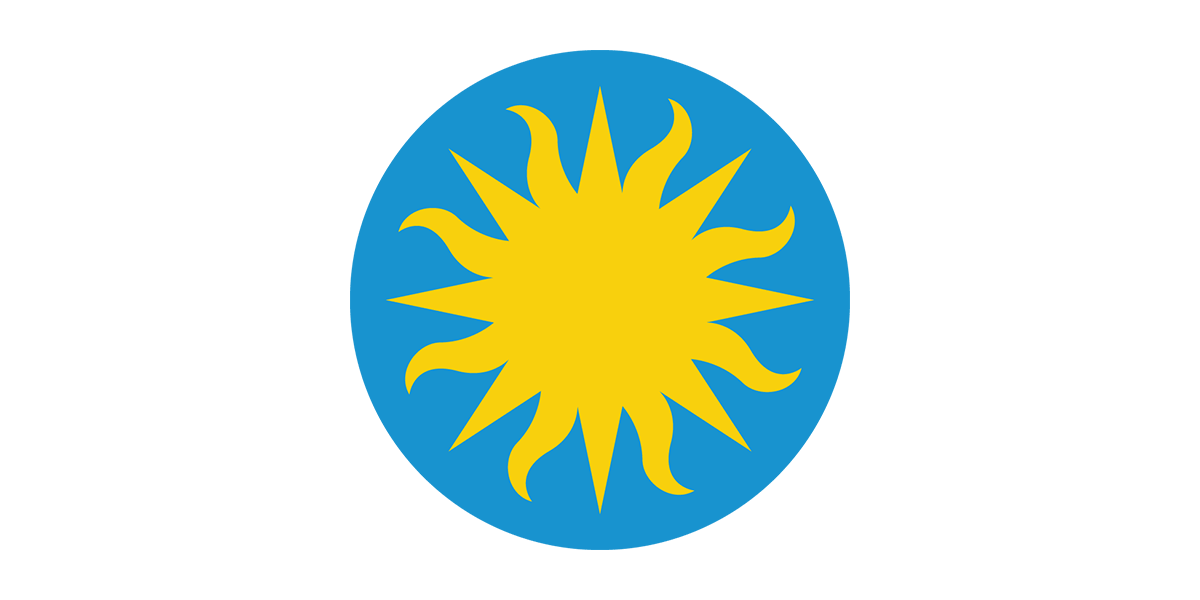 Department of Defense Educational Activity
The Smithsonian American Art Museum provides videoconferencing, curriculum resources and professional development for K-12 teachers and students at Department of Defense schools located nationally and internationally for the Department of Defense Education Activity. The program provides tailored access and support to participants in a variety of ways.
Content for videoconferences—such as information on artists, artworks or art techniques—is tailored by museum staff to match a teacher's objectives and fit into his or her core curriculum. Videoconferences are taught by museum staff with facilitation by the teacher, and each session lasts approximately 45 minutes. Topics requested by teachers have ranged from the influence of Dutch culture on American art to museum careers and the role of a curator. Staff also assists teachers in using interdisciplinary approaches to incorporate art into their lesson planning. Teachers are offered information technology support on how to use videoconferencing equipment and materials.
An online bulletin board messaging system allows teachers to request American art resources from museum staff. Message board content has included artist profiles, ideas for art-themed celebrations such as African American History month and resources to help educators continue their lessons during challenging times. A variety of monthly announcements and suggestions keeps participants engaged.
Using an online platform, staff conducted eight, hour-long, after-school workshops for teachers during the 2013–2014 school year. Each focused on either using technology in the classroom to demonstrate student understanding of content or integrating artwork into a different content area to inspire classroom projects.
Museum educators and conservators collaborated to create a lesson module designed for high school students focused on art conservation in response to STEAM initiatives in the Department of Defense Education Activity school system. The cross-curricular resource includes hands-on activities to supplement a live videoconferencing component.
"From experience, I know videoconferencing is an extremely effective way to provide today's highly visual students with enriched content," said one elementary school teacher in Germany. "I have observed how it can increase their chances of understanding, retention and future application in art and other content areas."
Since 2009, museum staff has served more than 20,000 children of military service members and Department of Defense civilian employees stationed on military bases in 11 countries, seven states, Cuba, Guam and Puerto Rico.
Countries served include Bahrain, Belgium, England, Germany, Japan, Korea, Italy, Netherlands, Portugal, Spain and Turkey.
States served include Alabama, Georgia, Kentucky, New York, North Carolina, South Carolina and Virginia.
Wounded Warrior Program
Since 2008, recovering soldiers and their families have visited the Smithsonian American Art Museum as part of the national Wounded Warrior program. The program serves veterans who have recently returned from Afghanistan, Iraq and other deployments abroad and are recovering at military hospitals in the Washington, D.C., metropolitan area. Recuperation can last several months, and families are often displaced for this time period. As part of their visit to the museum, families receive a one-hour tour of the collection followed by refreshments and music in the museum's Kogod Courtyard. They also receive posters and note cards. The museum offers this program four times each year.
Blue Star Museums
The museum has participated in Blue Star Museums, which offers free admission to all active duty military personnel and their families from Memorial Day through Labor Day, since the program was established in 2010. It is a collaboration among the National Endowment for the Arts, Blue Star Families, the Department of Defense and more than 2,000 museums across the United States.
About the Smithsonian American Art Museum
The Smithsonian American Art Museum celebrates the vision and creativity of Americans with artworks in all media spanning more than three centuries. The museum is recognized as a leader in providing electronic resources to schools and the public through its national education programs. Its National Historic Landmark building is located at Eighth and F streets N.W., above the Gallery Place/Chinatown Metrorail station. Museum hours are 11:30 a.m. to 7 p.m. daily (closed Dec. 25). Admission is free. Follow the museum on Twitter, YouTube, Tumblr, Instagram, Facebook, Flickr, Pinterest, iTunes U and ArtBabble. Museum information (recorded): (202) 633-7970. Smithsonian information: (202) 633-1000. Website: americanart.si.edu.
# # #
SI-377-2014