National Museum of African Art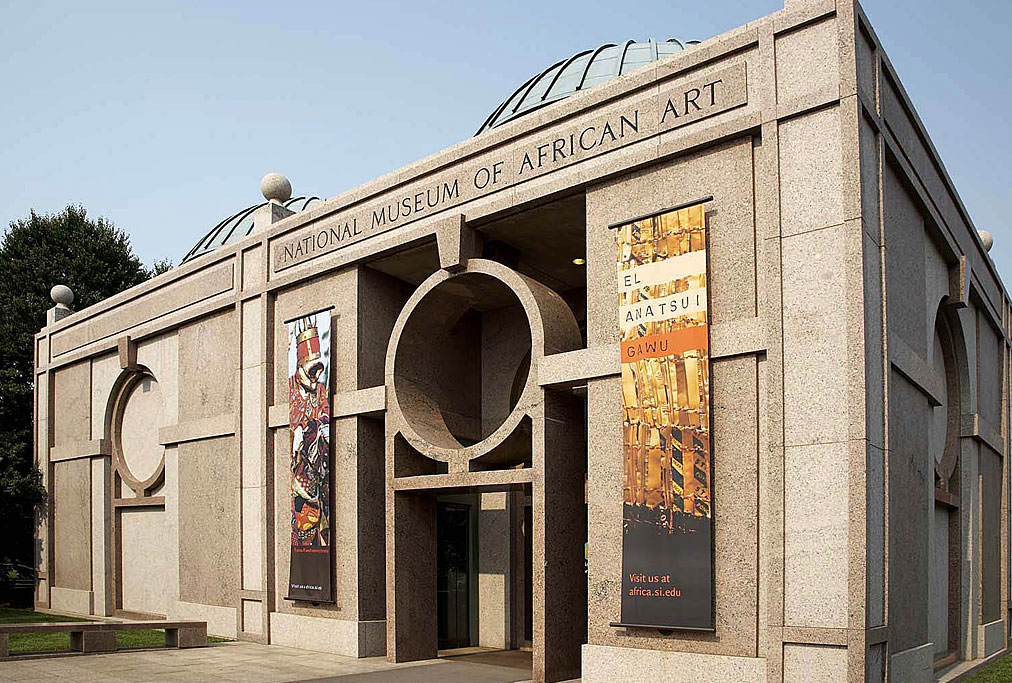 950 Independence Avenue, SW
Washington, DC
10 a.m. to 5:30 p.m. daily
Closed December 25
About
The National Museum of African Art is the only national museum in the United States dedicated to the collection, exhibition, conservation, and study of the arts of Africa. On exhibit are the finest examples of traditional and contemporary art from the entire continent of Africa.
Highlights
The Walt Disney-Tishman African Art Collection
Parking is limited to street parking and commercial lots and garages. See map.
Metro Station: Smithsonian (Mall or Independence Ave. exit)