Smithsonian Sparks
What makes a freat rock 'n' roll photo?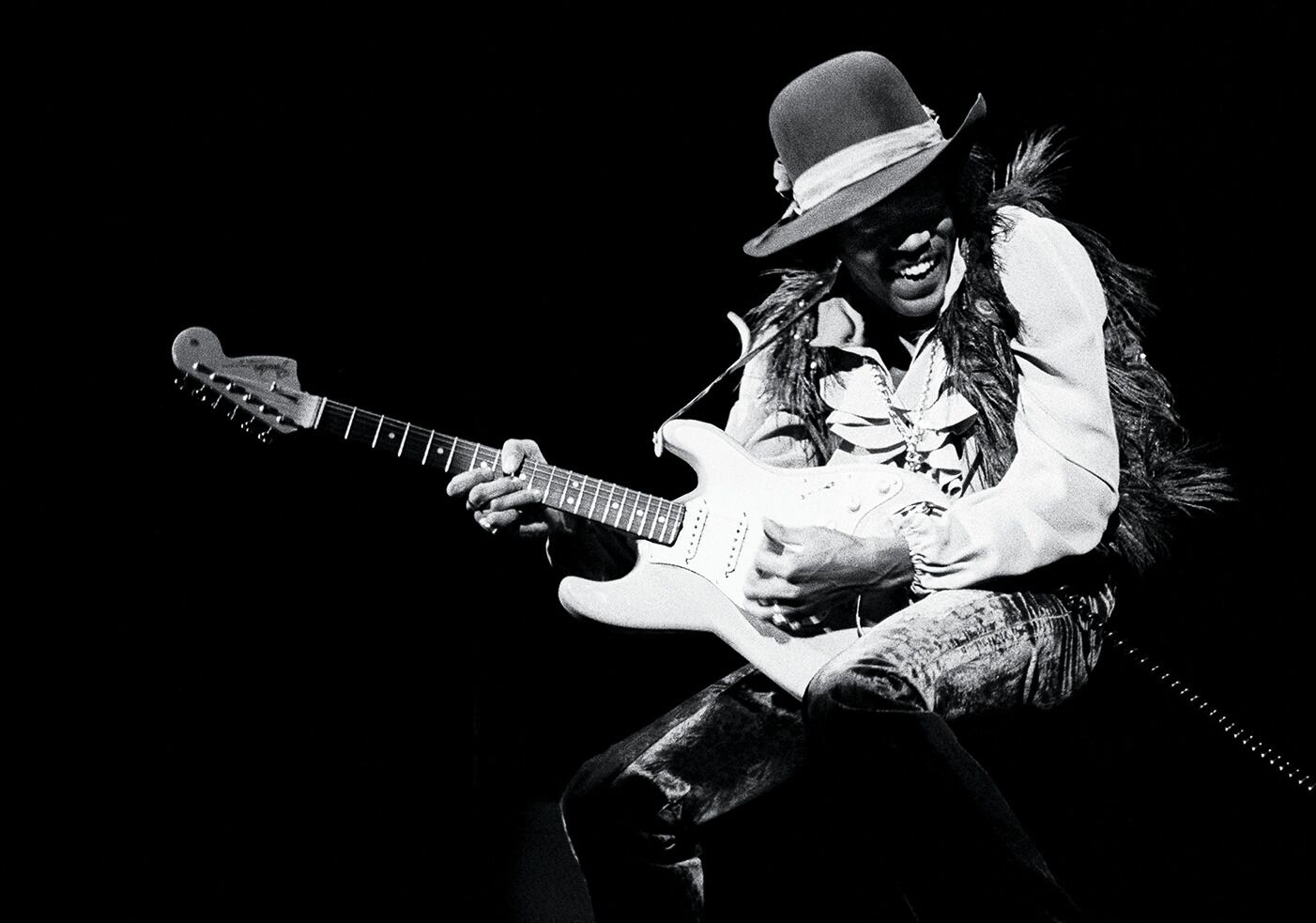 Rock 'n' roll musicians live forever in the mind's eye thanks to iconic photos of them in their element, playing live: Chuck Berry and his inimitable duck walk; Jimi Hendrix kneeling on stage as flames rise from his Stratocaster; thousands of fans screaming for four mop-top lads from Liverpool. Six decades of those kinds of indelible images unfold in the pages of the new book Smithsonian Rock and Roll: Live and Unseen (October 2017). Smithsonian Rock and Roll includes hundreds of previously unpublished photos, many from fans, expressing the energy, rebellion, and joy of this American-born genre. It covers 140 artists, ranging from Elvis Presley, Richie Valens, Jimmy Reed and The Velvet Underground to Joni Mitchell, The Who, Sex Pistols, Jack White and Adele. Insider spoke with author Bill Bentley, who has written the liner notes for many notable albums and whose 40-year career in the music business is as varied as the artists in the book—drummer, record-store clerk, DJ, concert promoter, music producer and record-label publicist. He has produced tribute albums for Roky Erickson, Skip Spence, Doug Sahm and Lou Reed.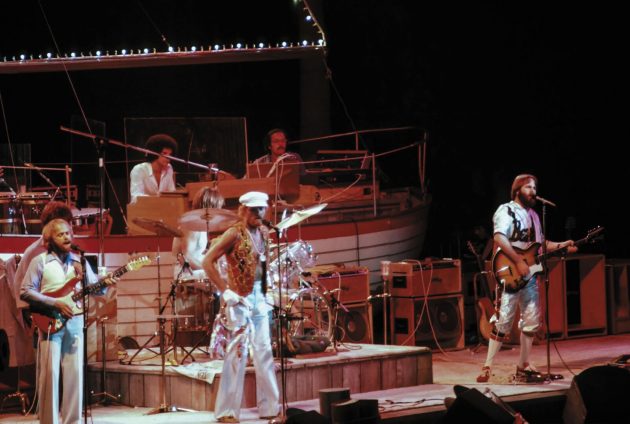 Q: The term rock 'n' roll is quite broad, as witnessed by the variety of acts represented in the book—how do you define rock 'n' roll?
Bentley: Rock 'n' roll is music first inspired by the explosive collision of blues and country. From those earliest creations, the music evolved into an incredibly wide range of styles that always reflects the initial excitement of rock's roots. It's really a music that includes whatever musicians put their emotion and passion into as they express themselves. It's a declaration of freedom, and it includes everything from Elvis Presley to the Sex Pistols and beyond.
Q: How did Smithsonian Rock and Roll come about, and how did you get involved?
Bentley: Smithsonian Rock and Roll started with the idea that fans around the world might have photographs they'd taken over the years of shows they'd seen or experiences they'd had with the music. And by sharing those photos with others, first by submitting them to the Smithsonian website, everyone could see what had come before. As someone who's been writing about rock 'n' roll for 45 years, I was fortunate to be asked to help create the book. Smithsonian Book's Director of Marketing Matt Litts and I have known each other 25 years, going back to when I worked at Warner Bros. Records as a publicist and Matt was the tour manager for Flaming Lips, who were on our label. He asked me if I was interested in working on the book, and I jumped out of my chair and said "Yes please!" It has been a dream come true for me. My great joy in life is sharing my love of music, and this was the perfect opportunity to do that.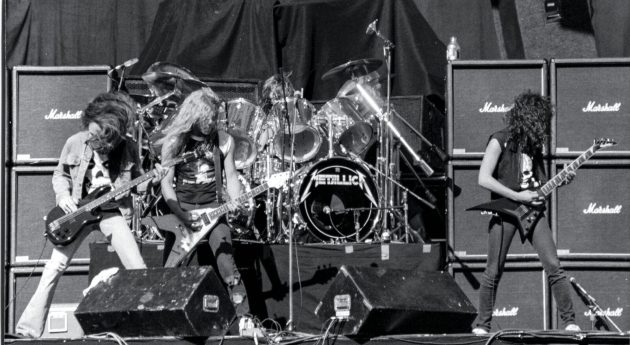 Q: How did you choose the photos and decide who would be in the book?
Bentley: In choosing the photos, I always looked for an image that would give me the same excitement I get when I hear rock 'n' roll being played. It's a tingling that starts simultaneously in the bottom of my soles and the top of my head and reaches all the way inside me until small explosions erupt in my soul. That might sound a little over the top, but it happens continuously when I see or hear great music. Once we found the very best photos, I started looking at rock 'n' roll's history and all it entails and came up with a list of artists that I thought represented the important participants in that history, whether they were household names or less-known masters of the music. I also wanted to be expansive in how rock 'n' roll is defined, and include artists from country, blues, and soul who really helped rock 'n' roll music become the defining sound of the world.
Q: What do you think makes a great rock 'n' roll photograph?
Bentley: A great rock 'n' roll picture is, simply, one you can't take your eyes off; at the same time, it spurs the memory to play the music inside your head. The image brings the music to life. When it can do that, it's magical. There's no one way to define it, except you know it instantly when you see it and you hear it at the same time.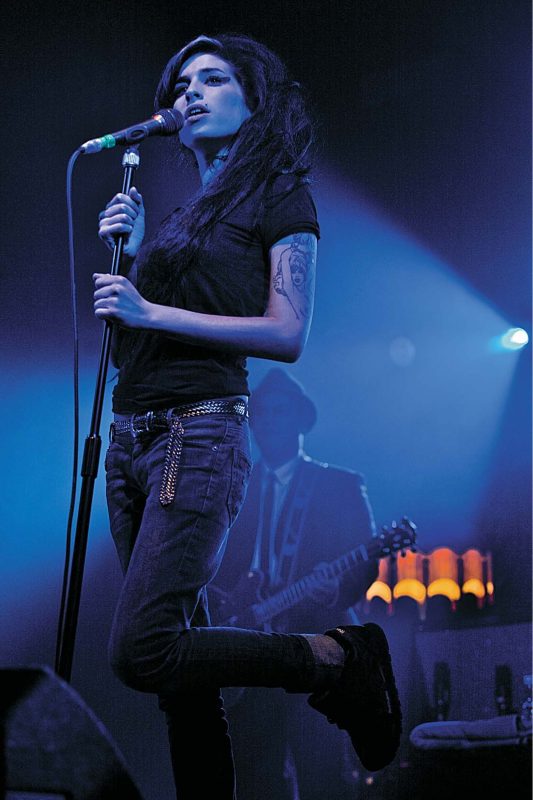 Q: Rap music now outsells rock music, and many people have concluded that rock is dead. What do you see for the future of rock?
Bentley: It might be an old saying, but it's still 100 percent true: rock 'n' roll will never die. As long as artists play music and listeners are there to hear it, no matter how it's defined, rock 'n' roll will live forever. The reason for that isn't complicated: people yearn to feel free, and this music is one of the best agents for freedom there has ever existed. The sounds themselves may change, and cause all kinds of upheavals for fans old and new, but the result remains the same. Rock 'n' roll will set you free. And that is one of the greatest gifts that can ever be shared, and can never be stopped as long as humans are able to dream.