Smithsonian Sparks
The woman who made gardening approachable for beginners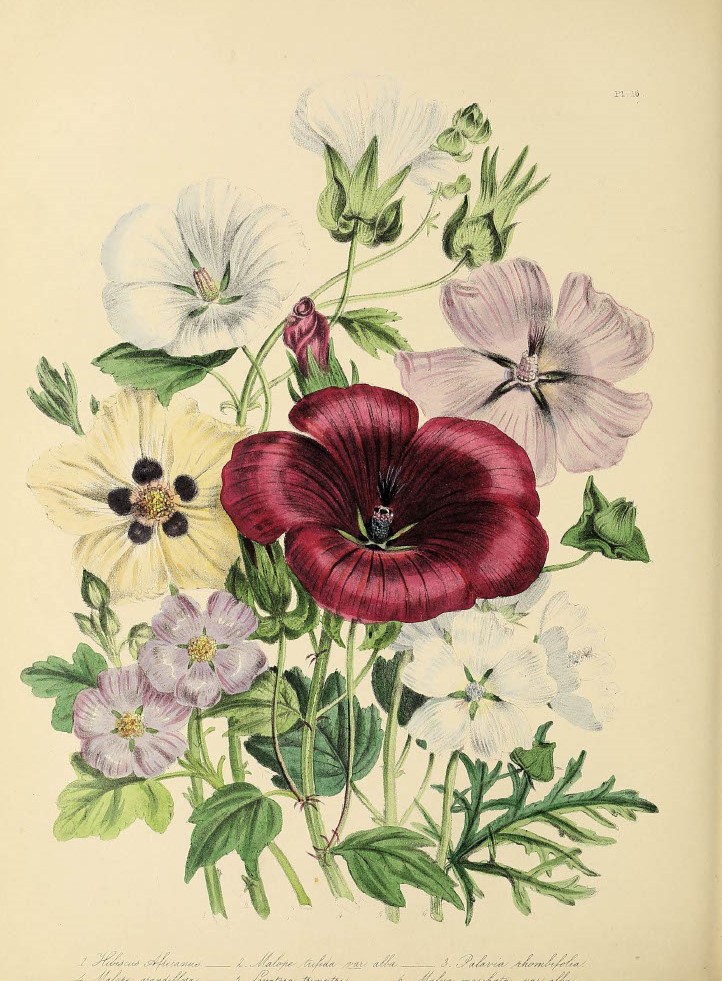 When Jane C. Webb Loudon became interested in botany in the 1830s, gardening manuals were highly technical and intended for people already in the field. Loudon wanted to make horticulture and gardening understandable and accessible for women who wanted to pursue them as a hobby.
The British author had already written a science-fiction novel at age 17, titled "The Mummy!: Or a Tale of the Twenty-Second Century." She knew very little about plants and gardening until her husband John, a horticulturalist, introduced her to them. Loudon dove into the subject—in addition to writing multiple gardening books, she became a respected botanical illustrator.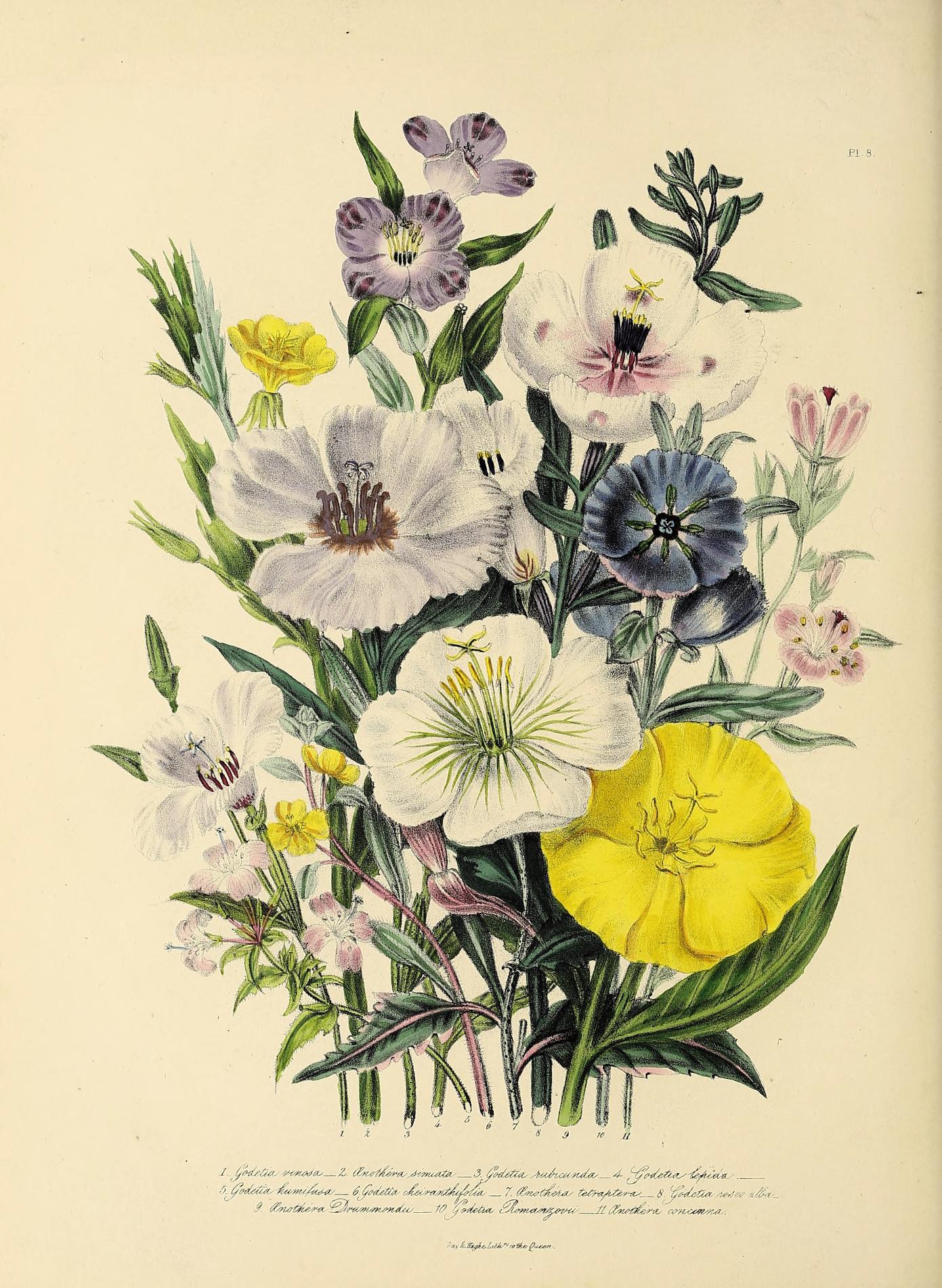 In the introduction of "Instructions in gardening for ladies," published in 1840, Loudon wrote:
"It is so very difficult for a person who has been acquainted with a subject all his life, to imagine the state of ignorance in which a person is who knows nothing of it, that adepts often find it impossible to communicate the knowledge they possess. Thus, though it may at first sight appear presumptuous in me to attempt to teach an art of which for three fourths of my life I was perfectly ignorant, it is in fact that very circumstance which is one of my chief qualifications for the task. Having been a full-grown pupil myself, I know the wants of others in a similar situation; and having never been satisfied without knowing the reason for every thing I was told to do, I am able to impart these reasons to others."
These pages are from Loudon's 1840 book "The ladies' flower-garden of ornamental annuals." Both books are in Smithsonian Libraries and Archives and are among many by Loudon digitized in the Biodiversity Heritage Library.