Smithsonian Sparks
The difference between cherry blossoms and saucer magnolias
They're both pink and bloom beautifully in Washington, D.C., in the spring. But don't mistake saucer magnolias (Magnolia x soulangeana) for cherry trees.
The Smithsonian's saucer magnolias are part of Smithsonian Gardens' Tree Collection, which contains 1,800 accessioned specimens (including a dozen other varieties of magnolias) throughout the museum grounds and gardens surrounding the National Mall. In the Enid A. Haupt Garden behind the Smithsonian Castle, two rows of saucer magnolias surround a carefully manicured garden called the parterre—French for "on the ground."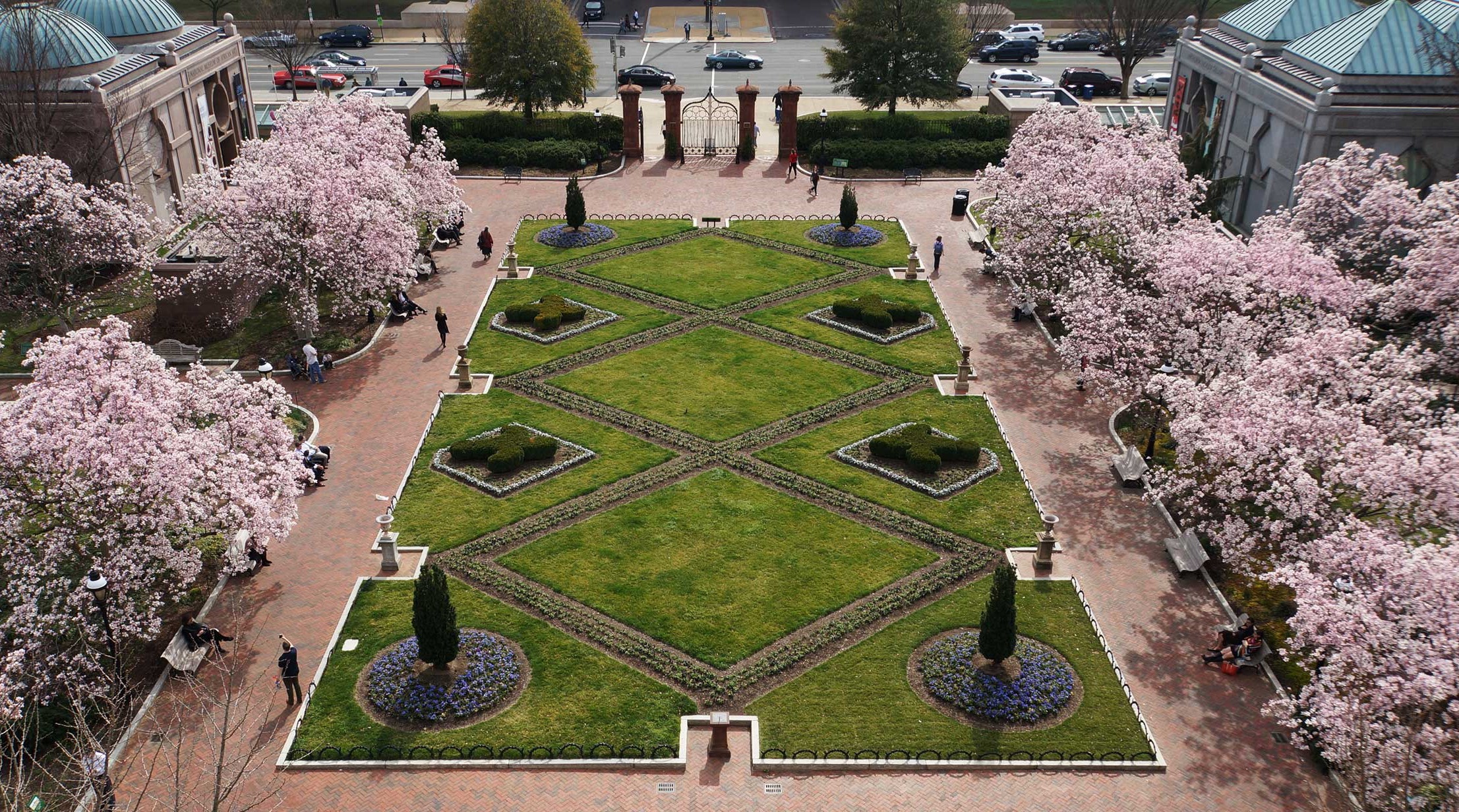 Most of the cherry trees planted around the city's Tidal Basin are Yoshino cherry (Prunus x yedoensis), which have white-to-pink flowers that appear in clusters of three-to-six blossoms.
Saucer magnolias have cup-shaped flowers, with nine petals each, that are around 6 inches across. Their blooms are pinkish purple on the outside and white on the inside. Most trees are multi-stemmed, with more than one main trunk.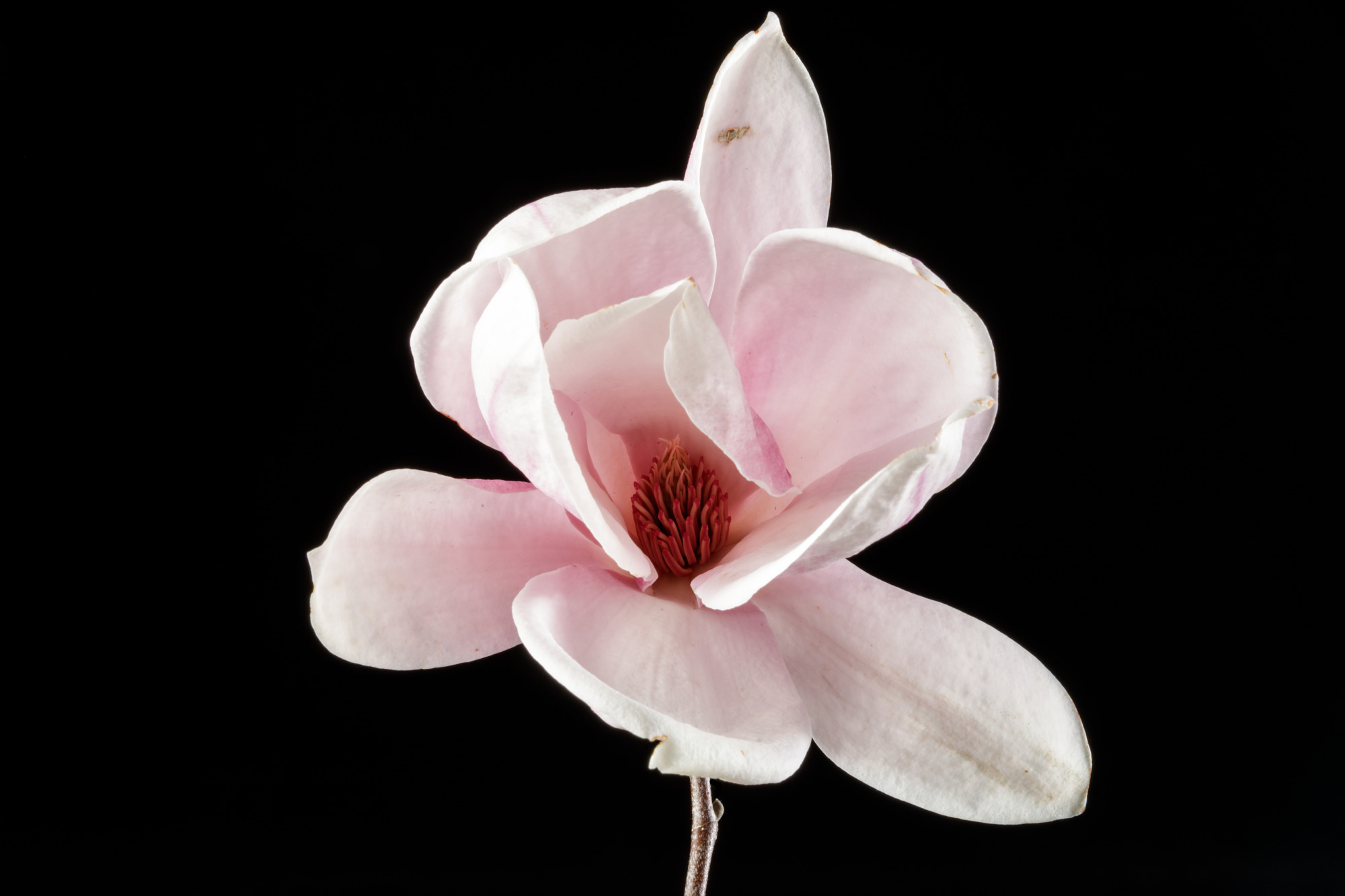 Cherry trees and saucer magnolias are considered precocious bloomers, meaning they flower before their leaves emerge. Saucer magnolia flowers tend to fully bloom in mid-to-late March, depending on temperatures, usually two or three weeks earlier than cherry blossoms saturate the scene. This magnolia can also have another sporadic bloom in the fall, though these flowers are typically less vibrant.