Smithsonian Sparks
Discovery of new prehistoric mosquitoes reveal these blood-suckers have changed little in 46 million years
Two new mosquito species discovered in Eocene deposits from northwestern Montana reveal just how remarkably little these parasites have changed in the last 46 million years. Found in well preserved shale deposits the new fossils are so detailed that scientists were able to determine they represent two previously unknown species.
The fossils are not insects trapped in amber but compression fossils made of shale, explains Dale Greenwalt, a volunteer at the Smithsonian's National Museum of Natural History, and co-author of a recent paper on the discovery.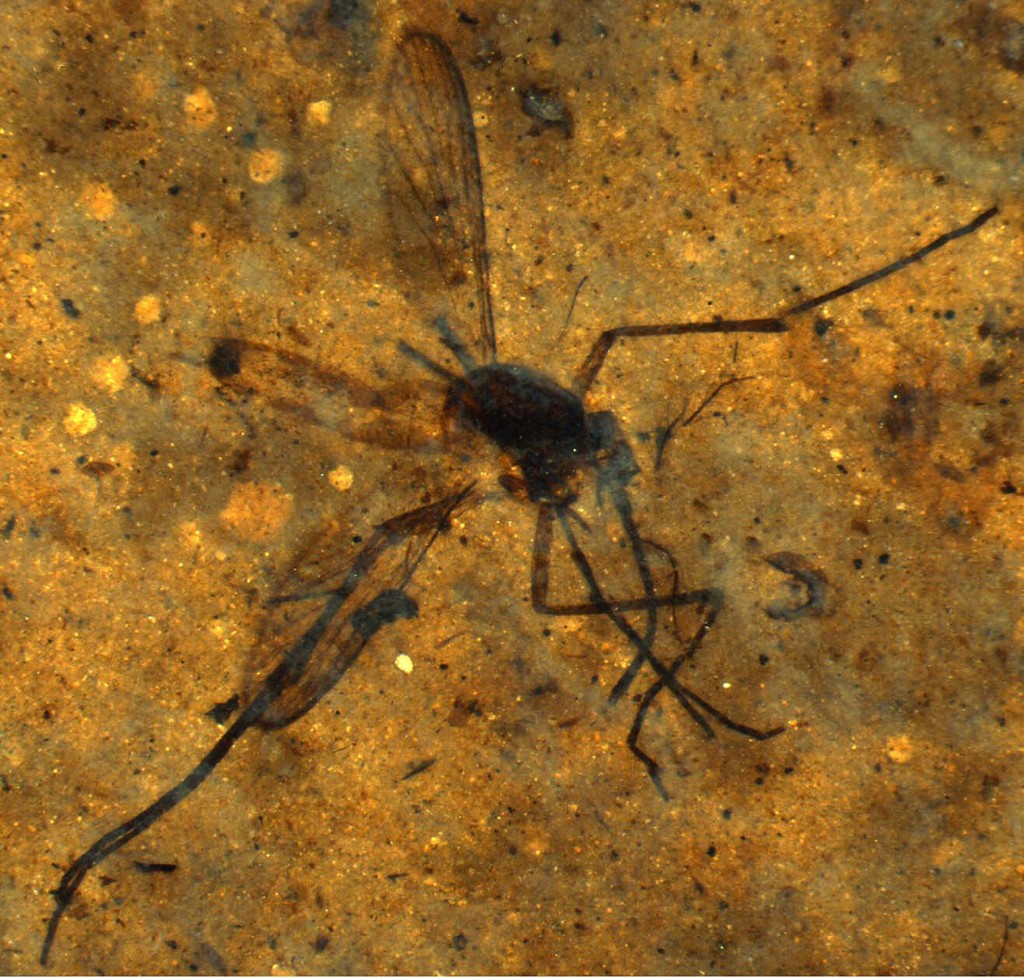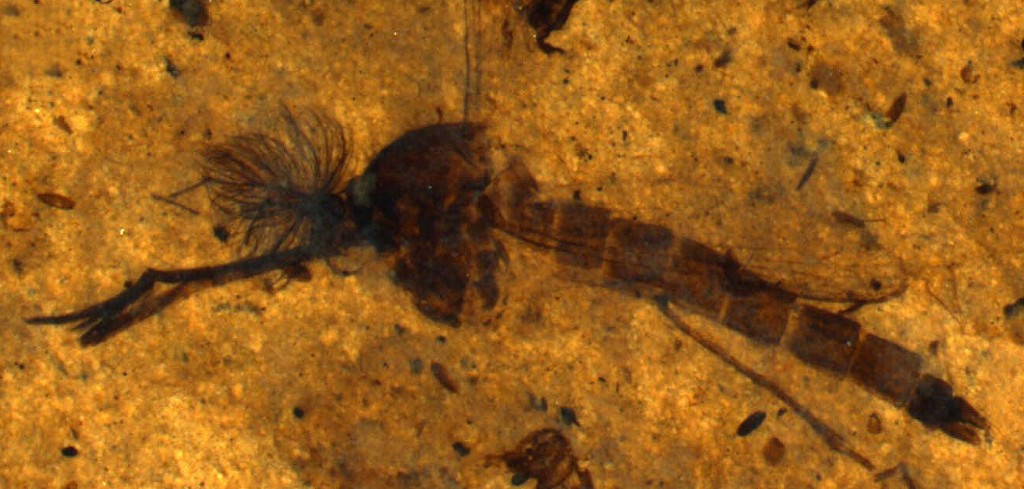 Greenwalt and his colleagues have been excavating insect fossils from Kishenehn Basin shale in northwestern Montana for a number of years and so far have managed to collect nearly 20,000 fossil insect specimens, he says. "The vast majority are tiny gnats, an insect related to mosquitoes. The next most common is an aquatic bug that once scuttled around on the surface of shallow ponds and swamps," Greenwalt says. "So far we have 35 fossil mosquitoes. The Kishenehn formation is turning out to have more highly preserved fossil mosquitoes than any other place in the world." –John Barrat
Greenwalt and Ralph Harbach of the Natural History Museum, London, are co-authors of a recent paper in the journal Zootaxa describing the long extinct mosquitoes: "Two Eocene species of Culiseta (Diptera: Culicidae) from the Kishenehn Formation in Montana," Zootaxa; Ralph E. Harbach & Dale Greenwalt.