Smithsonian Sparks
Muhammad Ali (1942–2016)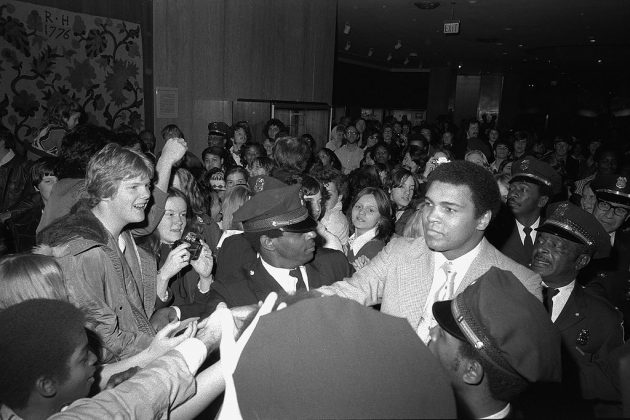 "He who is not courageous enough to take risks will accomplish nothing in life."–Muhammad Ali
Risk taker, sports figure and fearless social icon, Muhammad Ali, who died on June 4, is ever alive in the hearts of those who know him as the greatest boxer of the 20th century. His quotes and observations, like the one above, are legion. A quote by Shakespeare "To thine own self be true," fits him well. The path he choose not only immortalized him to sports fans but endeared him to the general public. It was a path that led through the Smithsonian.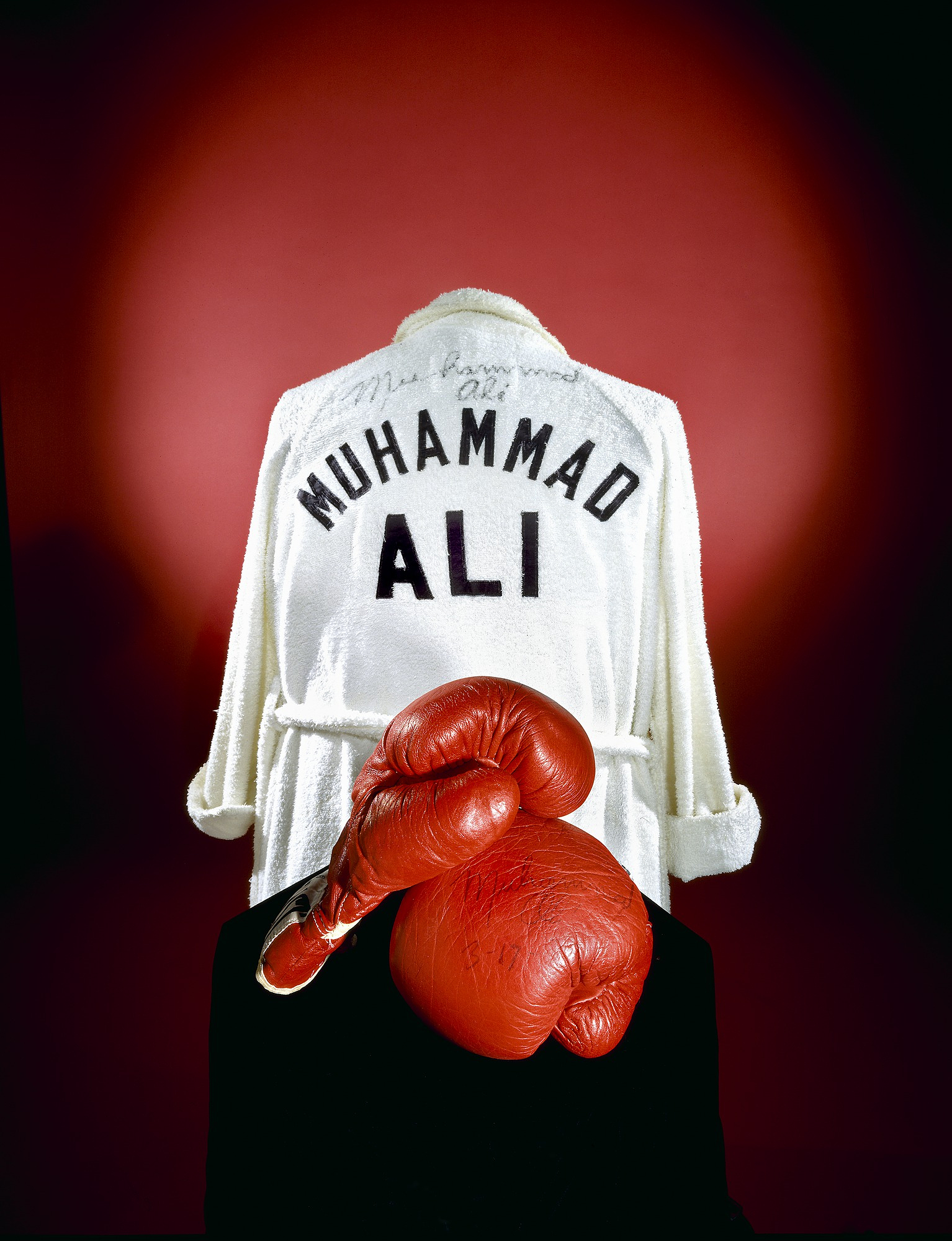 The Smithsonian's Ali objects artifacts and portraits are a testament to Ali's life. Muhammad Ali rose from humble beginnings to become one of the most famous men in the world. Ali's complexity matched the spirit of the tumultuous 1960s. He was at once a boxing titan, a civil rights warrior, an anti-war protester, and a charismatic celebrity.
Over the years the National Portrait Gallery, the National Postal Museum, the Smithsonian American Art Museum and the National Museum of African American History and Culture have collected images and memorabilia of the boxer.
On the Portrait Gallery's third-floor mezzanine is a 1981 painting of Ali from the museum's permanent collection, "Cat's Cradle," by Henry C. Casselli, Jr.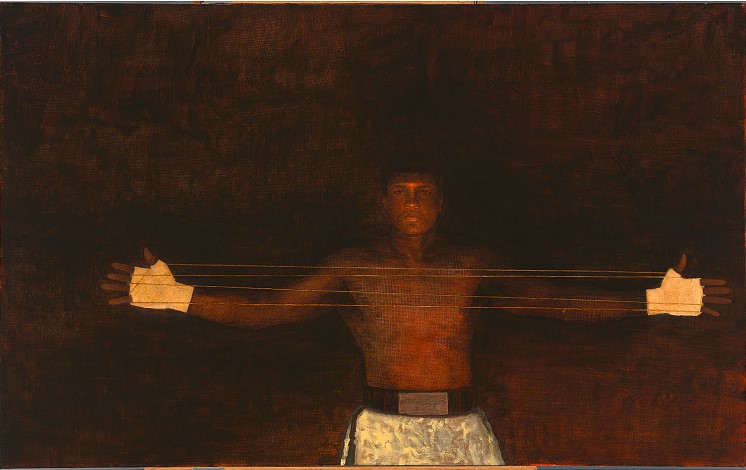 As a tribute to the man on the day of his passing, the Portrait Gallery installed a likeness that makes a statement about Ali the man. The boxer's image, taken by photographer Yousuf Karsh in 1970, can be found near the north entrance on the first floor.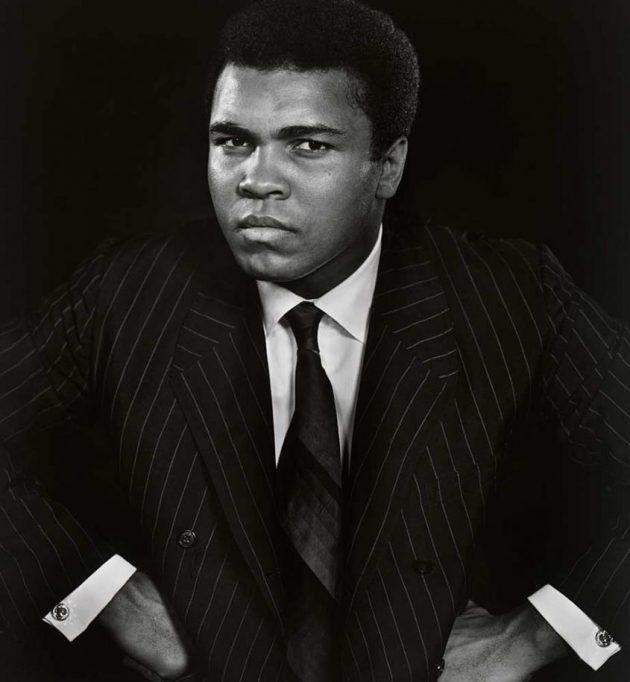 The charismatic Ali appeared on television, in commercials, and in a film about his life, and he used his worldwide fame for humanitarian efforts as well. Much more than an outstanding boxer, the media star became a symbol of courage, independence, and determination.
A few of many Muhammad Ali-related images and items at the Smithsonian include: